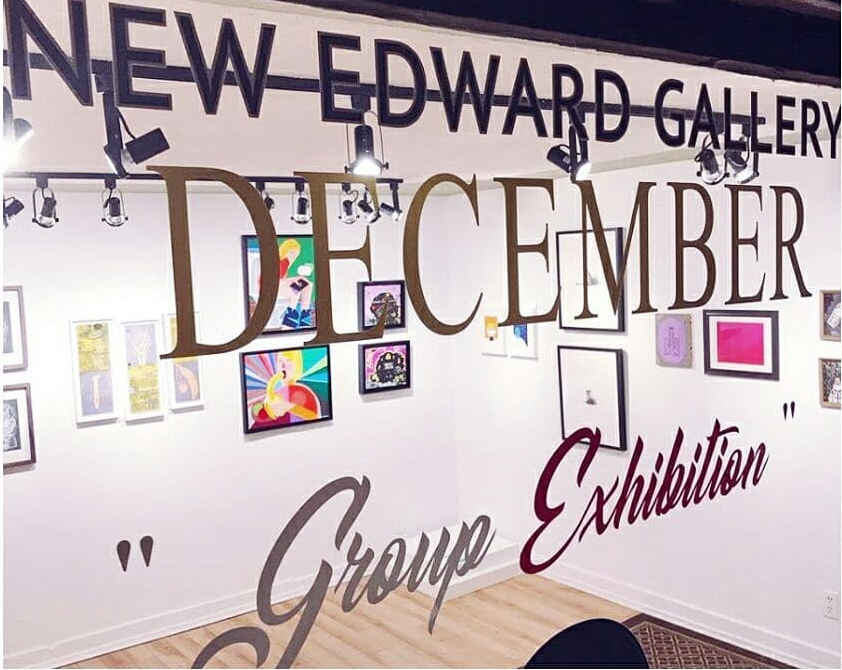 Come to celebrate the holiday season with us at the New Edward Gallery! We'll be hosting a group exhibition for two consecutive week/ends. December 13th, 14th, 15th and 20th, 21st and 22nd 7-10pm for all dates. We really hope you can join us for some stellar artworks and a pinch of holiday cheer! e
352 8 Ave NE, Calgary, AB

Artists: 

Perry Adamuik, Bryce Krynski, Doug Williamson, Tom Andriuk, John Pritchard, Andrew Mirth, Doug Swinton, Walter E. Neuman, Mark Vazquez-Mackay, Ryan Statz, Jonara Oliveira, Jayda Karsten, Jill M. Armstrong, Rachelle Ymay Skilling, Caitlin Thompson, Shae Motz, Mandy Klowak-Patchin, Glass House Xperience, Leah Mary Katherine Kinch, Cendrine Tolomio, Jane Grace, Nick Rooney and Alana Bartol
Latest Blog Posts
Development of pieces, preparation for exhibitions and all behind the scenes of my artwork and business.

Illustration Portfolio
A full range of my work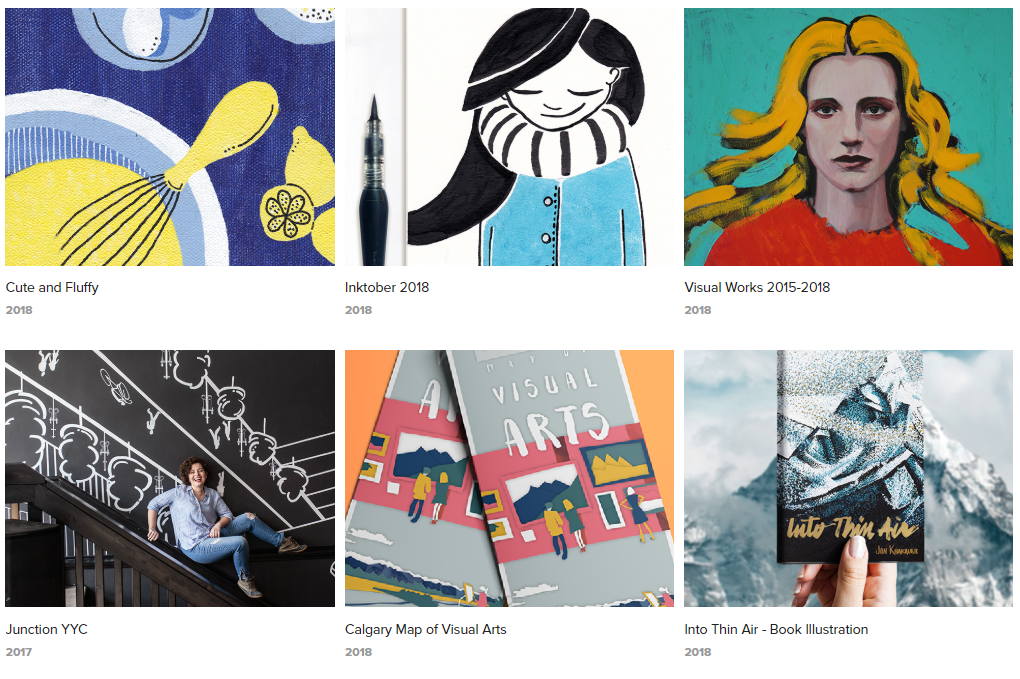 On Instagram Now
Follow me for the most updated pictures of my production

Online Store
My online store is closed for the holidays, we will be back in January 07. Thanks for stopping by!