Hi! I'm sorry it's been forever I don't write here. After my exhibition, I had a month full of study, learning and also reflecting about my practice. I've been thinking a lot about what is my style, what makes a Jonara Oliveira piece, what is my artist statement, what experience I'm giving to the world.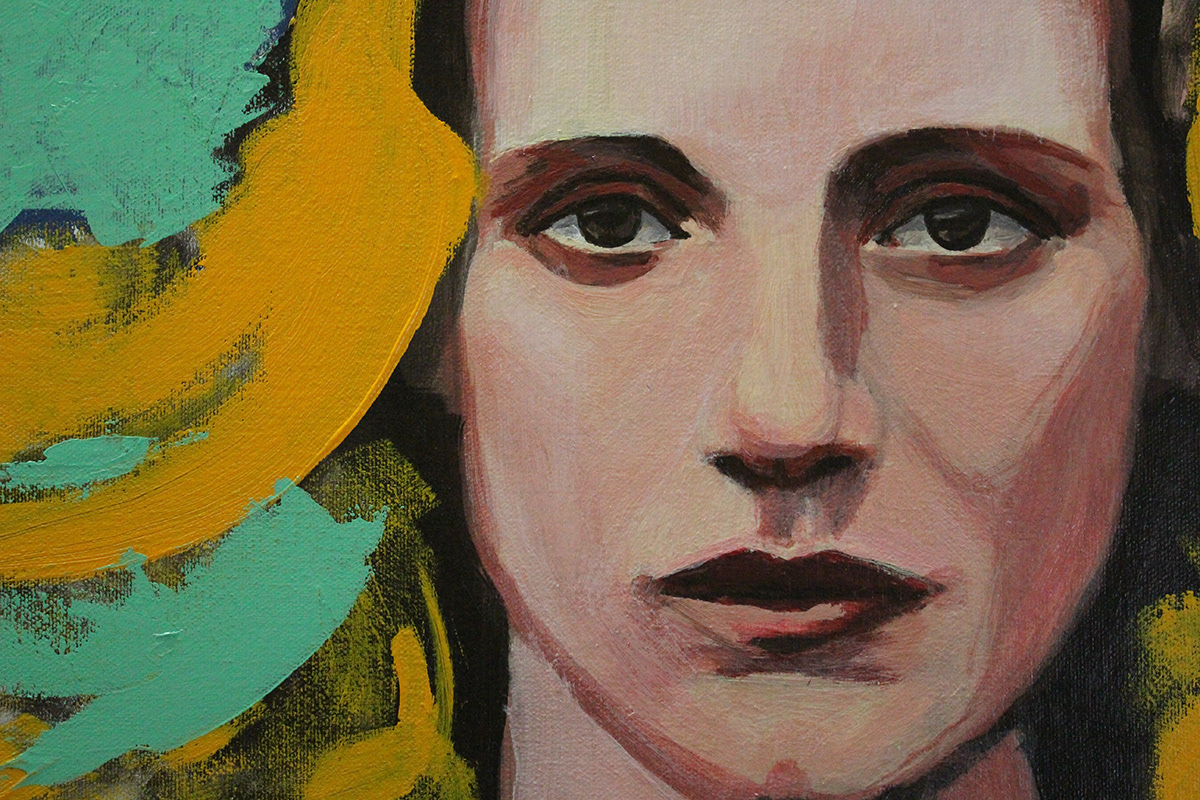 So I identified some elements that are constant in my work:
Figurative / representative
Graphic realism 
Vibrant / Saturated Colours
High contrast 
Eye contact between viewer and subject
Some of the other elements I see a lot:
Pointillism
Black & White 
Sketch parts, unfinished parts
Abstractions Elements
Collage feeling 
Transparency / layers
I did a ton of research about painting techniques, and I discover some rules I would like to use more in my work:
Curves out
70/30 contrast
Warm x cool shadows
Unfinished vs. overwork
Composition rules (thirds grid, golden eye)
And I defined my business 
vision
 a few months ago: Make the world much more interesting. 
So with all that in mind, my next productions will focus on these elements and make the most out of it.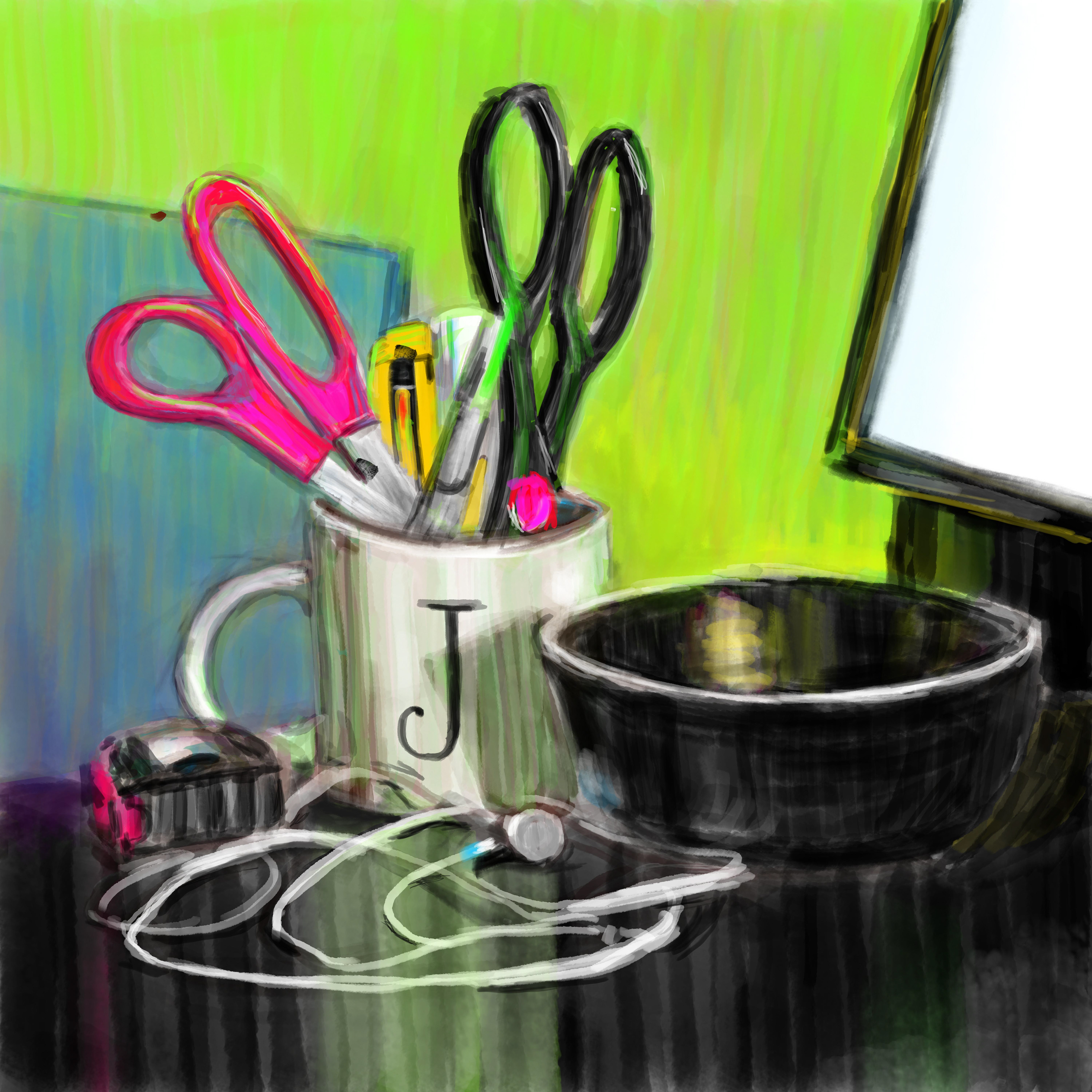 As for technique, I just started studying oil painting. I'm going to take almost 1 month vacation and when I come back, I'm planning to produce a series of works using oils. I've been using digital resources to produce illustrations and study colours, recently I discovered Autodesk Skechbook on my Microsoft Surface and its been fun times drawing and sketching. Really great for experiments with reduced costs of time and materials. 
I got many ideas for marketing, specially traditional paper marketing and I hope I can start a campaign in September. I already created a 
VIP club
 and a 
Shopify store
, and this month I made my first sale on 
Etsy
. Next semester I need to double my earnings, what is not easy at all. But if I can do it and keep it for 1 year, I'll be a completely independent artist. As I go, I'll keep sharing my progress. Keep in touch for more updates! I'll write more when I come back from my trip.