September 27, 2018
Hello everybody! I guess I'm finally back to a routine of production and trying some new techniques, what an amazing feeling!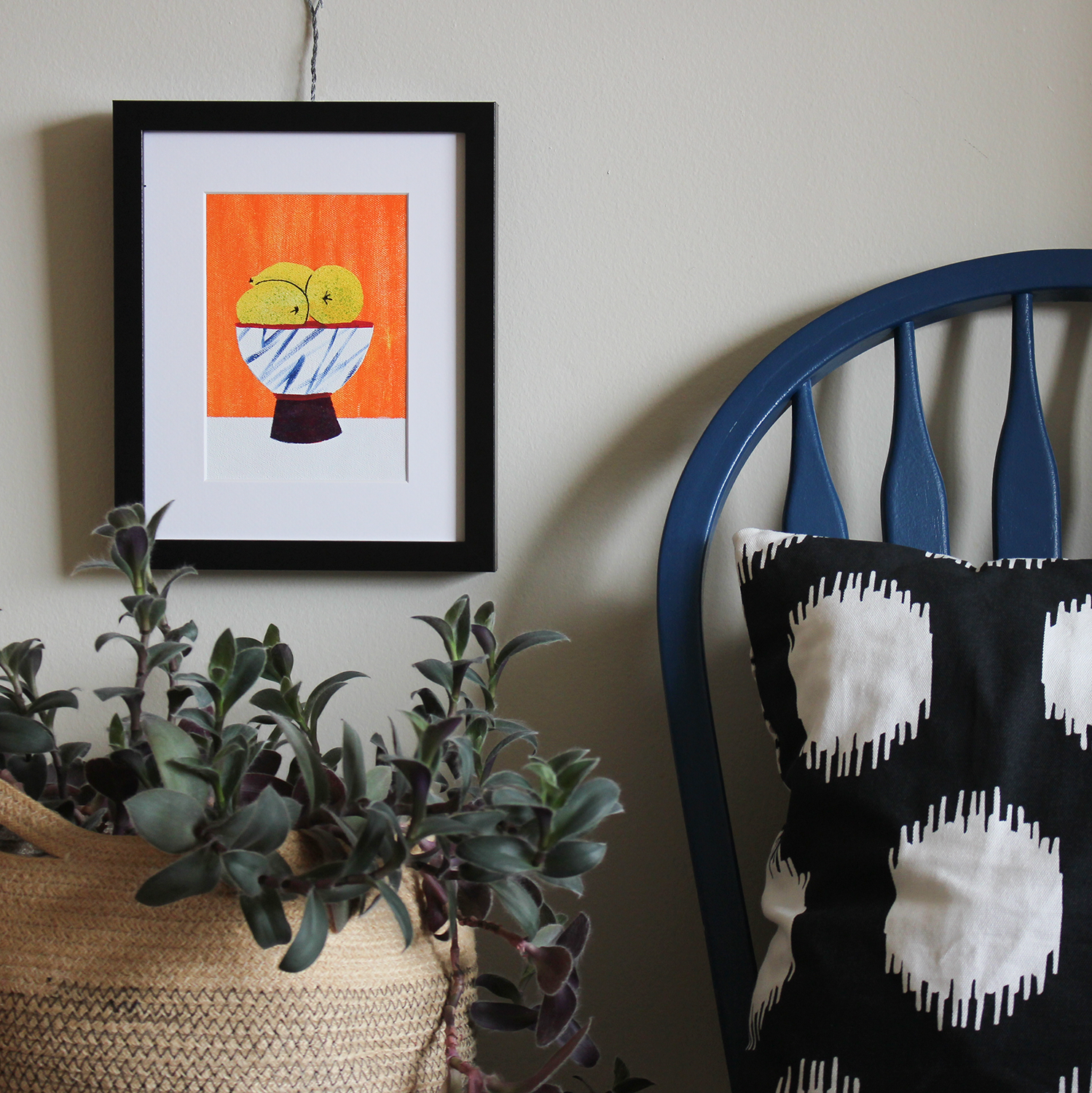 Here at the studio I've been working a lot with stencils lately and it's been a ton of fun. I like the feeling of collage and perfect imperfection they create. I design and make my own stencils. I use just plain printer paper and normal scissors. The stencils won't last long but will be enough for a few applications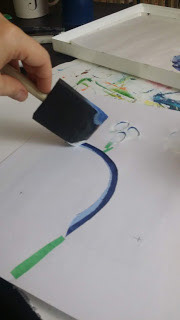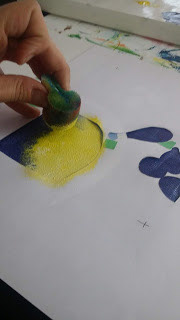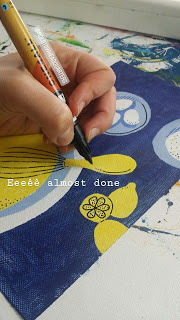 I found this technique very cool to work with acrylics, it allows me to create sharper edges and cool textures using brushes, palette knives or sponges. I already launch some products for my fall collection and more is on the way.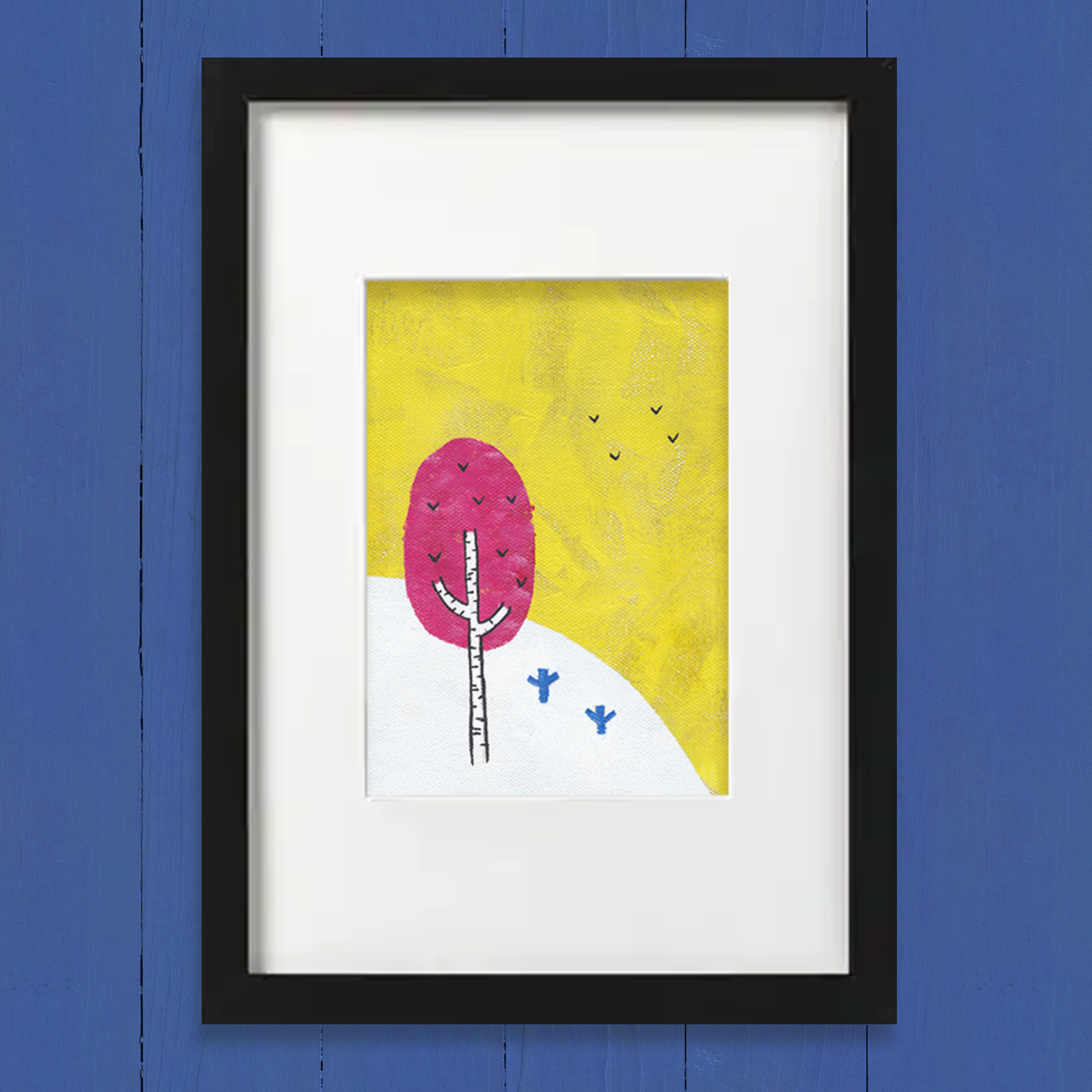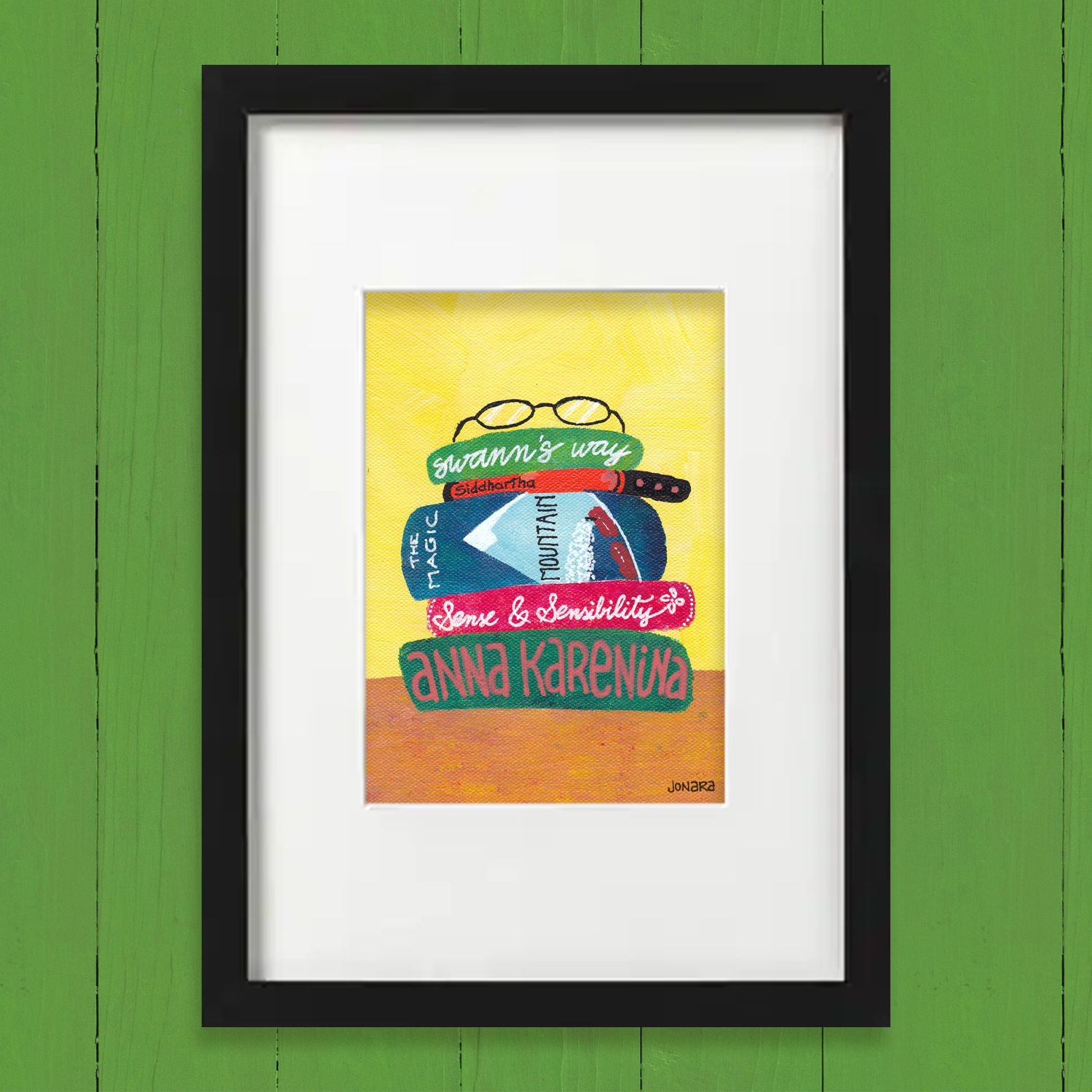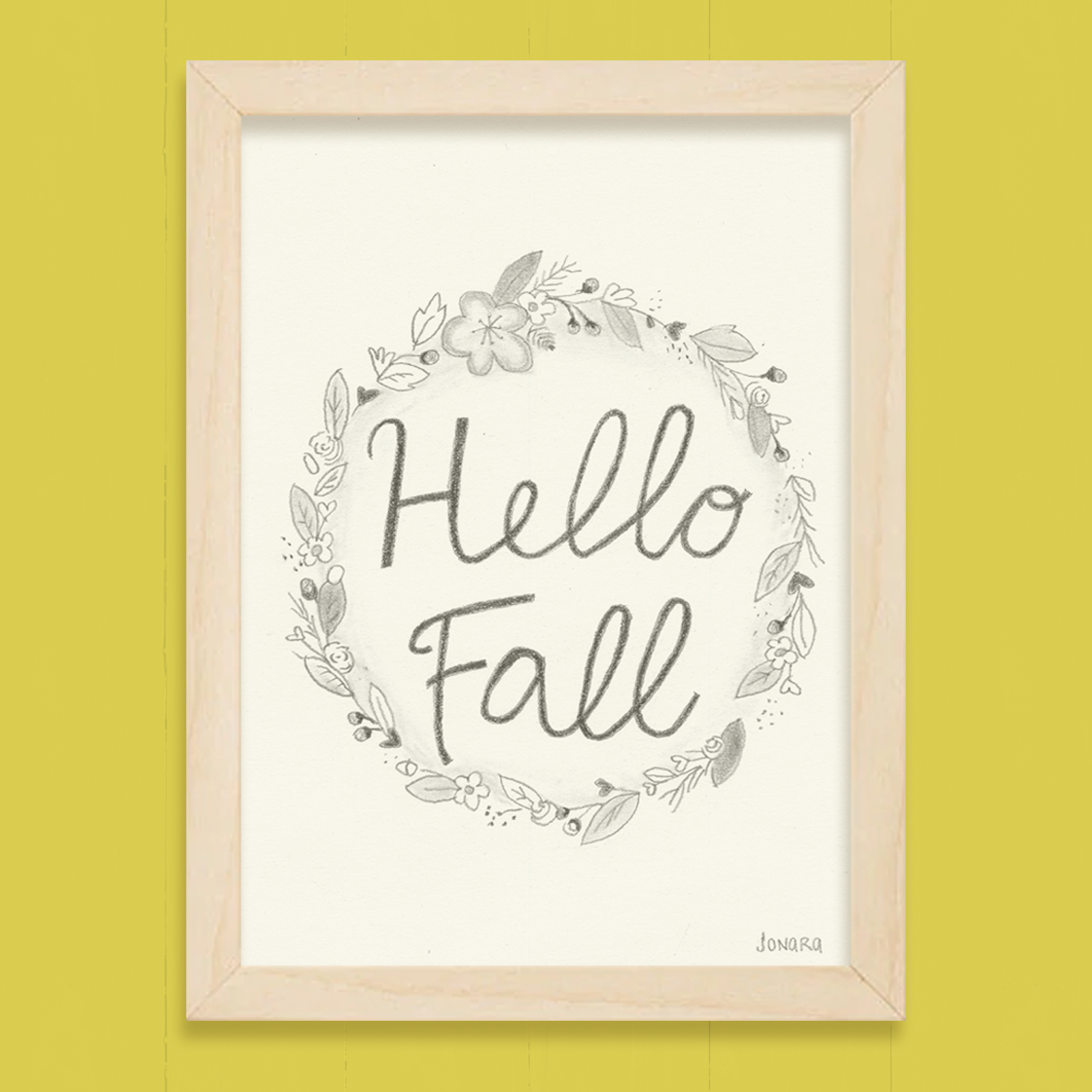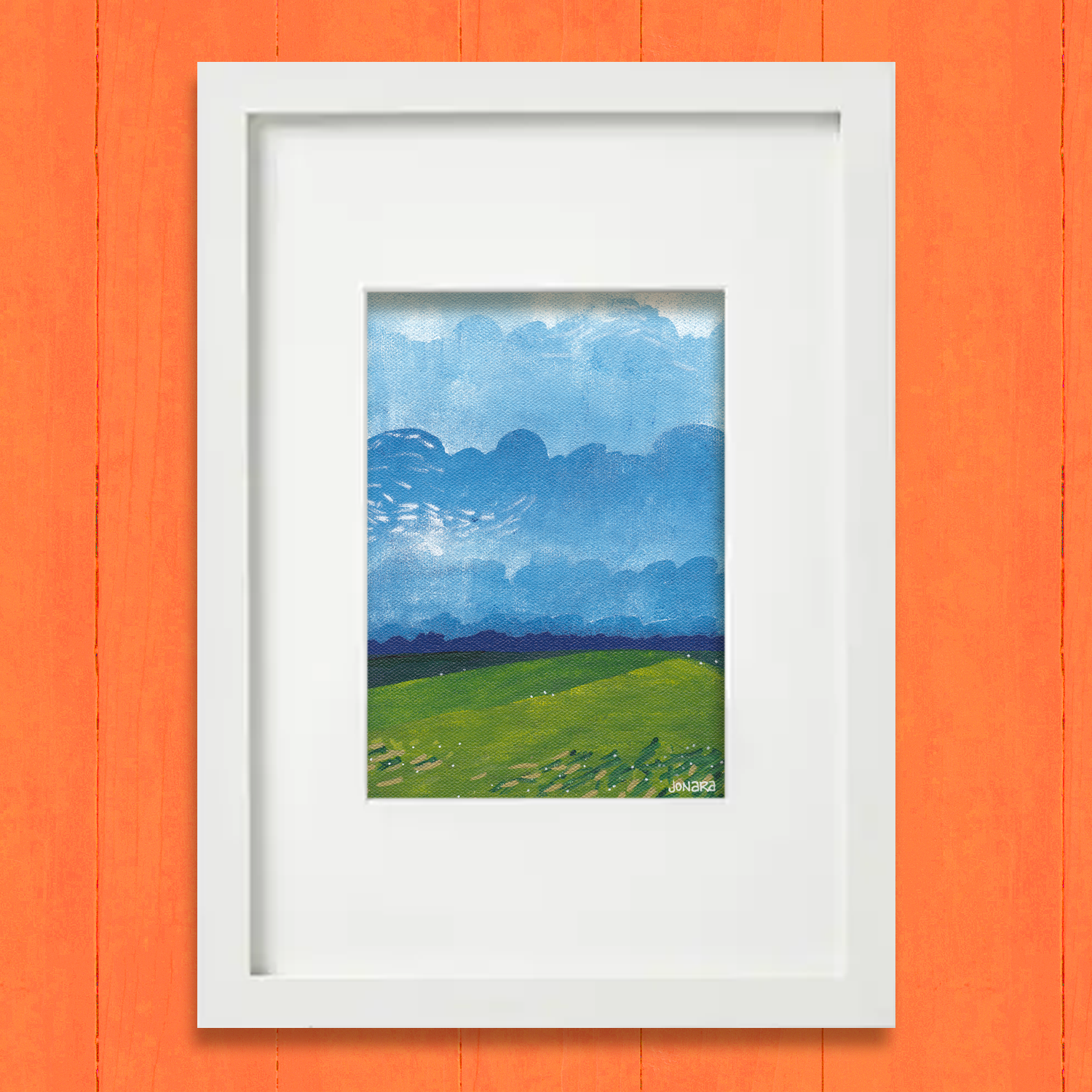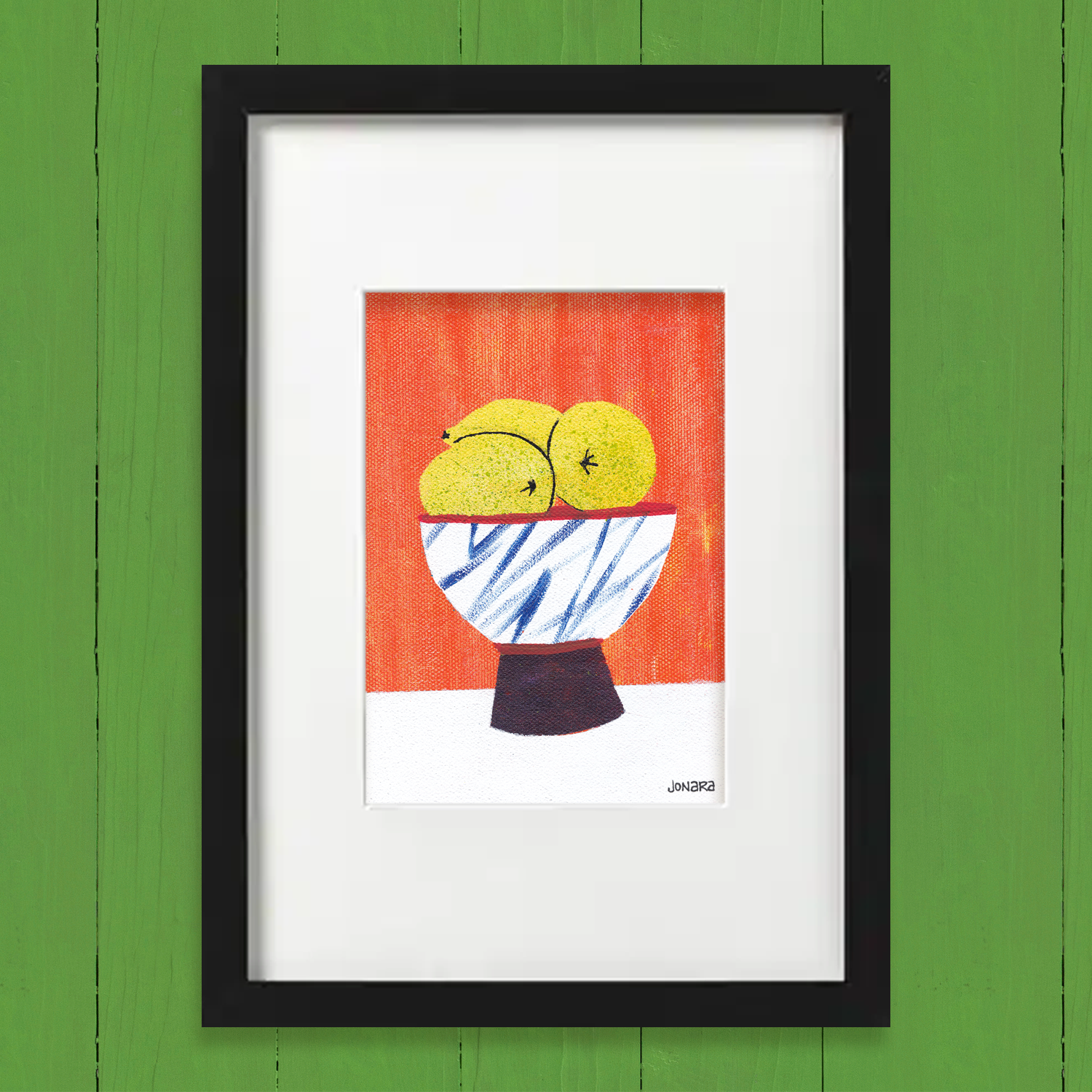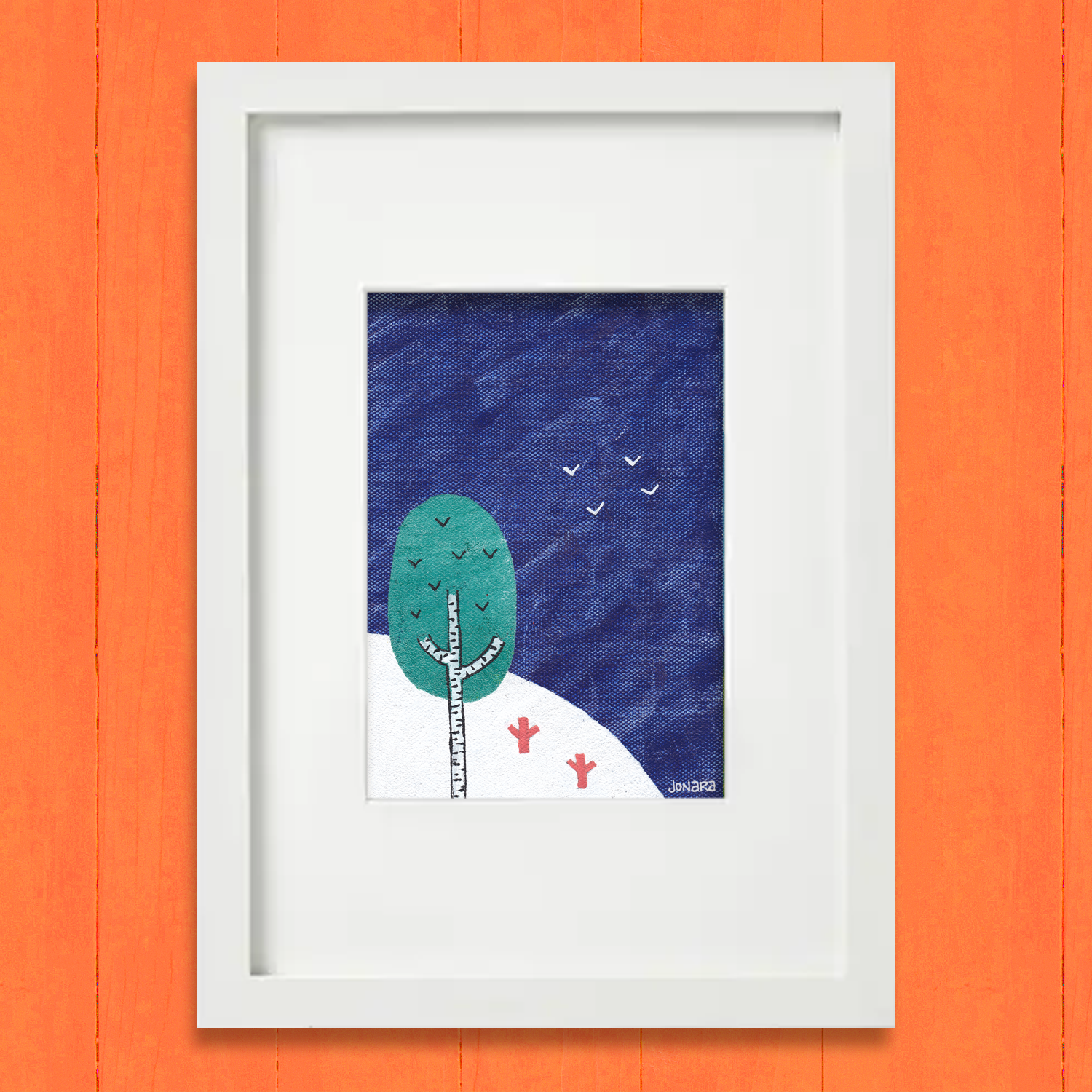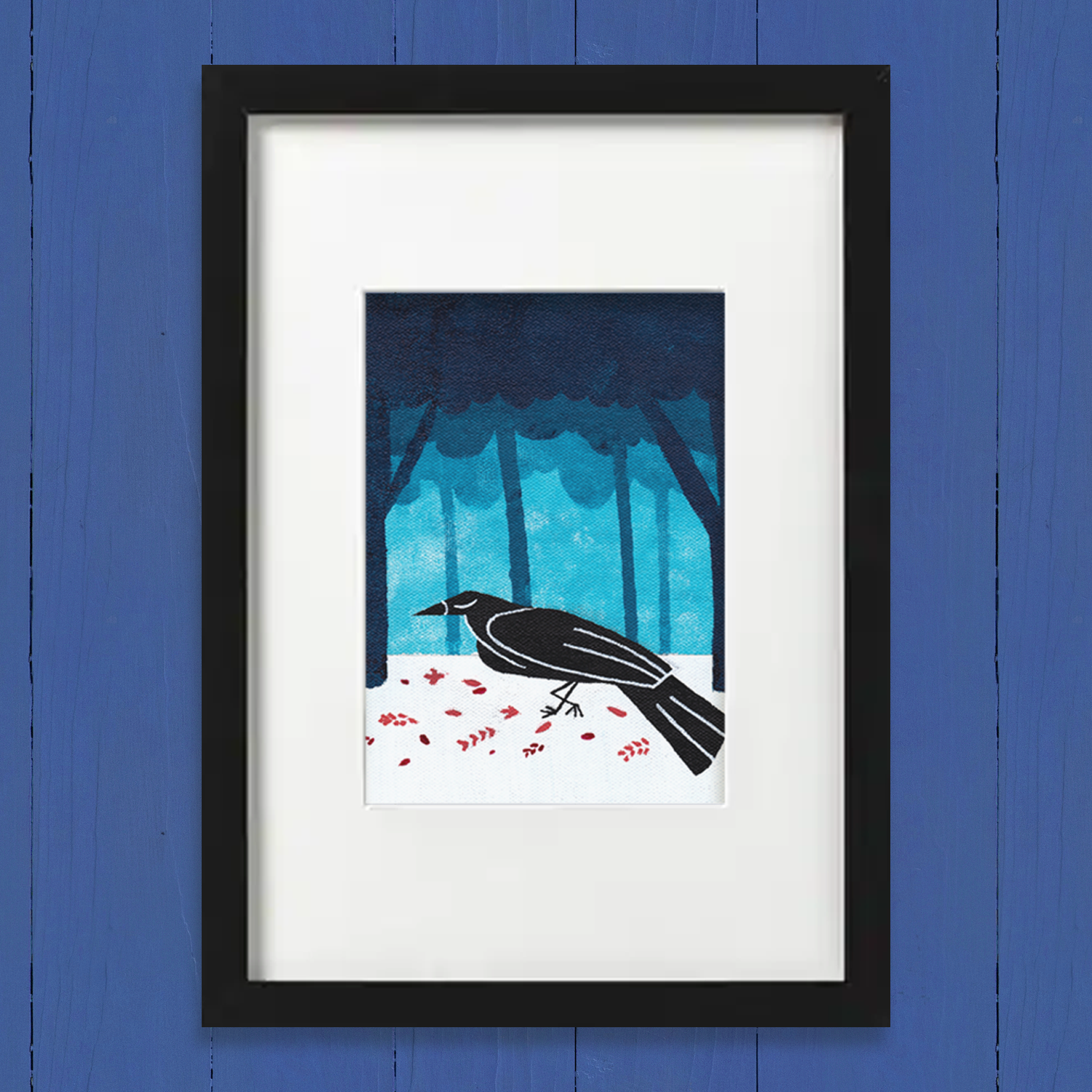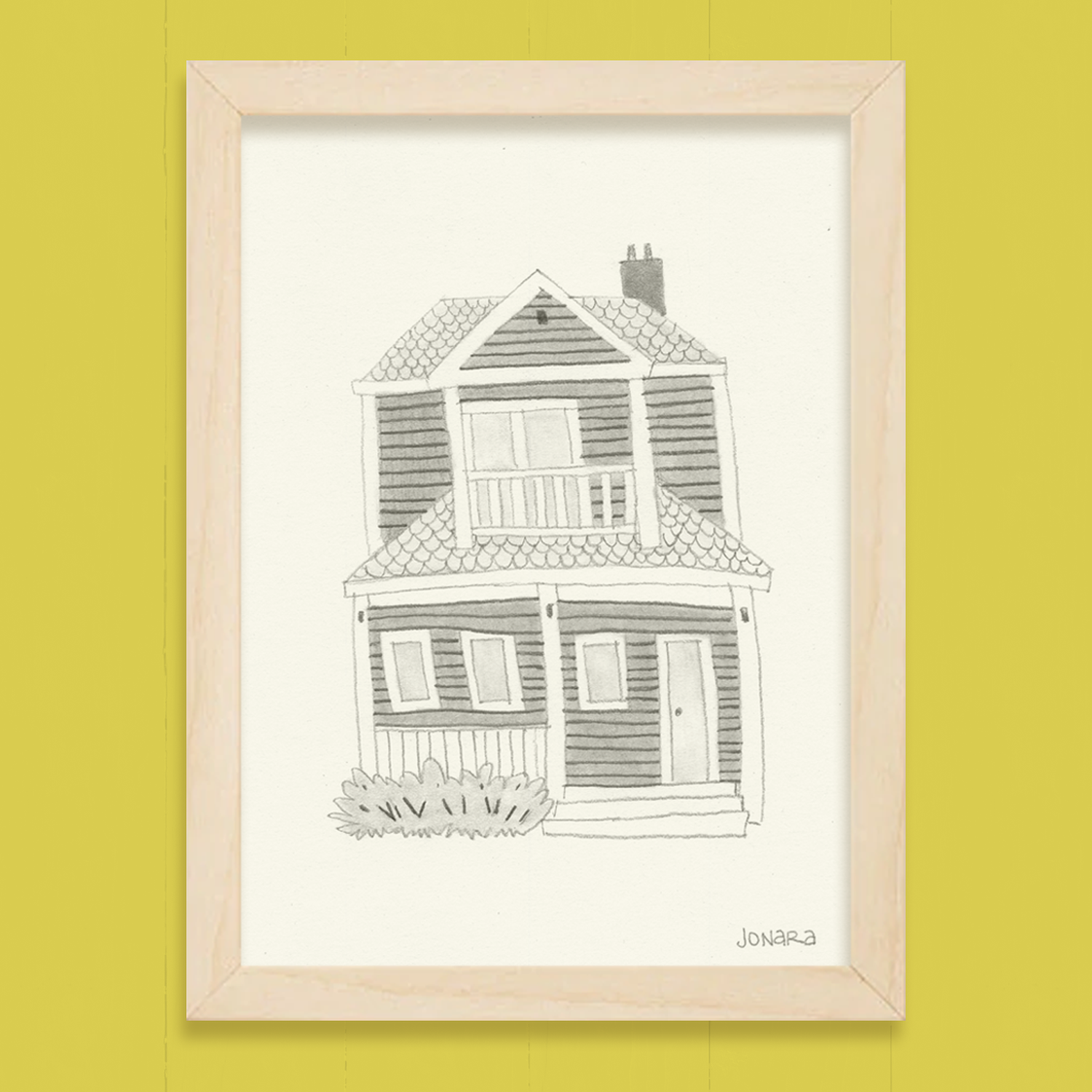 Also I'm already studying the possibility of mixing colorful stencils with some more realistic drawings. I'll do some tests in the near future, I'm curious to see how it would look like. I've seen this trend on the works of Lisa Congdon, Erick Jones and Hülya Özdemir, take a look: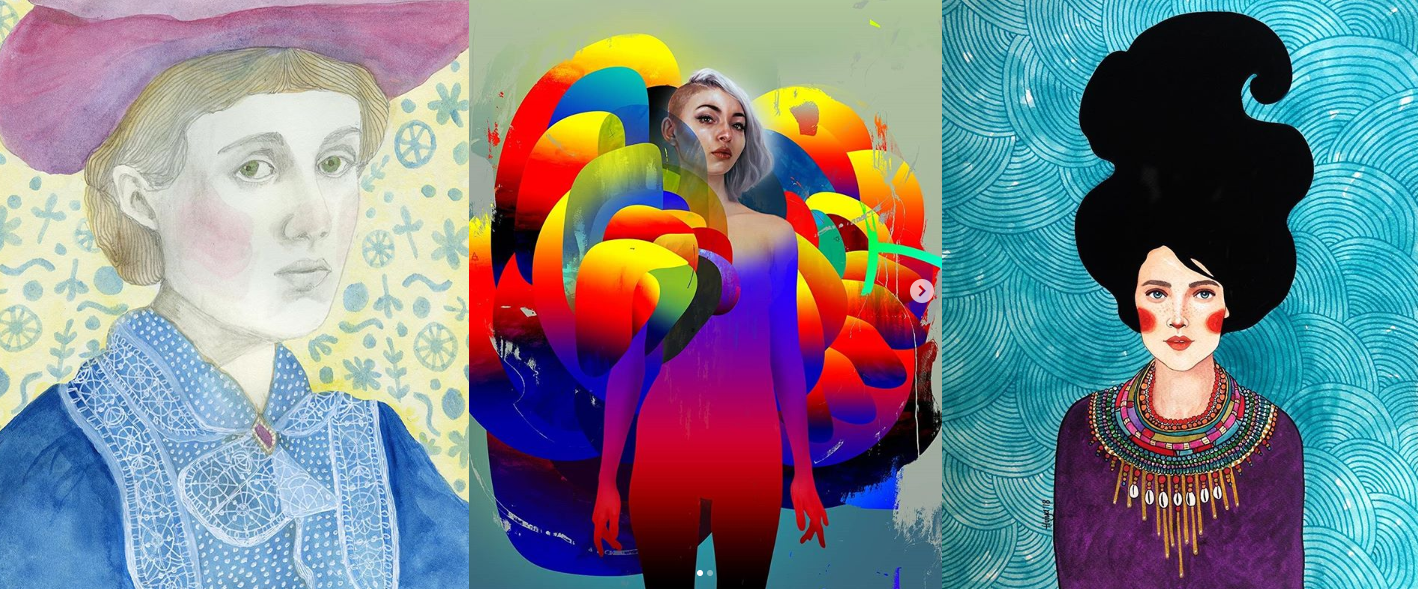 I need to develop more my patterns before going to this direction, but I think it's a nice direction!
Speaking about patterns, this weekend is Monalisa Big Sale ( if you are in Calgary, they offer 25% off on everything) and I'll buy some supplies to create my own stamps. I want to try everything at once but one step at a time! Thank you for reading and stay tuned for more!