After all the carnival madness, I decided I will try to go back to my old routine. Every Wednesday I'll do a simple acrylic painting on my notebook and I thought about writing here, kinda of "summary of the last week".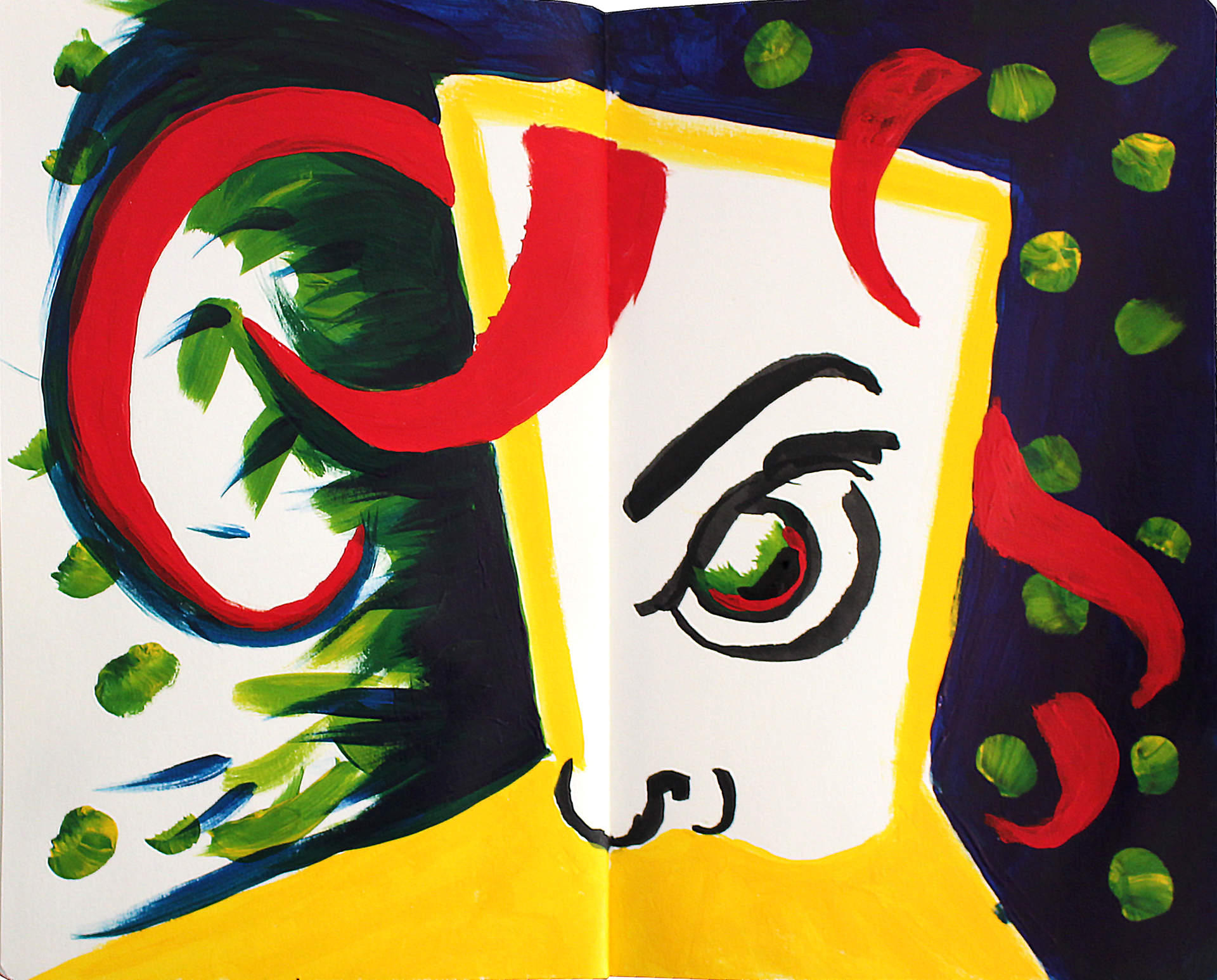 Chinese New Year - Tirabadori
We didn't make a extensive research about Chinese New Year, just a brainstorm about elements, colours and details that remind us from this event. The schedule was very tight and we are already late to publish. We are finishing our mock ups this week and we will publish next week.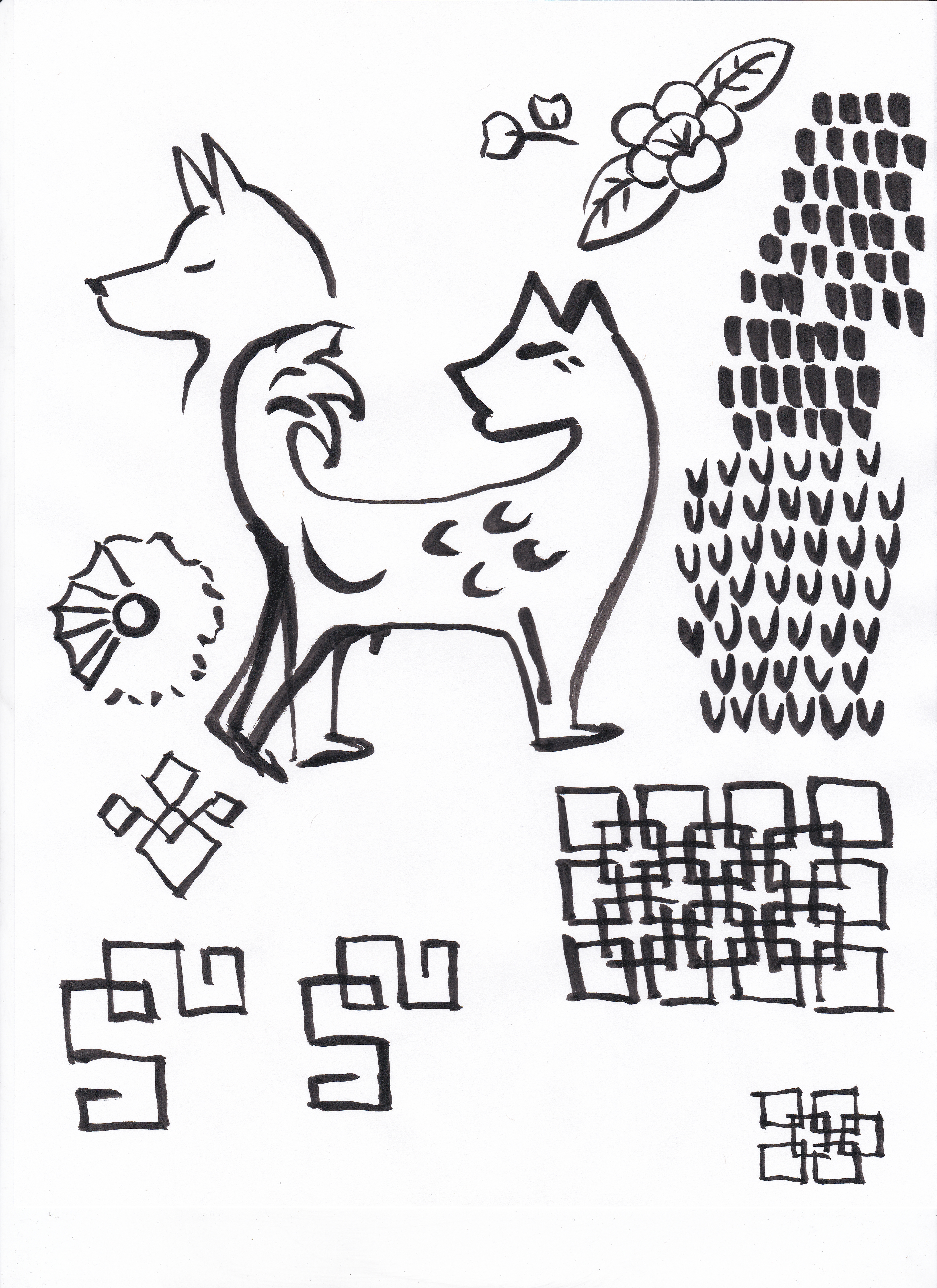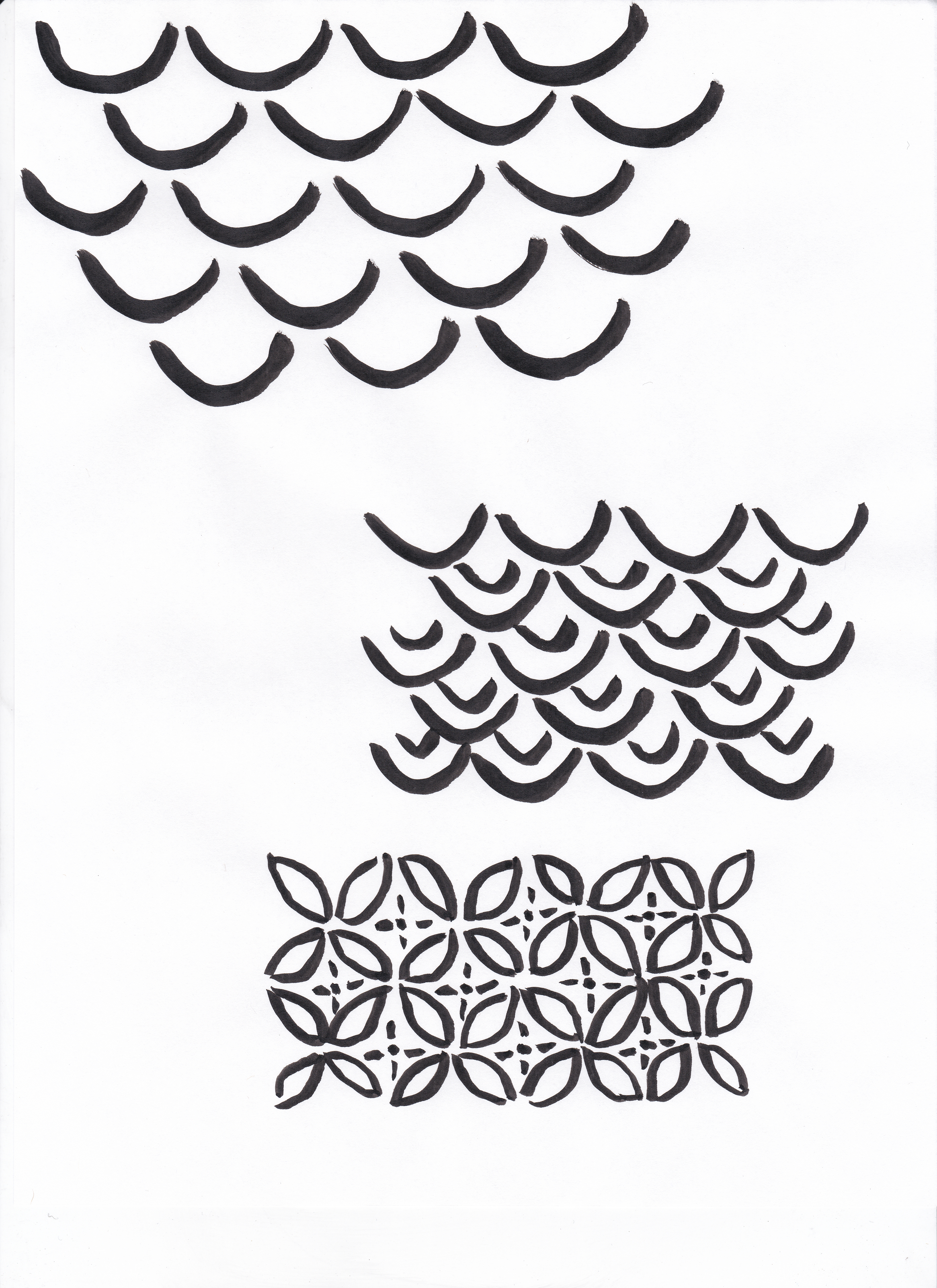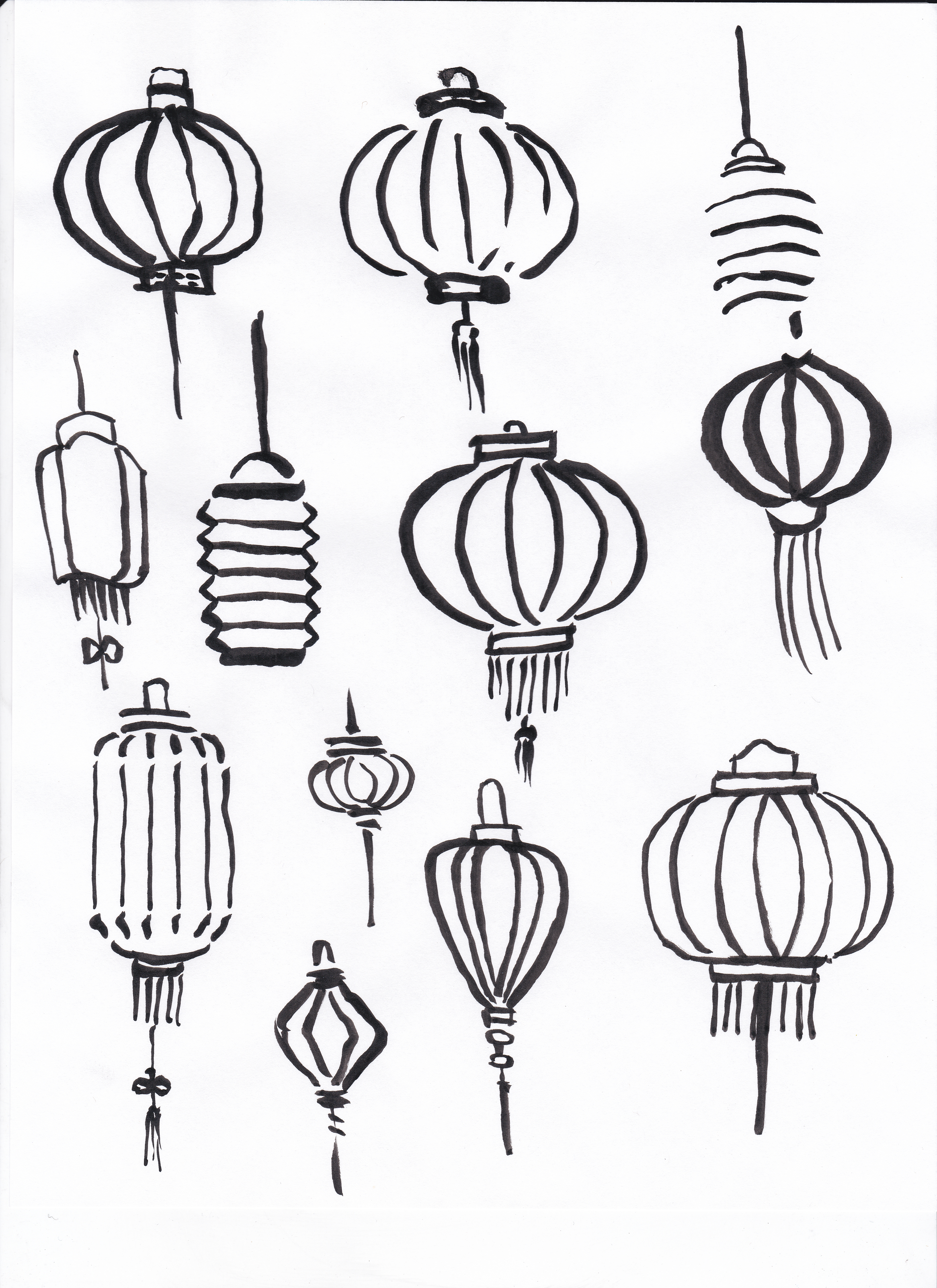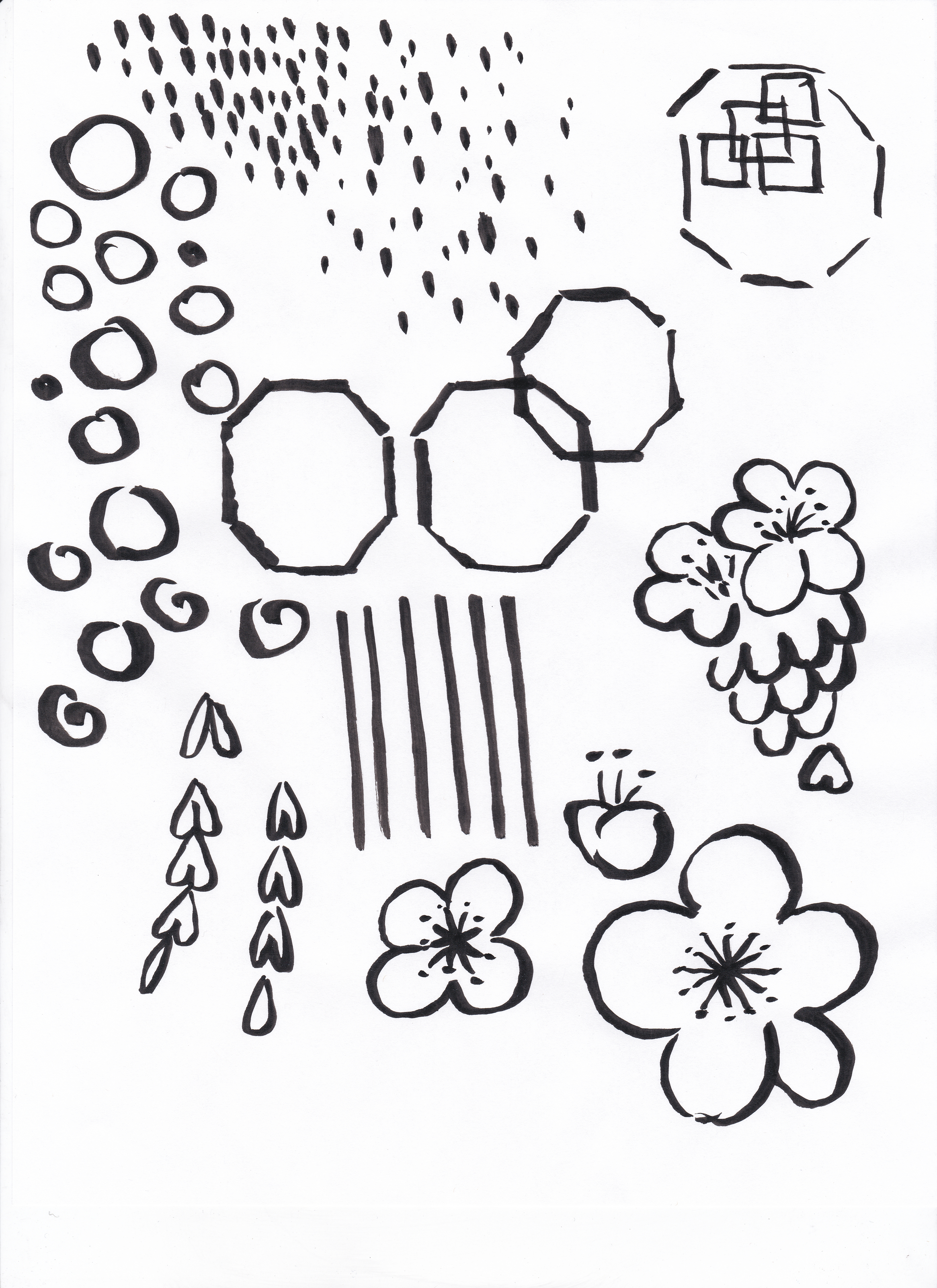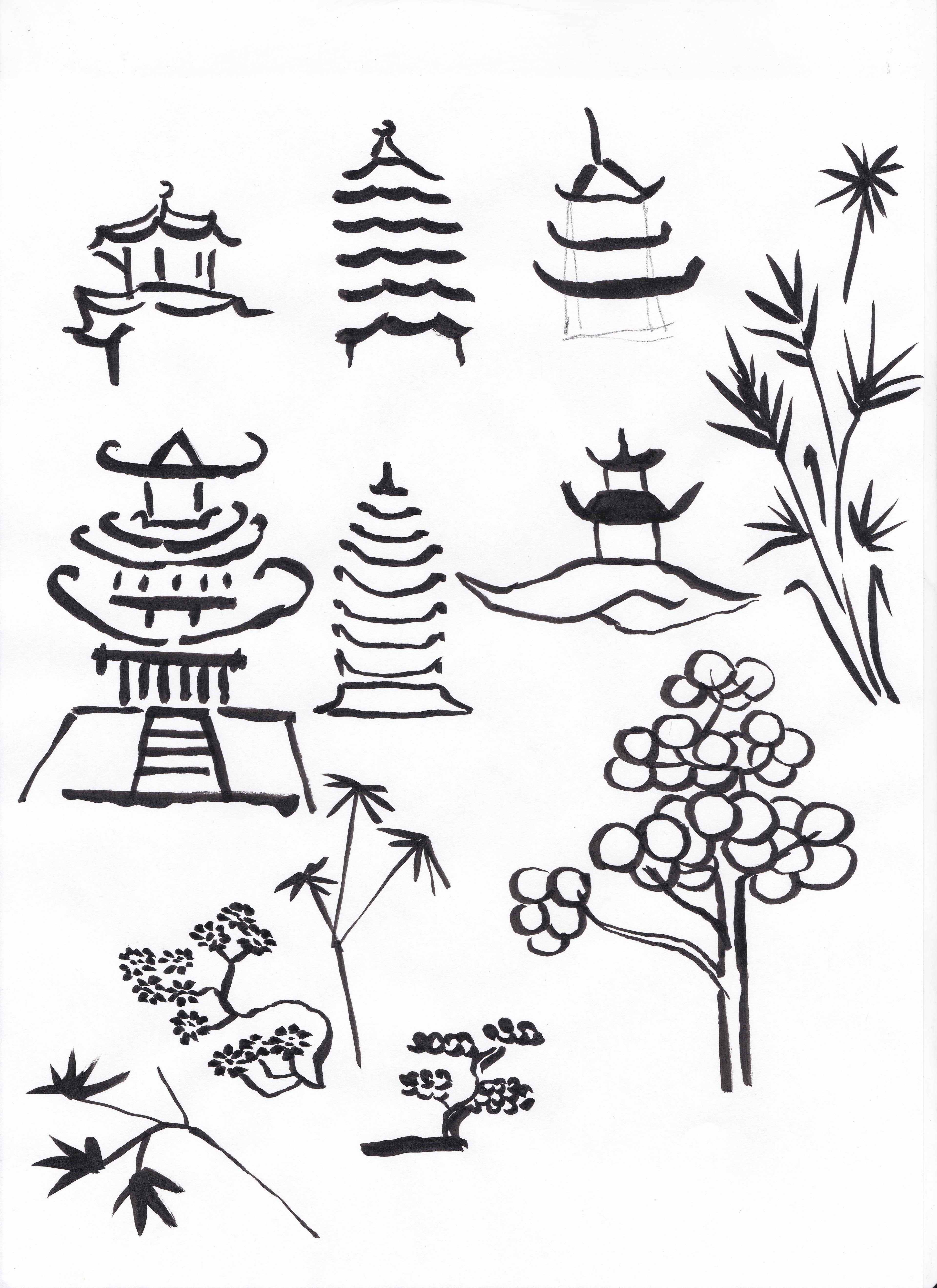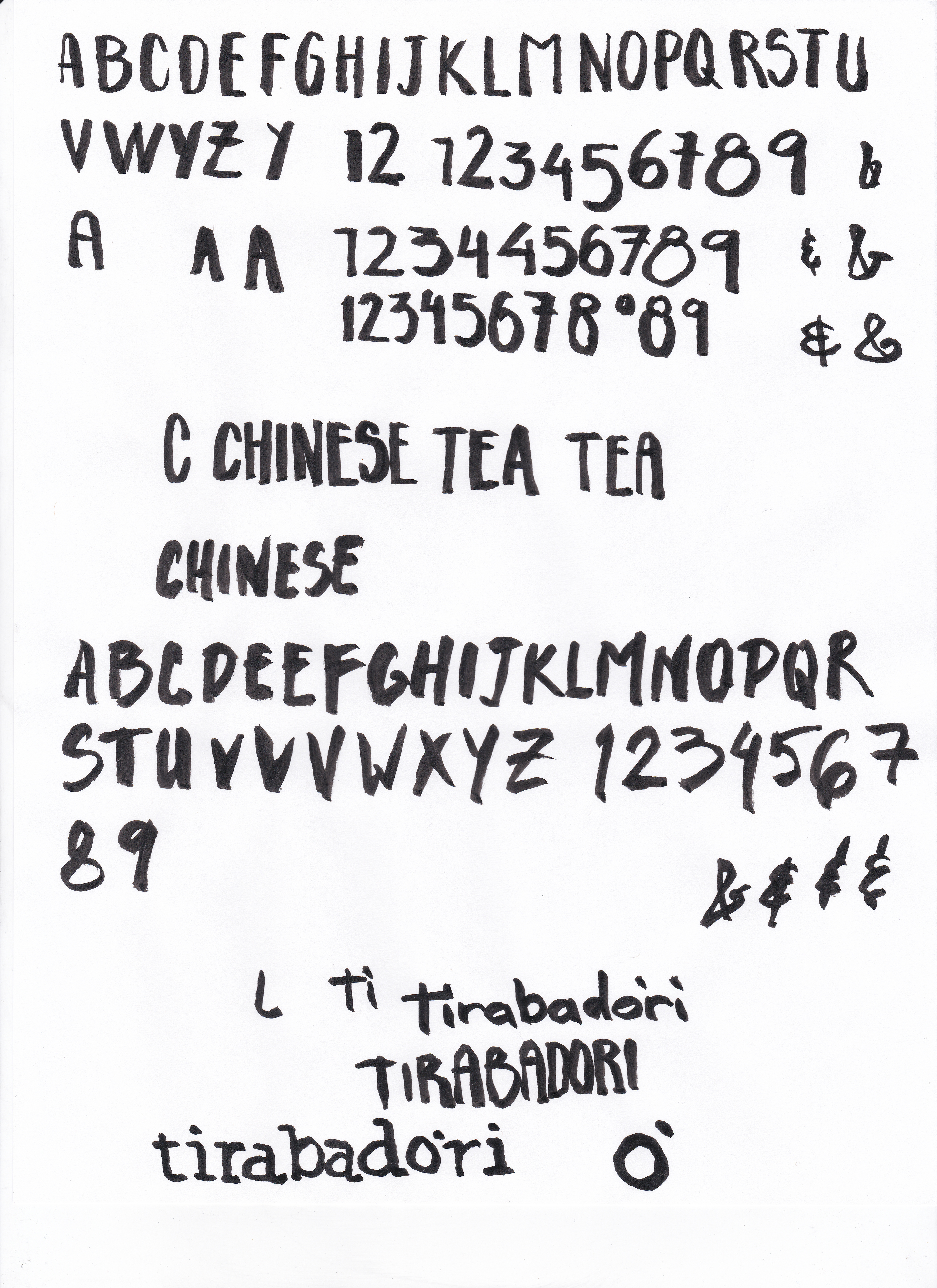 Illustration Course - ACAD

We had a great meeting last week, just 5 students and I think Jacqueline does an amazing job leading the class and helping us achieve our goals. By the way, that's her - 
http://www.jacquelinehudon.com/
We are working on a illustration about an editorial article. Mine is about how hard is for american couples to have kids, since the current economy creates such a challenge. Here are my first sketches. 

We also made a quick exercise about how to draw an apple in different moods. Here is my result, we had just 30 minutes to achieve the result and I didn't have all my materials with me... so result is visually terrible but I like the concept.


Carnival - Jonara Oliveira Art 

I finished my paintings for carnival. They some how reflect my deception about the actual parades and my nostalgia regarding the old ones. Colors are cold, since I'm in snowy Canada and feel so far away from Brazil's warmth.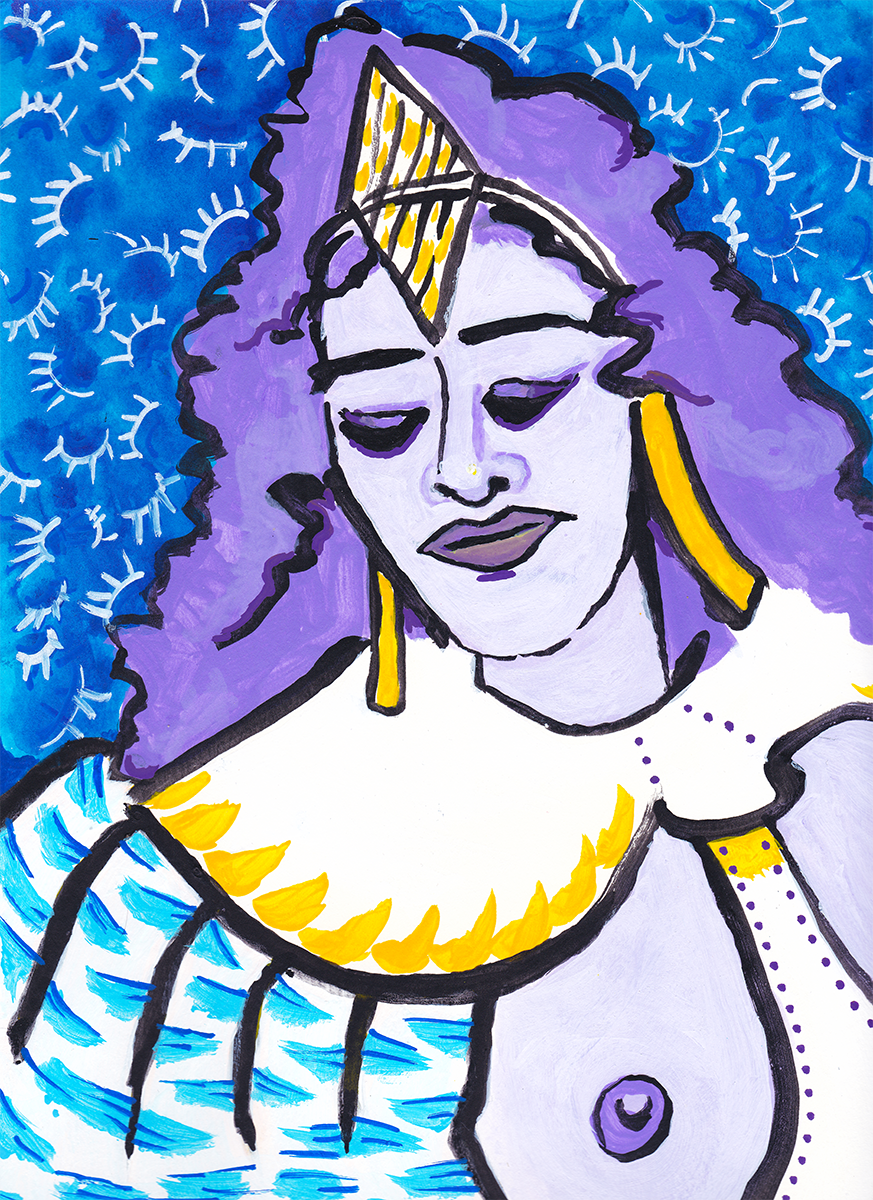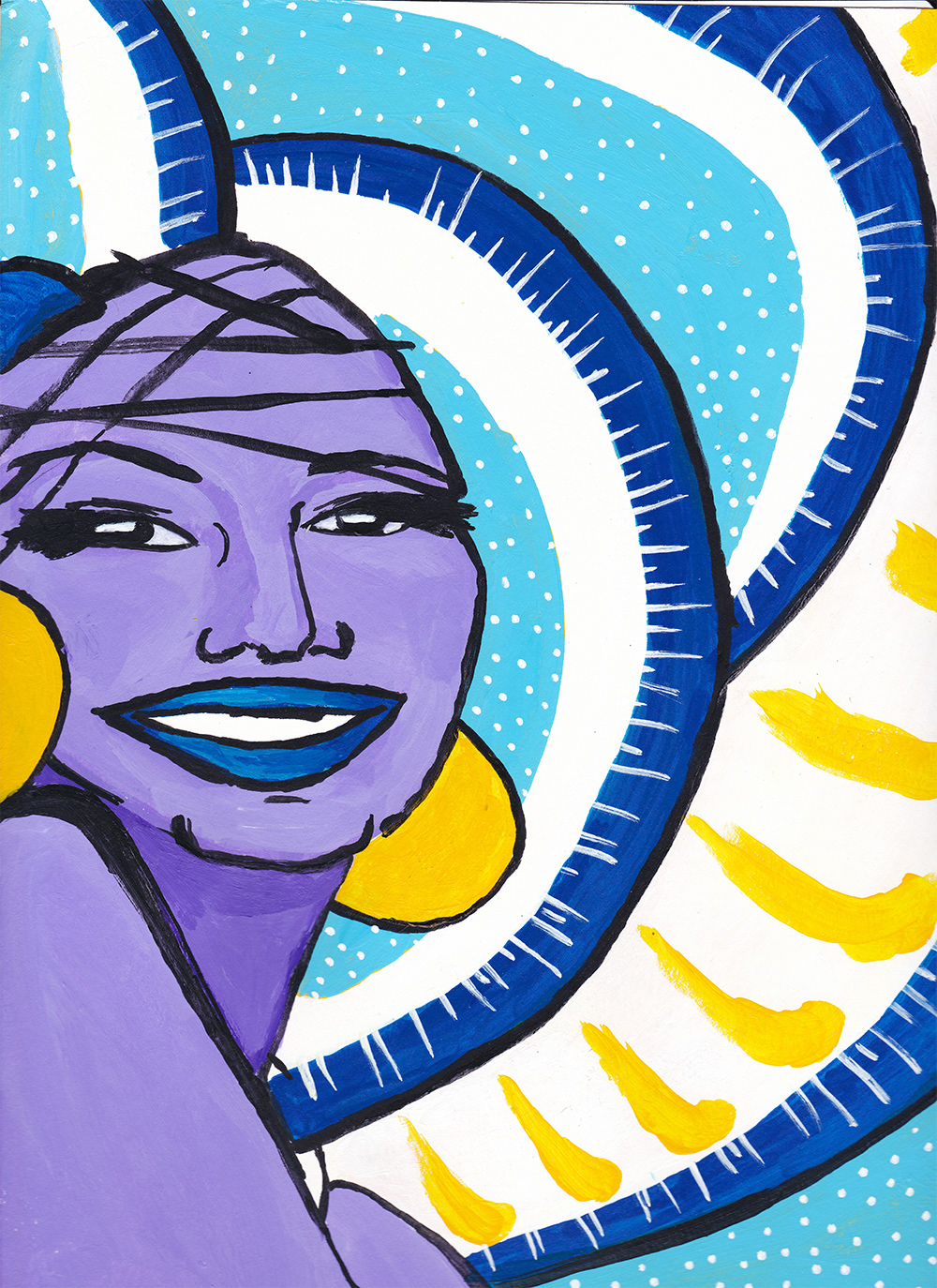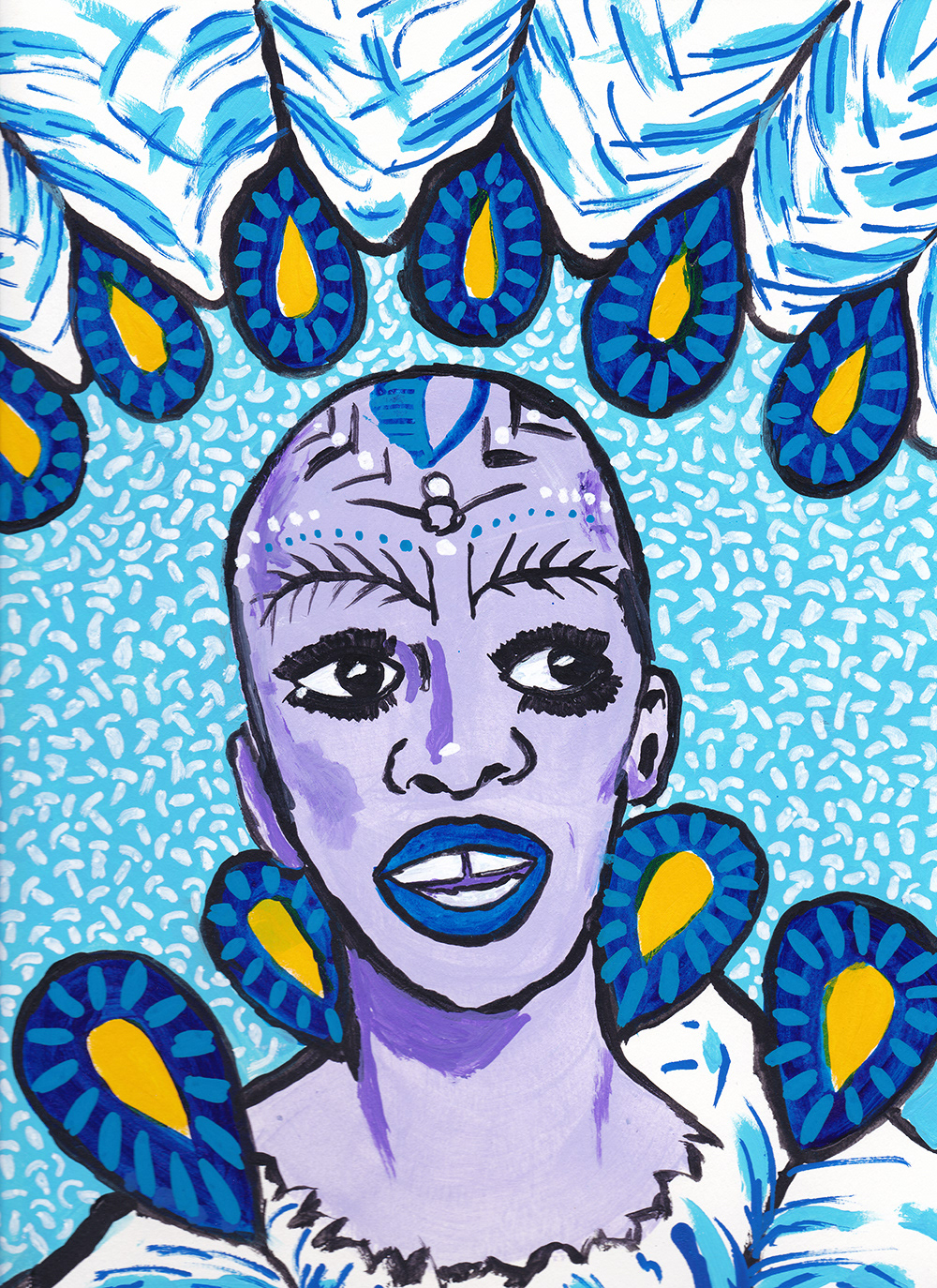 Reviewed Website - Jonara Oliveira Art

I finally updated my Behance Porfolio - 
https://www.behance.net/jobannn
 and since I did it, I decided to merge it with my Adobe Portfolio and Website. Now if you visit my website you will see a more modern interface and a bit more of my old works. There are still some things missing but I'll get there. Now it will be also easier to update my content, so I'm happy about it!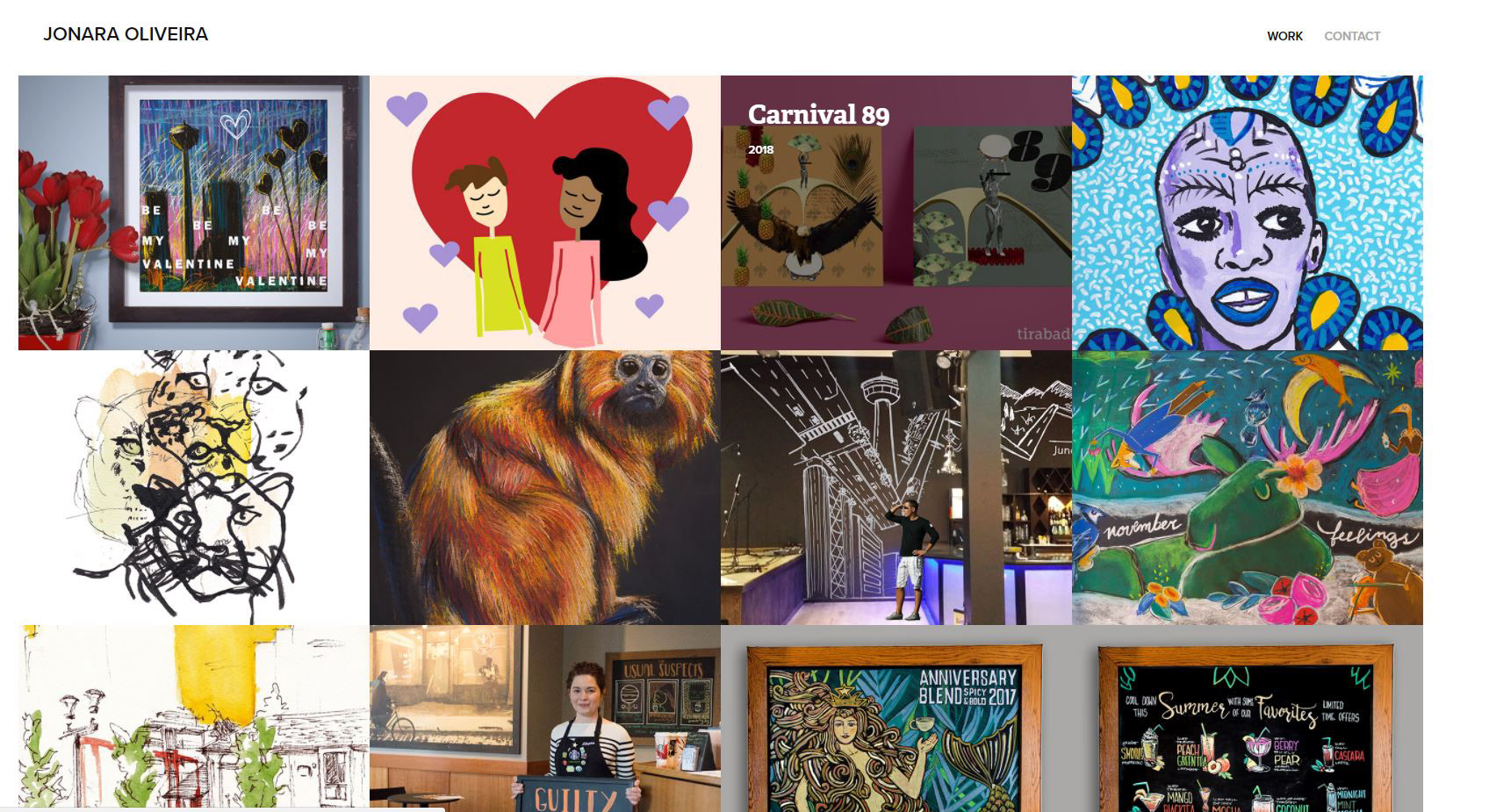 And that's it for today! Back to work and hope to see you next Wednesday!