It's been a while! Hi everybody, I'm sorry it took so long for me to write again! So much to catch up!
First I took some wonderful vacations in Europe and it was awesome to see some great masters again. I'm planning to write a post about the amazing art and architecture I saw and how I'm going to use this as an inspiration for my work. This will come in the future, I promise! As I produce more, I'll talk about these new references. Basically I visited Paris, Rome, Florence, Siena, Athens and some Greek Islands. There is material for a whole life of work! I'll try to approach slowly and share everything here.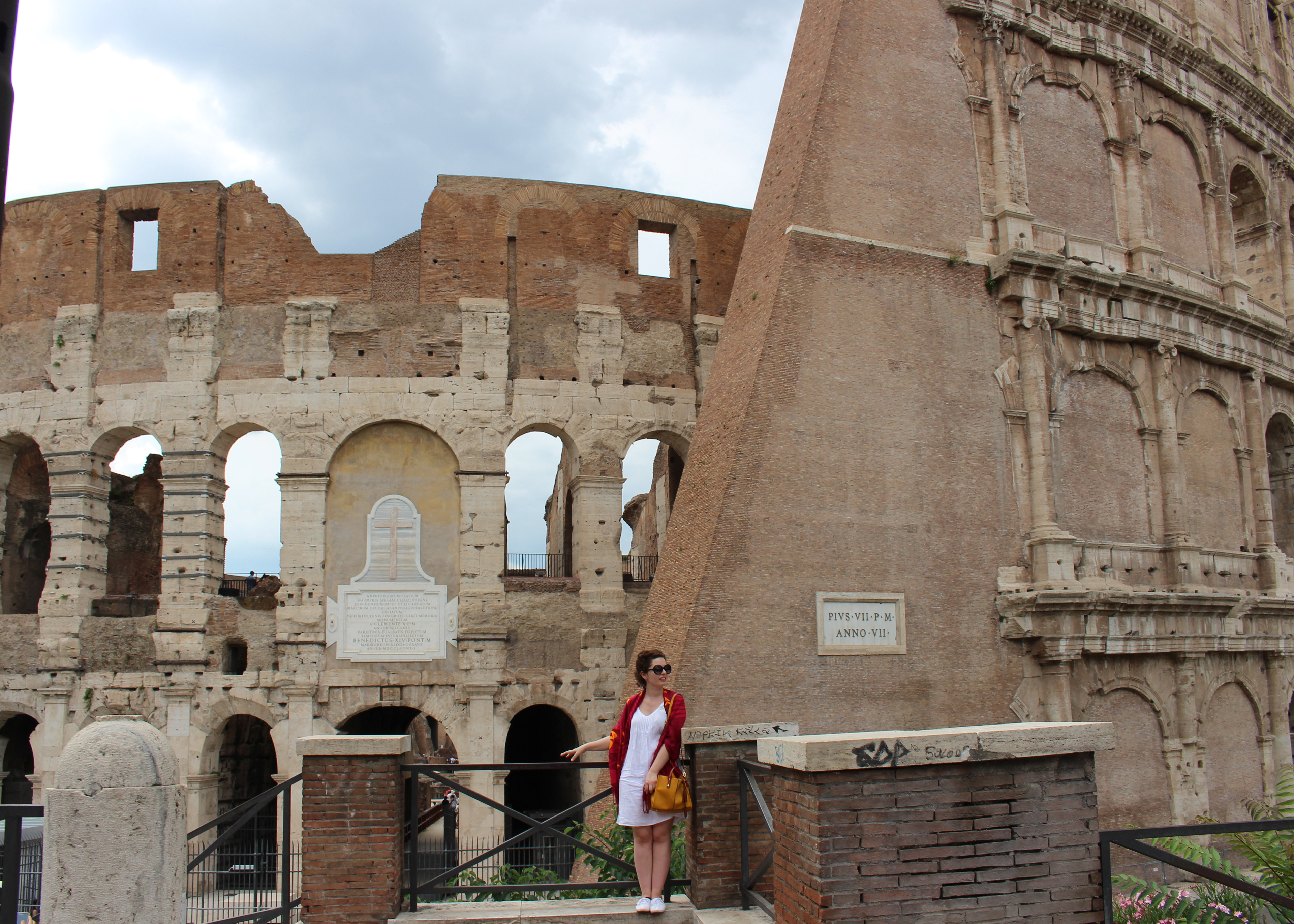 After I came back to Calgary, I started working as Art Instructor! Now I'm proudly part of the team at 4Cats Art Studio, where all kinds of students go to practice drawing, painting, clay and mixed media. It's been an amazing experience and I'm learning a lot as well! Teaching was an old dream for me, teaching art is even more rewarding! Now I share my time between my own studio and the classes and it's been just great, the balance between my art practice and my time as instructor has been just fine! Also I love how I get inspired by the students in the class.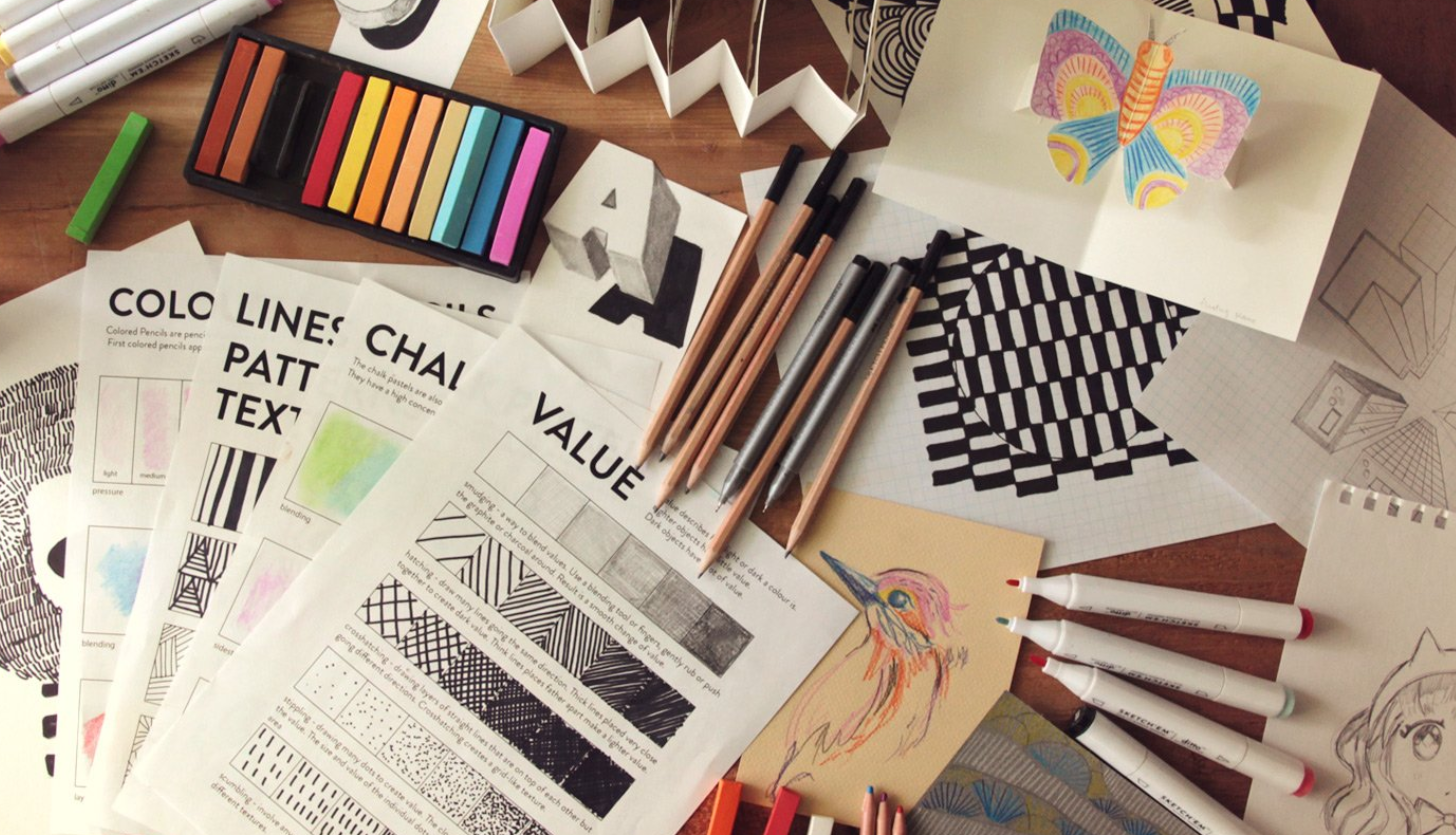 And last but not least, I'm planning a huge "Cleaning Sale" where I'm going to sell most of my old drawings, sketches, class exercises and other art pieces from the last 3 years of work. I have way too many pieces at home and I need to open space for new creations. Sign for updates on my 
VIP Club
 or keep one eye at my 
online shop
!