NOVEMBER 26, 2018
(originally published in my blog Jobannn, October 2013)
1:
Iron and stretch your fabric or canvas before you paint.
If your fabric/canvas has creases or it's slightly wavy it will be much harder to make a precise contour line. Try to make your surface as smooth as a paper, and everything will be much easier.
2: 
Good lighting is a must
.
Work in a very well lit table and make sure the the light is not being reflected on the painting and outshining your view. If you need to bounce your head from side to side to make sure the contour line is in the right place, your lighting set up is not working well. Try to position your work in another way or or change your light fixture/source.
3: 
Dilute the paint a little bit.
Mix the paint with a bit of water in a paint palette. Add water slowly (drop by drop, actually), and test in a scrap canvas/fabric. If the paint is too thick, your line is going to get all crumbly. If its too wet, your lines are going to look transparent and weak. Dilute slowly until you find the right consistency. Acrylic medium also makes miracles to smooth the paint. 
4.
 Use a very thin brush.
I use number 00 Round Winsor & Newton, Cotman series. The handle is short and blue, you can find in any arts and craft stores. I also like extra fine Molotow markers.
5: 
Keep your tracing lines constant.
Keep your hand in a comfortable position and pull the brush making the bristles thin and long. Don't drag the brush sideways and do not press too much the brush on the canvas because this opens the bristles and deforms your lines.
6. 
Avoid coffee.
 If your hands get shaky after you drink coffee, or if other foods and drinks make your fingers wobbly, avoid them before you do precise line work.
7: 
Go the opposite way.
If you are left handed like me, trace your drawing from the right to the left, so you don't rub your arm on top of the areas with fresh paint. If you are painting words, write from the last letter to the first, that makes tracing much easier! If you are right handed it's simple, just paint from left to right and write your letters the way you are used to do.
8.
 Acrylic paint is your friend and it's very forgiving.
In most cases, when we smudge the contour, almost all times it's possible to retouch with the neighbour colour. Try to always smudge on top of the easier area to retouch (solid vs pattern surfaces). If you made a mistake on top of an area where it's hard to retouch, check if you can make your contour line thicker to hide the mess.
9: 
You are not a machine.
Sometimes we want perfect straight lines and we get obsessed with perfection. However, industrial artwork is made in machines in large quantities, while the line work of each artist is unique, has it's own beauty and texture and it's impossible to reproduce. Value your line work.
10.
 Leave for later.
 Some days are not good for precise lines. Maybe we are not focused or maybe too much tired and the hand feels weirdly heavy, everything just goes wrong. Don't cry or get desperate. Take a deep breath and go do something else. Come back to precise lines in a calm time. Put some good music, relax and have fun!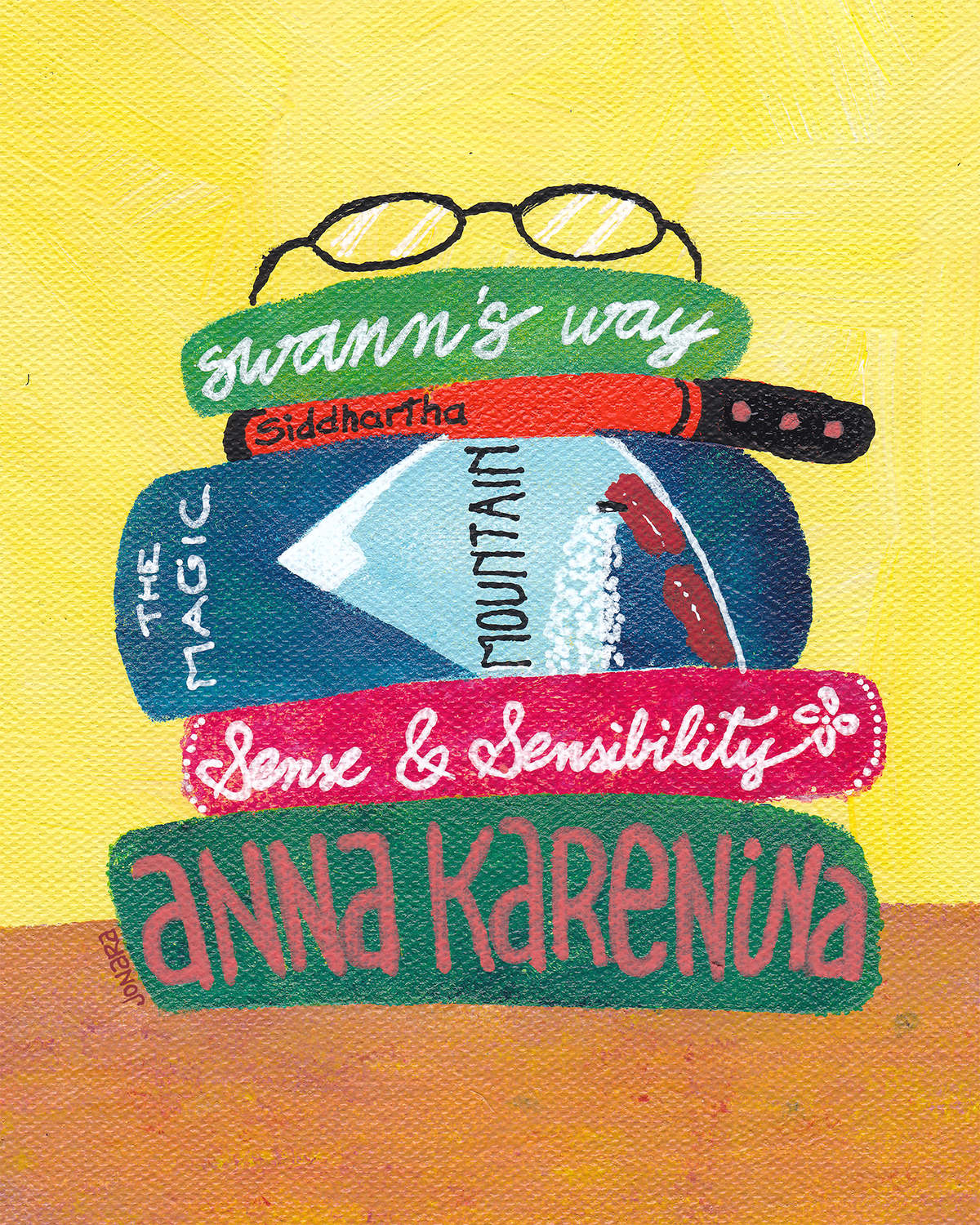 Como fazer contornos finos e precisos na pintura em tela ou tecido (publicado originalmente no meu antigo blog Jobannn, Outubro de 2013)
1: 
Passe bem o tecido ou estique sua tela antes de pintar
.
Se o tecido/tela estiver com vincos ou mesmo levemente ondulado, ficará muito mais difícil fazer um contorno preciso. Tente deixar o tecido lisinho como um papel, isso facilita bastante.
2. 
Boa iluminação é essencial.
Trabalhe em uma mesa bem iluminada, e observe se a luz não está sendo refletida na tinta e ofuscando sua visão. Se você tem que deslocar a cabeça de um lado para o outro para ver se o contorno saiu no lugar certo, a iluminação não esta boa. Tente reposicionar seu trabalho, mude de ambiente ou de luminária.
3: 
Dissolva um pouco a tinta.
Misture a tinta com um pouquinho de água em um pratinho à parte. Coloque água aos poucos (gota a gota, praticamente), e teste em um retalho de tecido/tela. Se a tinta estiver muito grossa, vai deixar o contorno embolado. Se estiver muito aguada, o contorno vai ficar transparente e sem vida. Teste até achar o ponto certo.  Medium acrilico também faz milagres pra "amaciar" a pintura.  
4: 
Use um pincel bem fininho.
 Eu uso o número zero da Tigre, de uma linha chamada Pictore Fine Touch. É um de cabo azul, vendido em qualquer loja de artesanato. (Canetas acrilicas podem funcionar também, no Canadá eu uso Molotow, não tenho certeza se existem no Brasil).
5: 
Mantenha o traço constante. 
Deixe a mão numa posição confortável e puxe o pincel no sentido em que as cerdas ficam mais finas. Não arraste o pincel de lado nos contornos, nem pressione demais o pincel contra o tecido, porque isso vai abrir as cerdas e deformar o traço.
7: 
Pinte na direção contrária.
Se você é canhota como eu, contorne seu desenho da direita para a esquerda, assim você evita passar o braço ou a mão sobre as áreas com tinta fresca. Se estiver pintando letras, escreva da última letra para a primeira, isso facilita muito! Se você é destro é mais simples, basta pintar da esquerda para a direita, e as letras são escritas normalmente, na ordem que você já está acostumado.
8. 
A tinta é amiga e perdoa muito.
Em boa parte dos casos, quando a gente borra o contorno, quase sempre é possível fazer um retoque com a tinta que está embaixo. Então procure borrar para dentro da parte já pintada, porque é possível retocar e esconder as falhas. Se você borrou para uma parte com pintura complicada, como um padrão, veja se é possível engrossar o contorno pra esconder o borrão.
9. 
Você não é uma máquina.
As vezes a gente quer um contorno retinho e industrial, e ficamos obcecados com a perfeição. Mas o contorno industrial é feito à máquina, numa indústria e em grande quantidade. Já o traço de cada pintor é único, tem sua beleza e textura própria, e é impossível de ser copiado. Valorize seu traço.
10. 
Deixe para depois.
Tem dias que não são bons para contornos. Ou não estamos concentrados, ou estamos muito cansados, a mão está anormalmente pesada, tudo dá errado. Não chore nem se desespere. Respire fundo e vá fazer outra coisa. Volte para o contorno numa hora de calma. Bote uma boa música, relaxe e divirta-se!