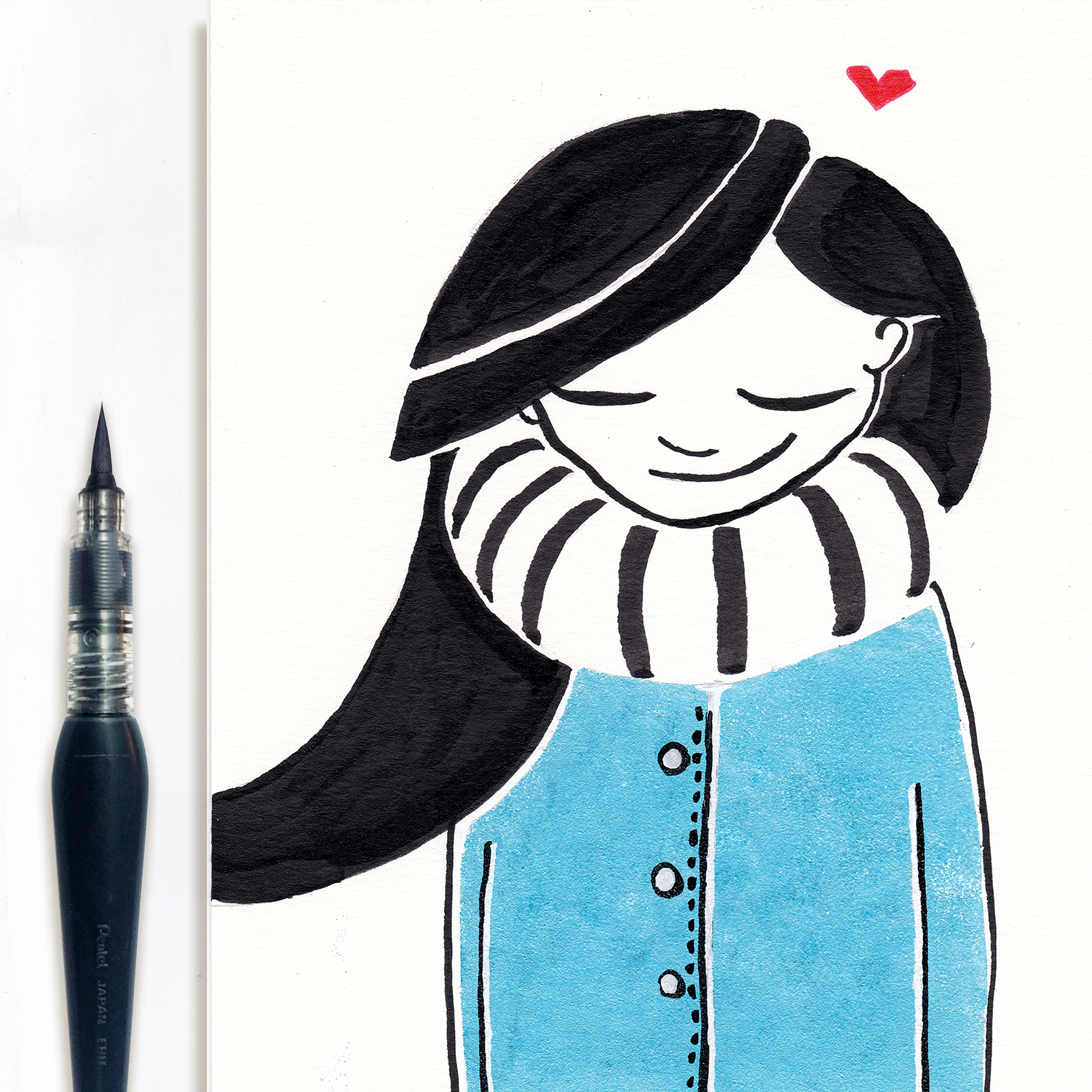 Inktober is here and it's always a challenge for me, as I'm trying to avoid plain black and white drawings and invest more in colours. And to be sincere, I actually don't like seeing my feed becoming all monochromatic. I'm following partially the list, because I really don't like some of the themes they propose, but I'll try to do at least half of the drawings. Check more at my 
Facebook 
and 
Instagram
, I'm posting almost daily.  
Mona Lisa sale was great, I met my friend Maria ( from 
Maria Carrero Art
) and we had a great shopping time. I bought supplies for working with stencil and stamps and we had an amazing afternoon speaking about art and creativity. If you don't know her work, check her Facebook page, she is specialized in contemporary realism and works with oil painting.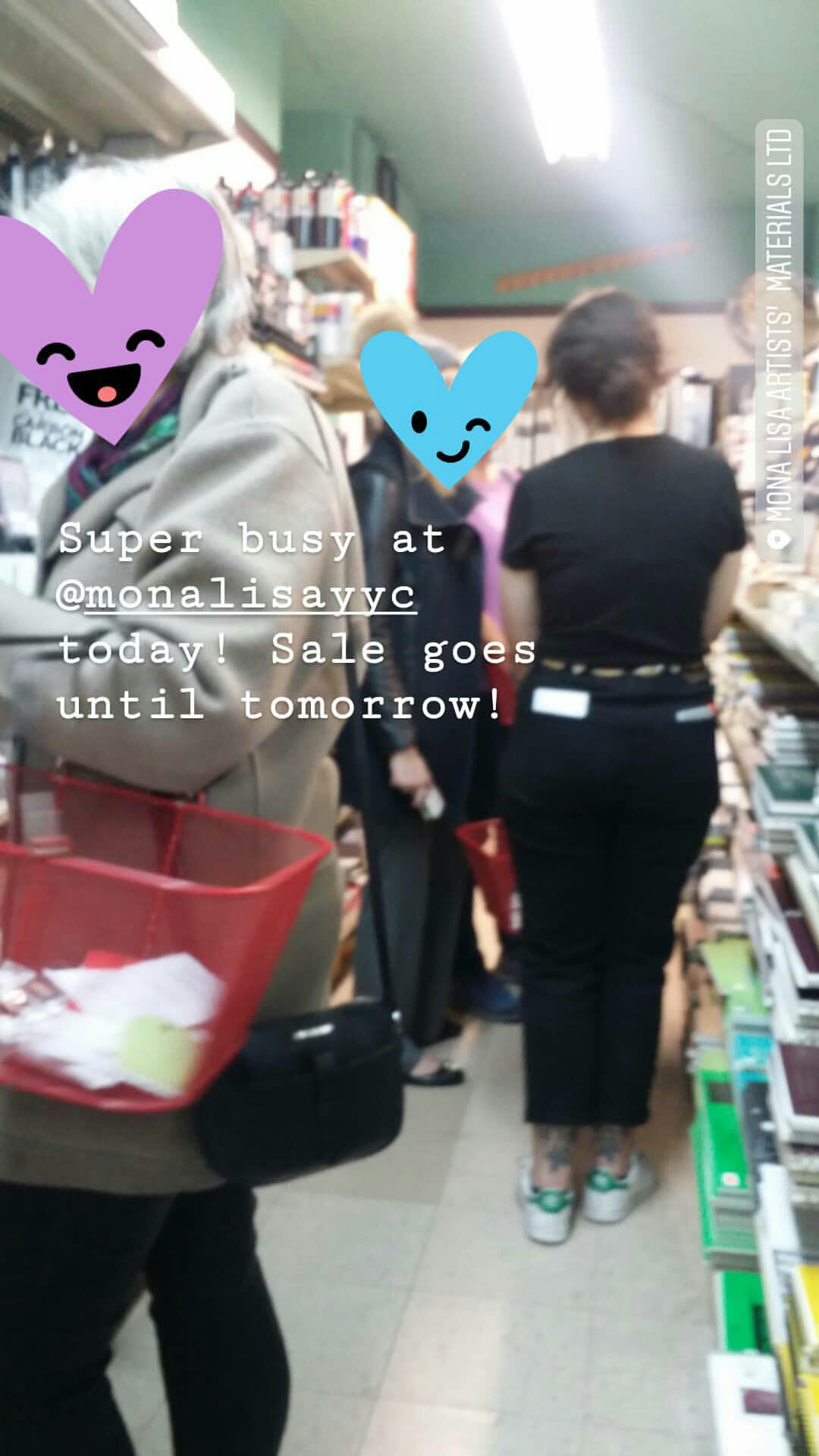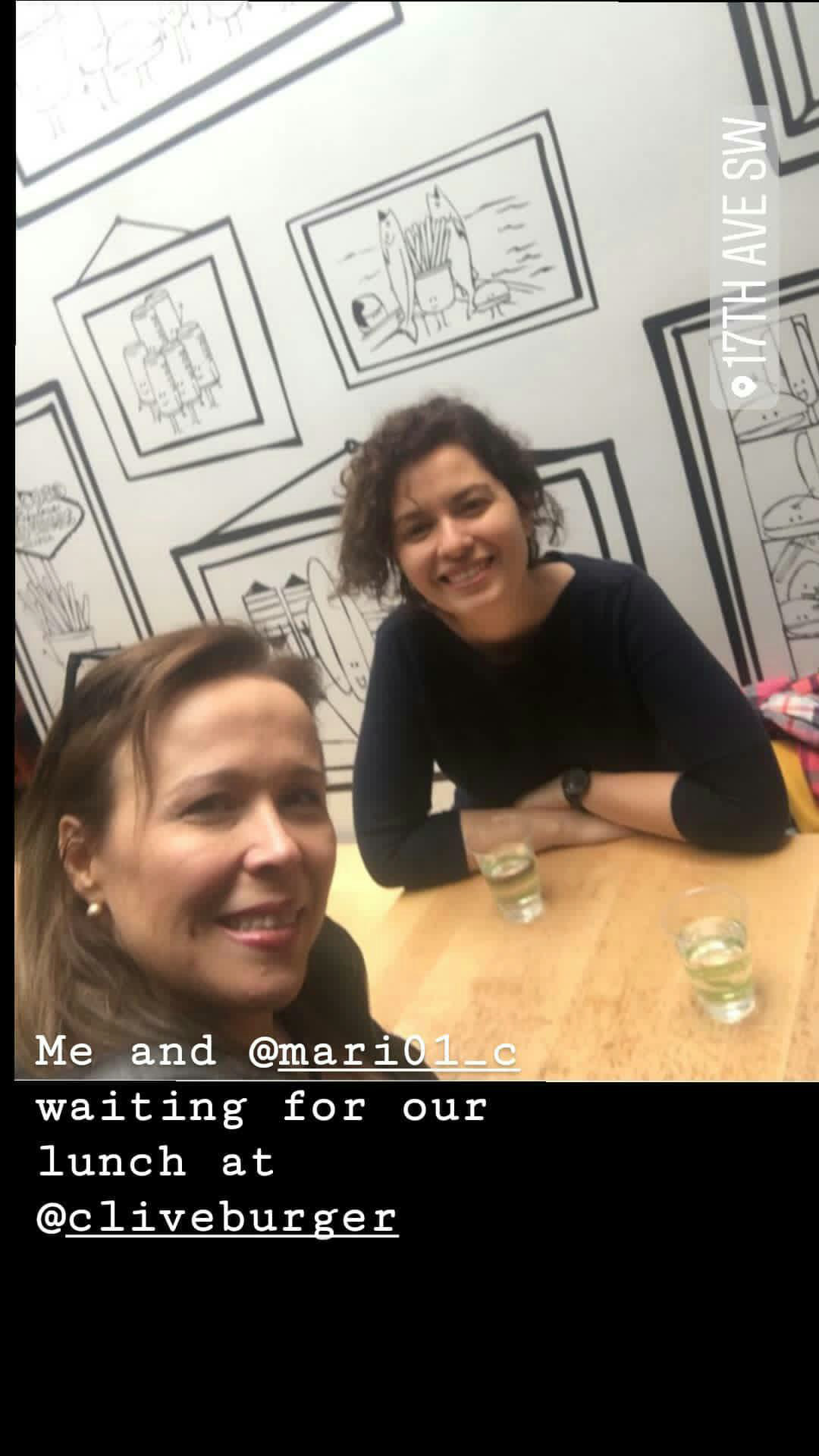 Few weeks ago I got a craft book with lots is ideas on how to use stamps and I want to apply some of the ideas to my artwork, I tried some of the first exercises, make a heart stamp. It's harder than it looks,. but a ton of fun.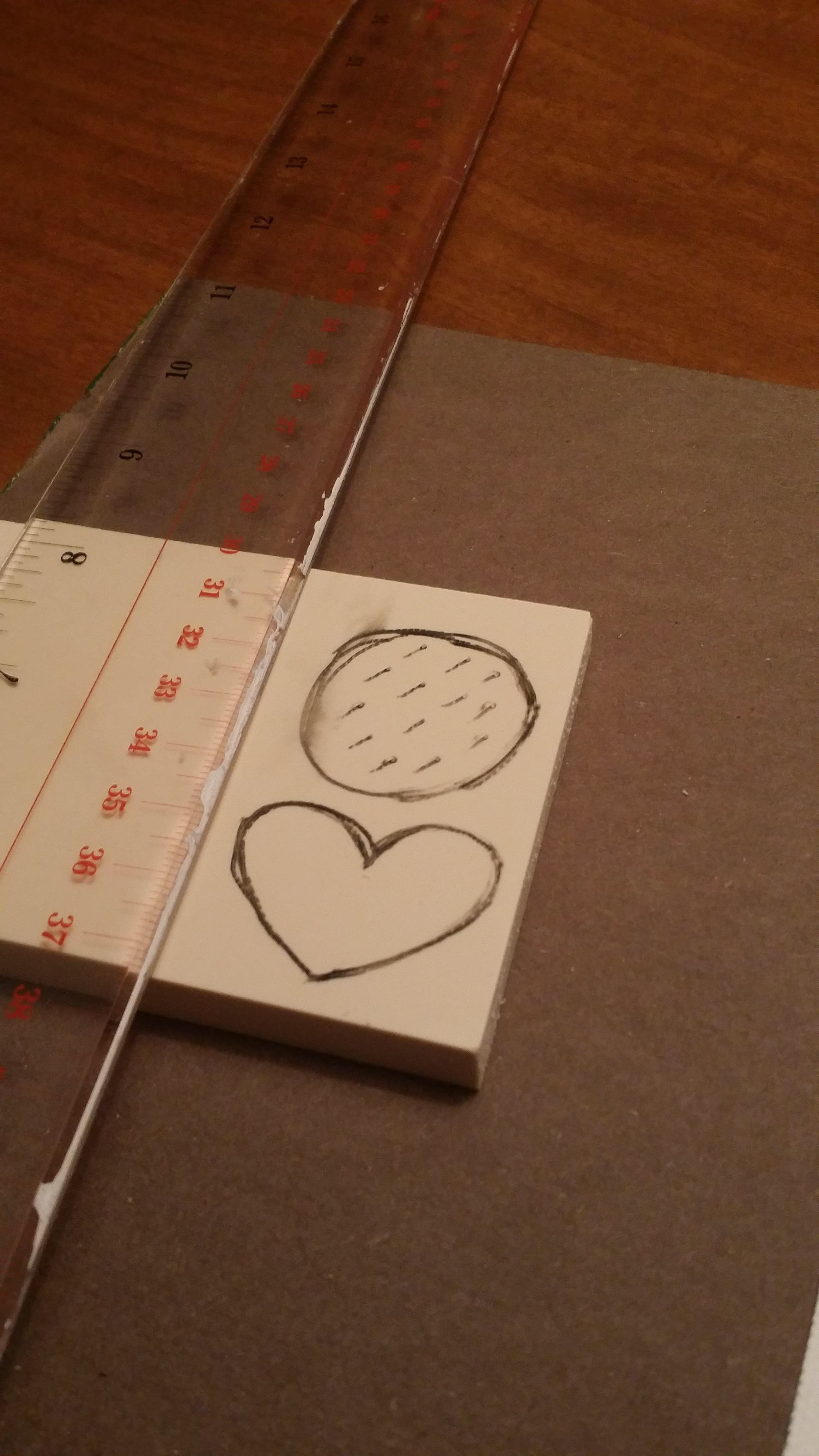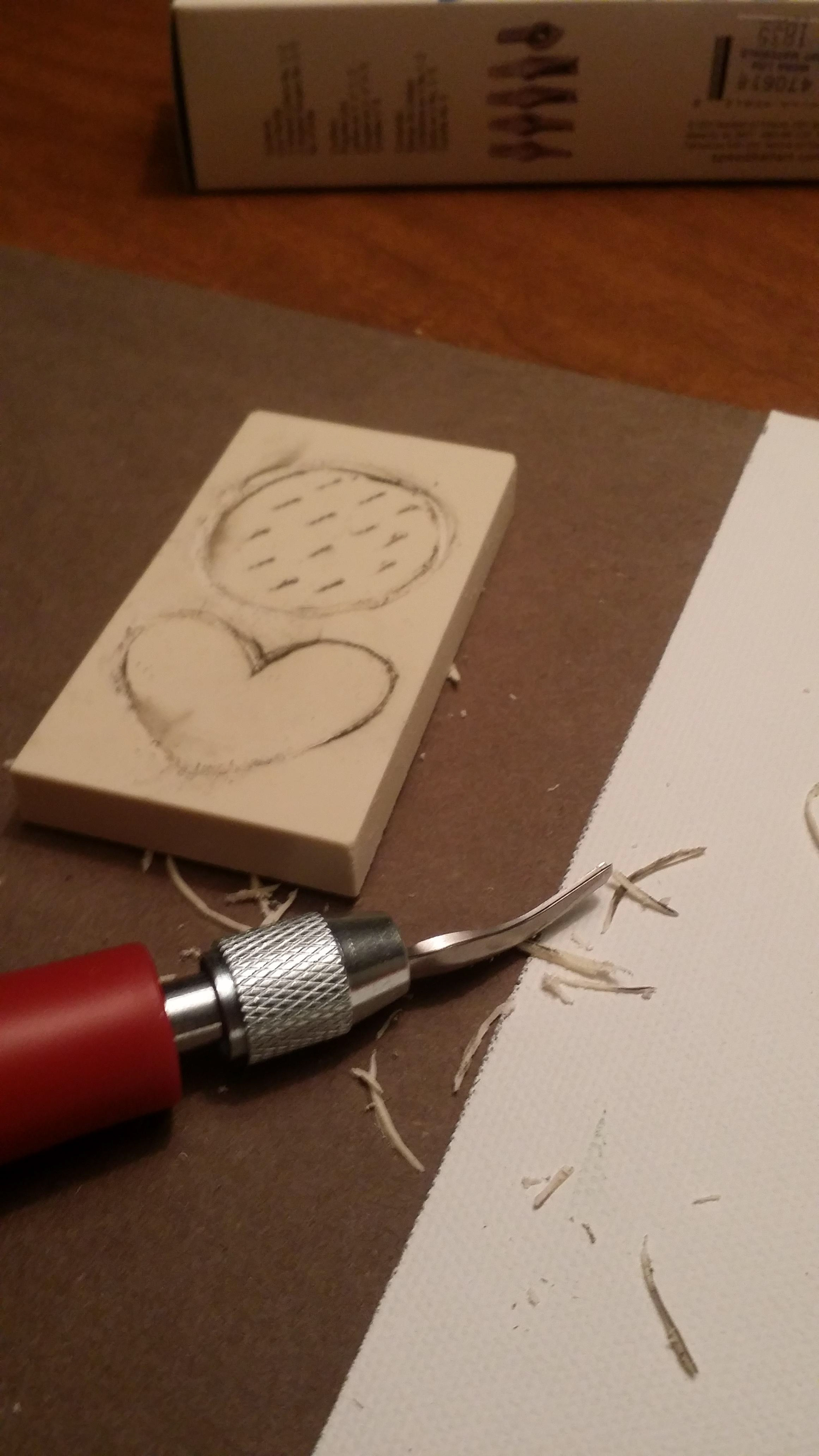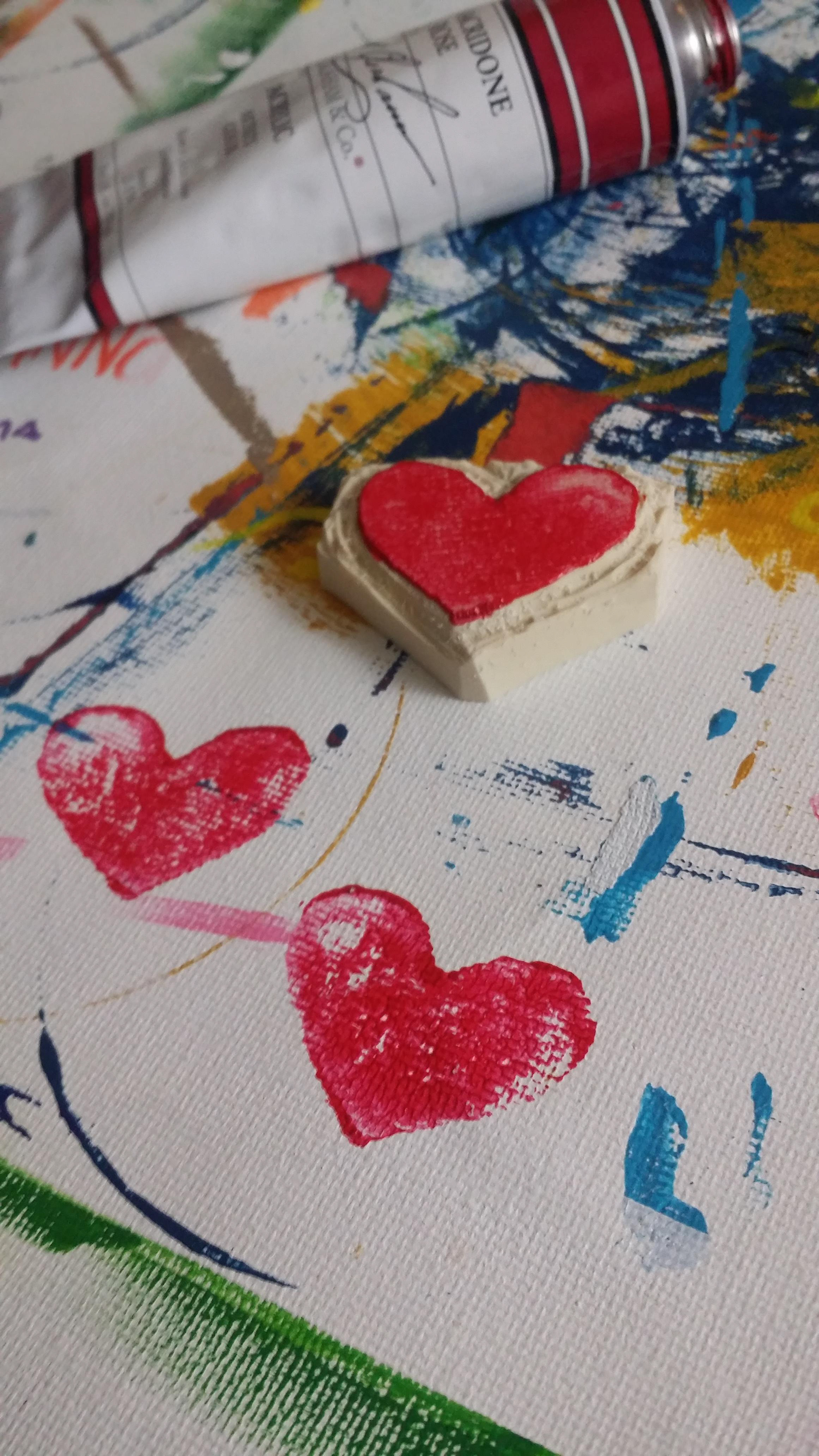 And this week I'm starting to teach one extra day at 4Cats Studio, so it will be a bit harder to keep everything updated but I'll try my best. Keep posted!