PPP Exhibition is an amazing success
Last Saturday was the reception for the 
People's Portrait Prize Exhibition
. What a great show, more than 400 amazing art pieces. It was great to be surrounded by so many talented artists and friends! The exhibition is still open until this weekend, if you are in Calgary don't miss the show! Visit us at cSPACE, from 8am to 8pm. And thank you again for all my friends who visit the show!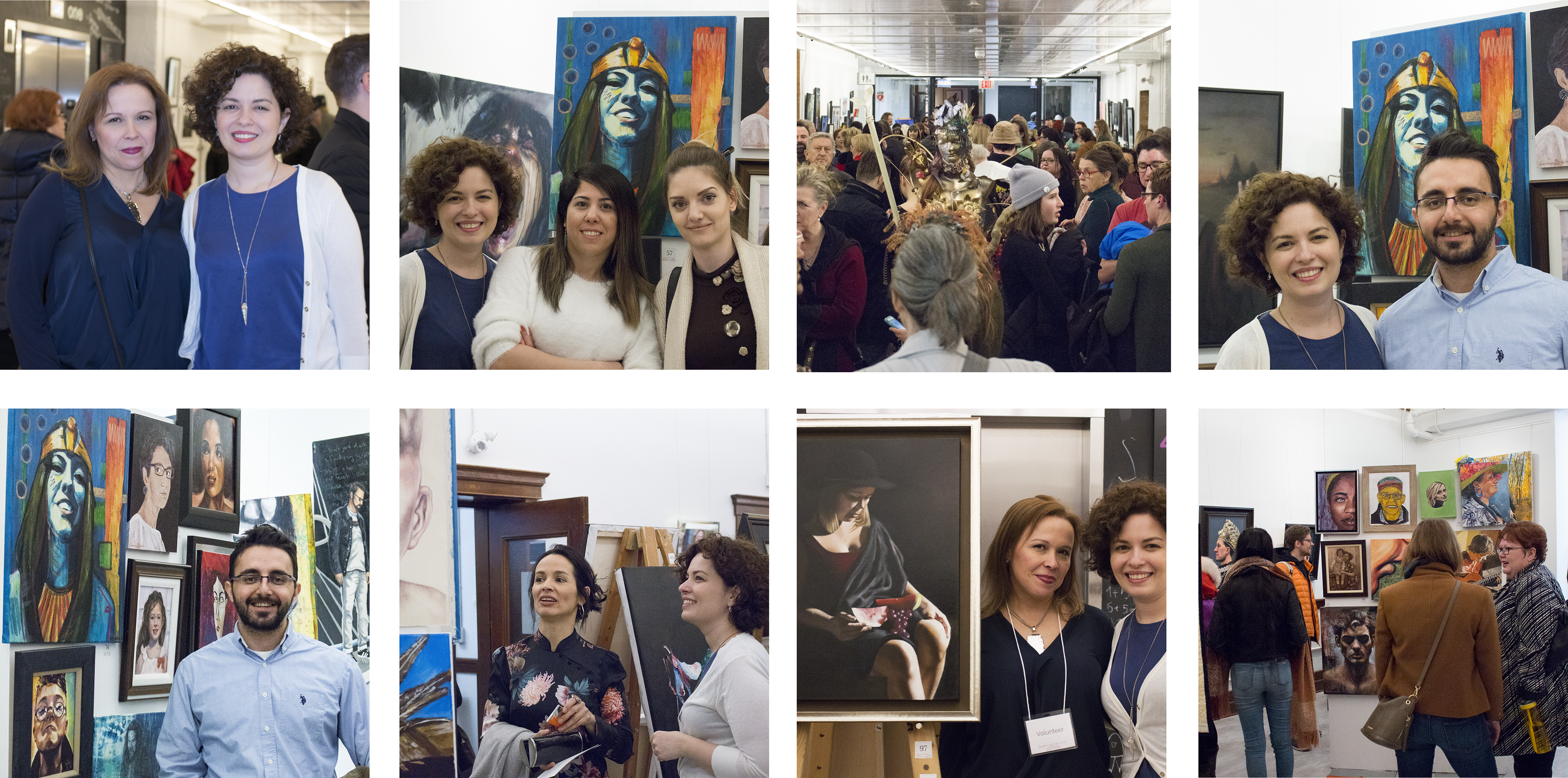 Junction pictures are finally ready
Last Friday we were finally able to take pictures of the huge mural I painted for 
Junction YYC
. 
Liis Markvardt
 is such an amazing photographer, she was able to make me laugh like crazy and made me feel totally comfortable during the session. She did an amazing work finding angles that values my artwork! I'm slowly publishing them on Instagram and Twitter, soon they will be on my website and Facebook. Keep in touch!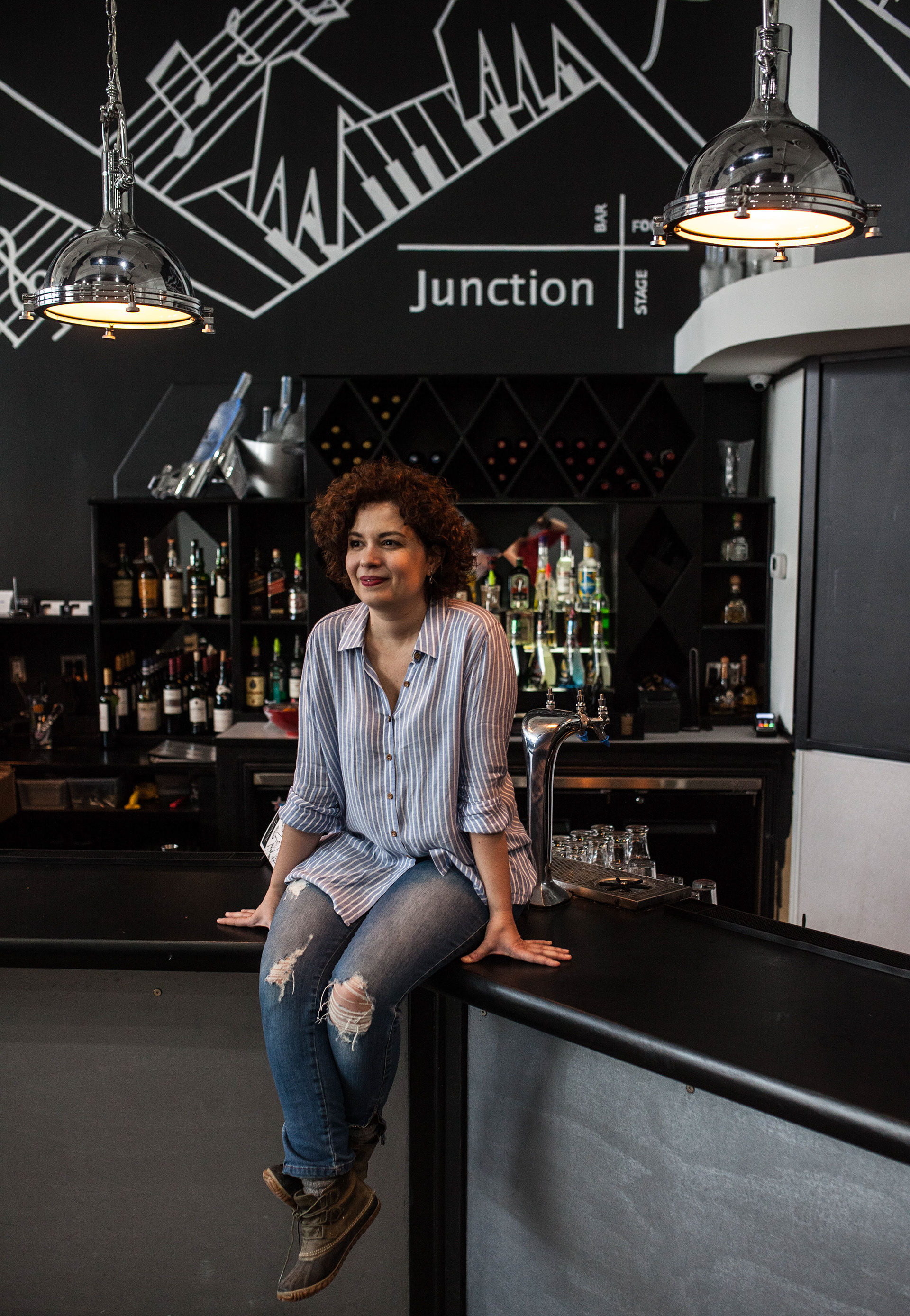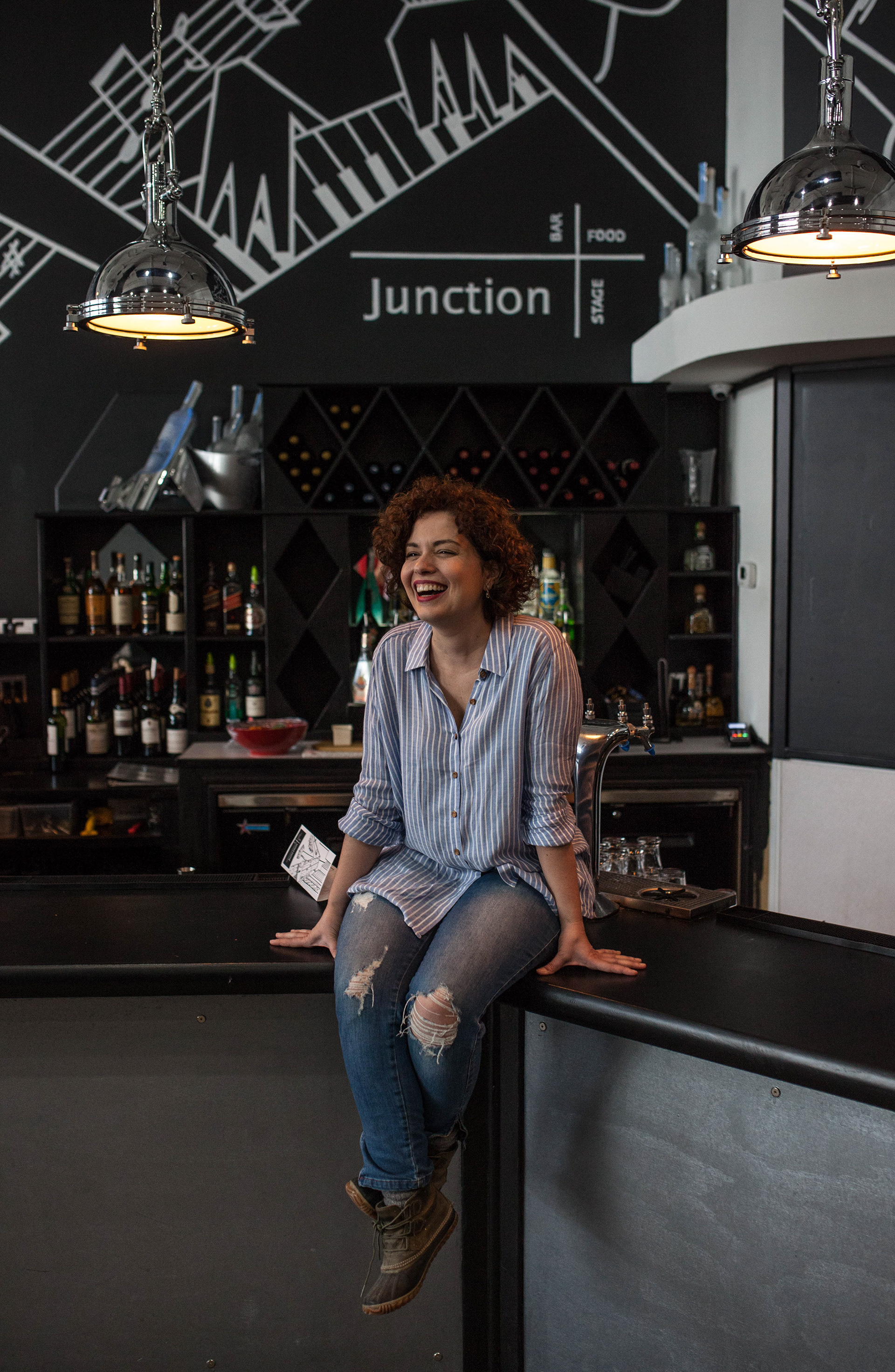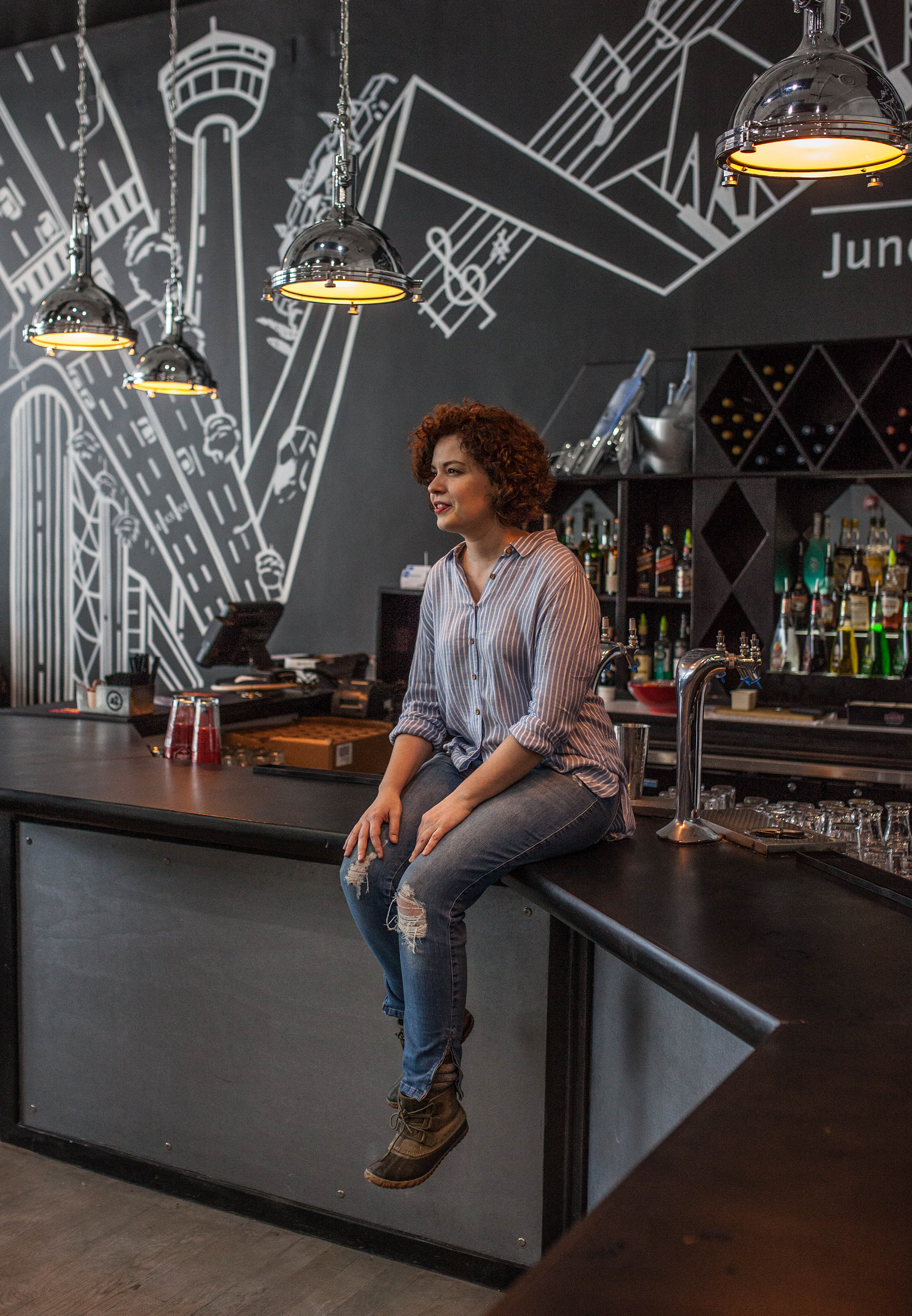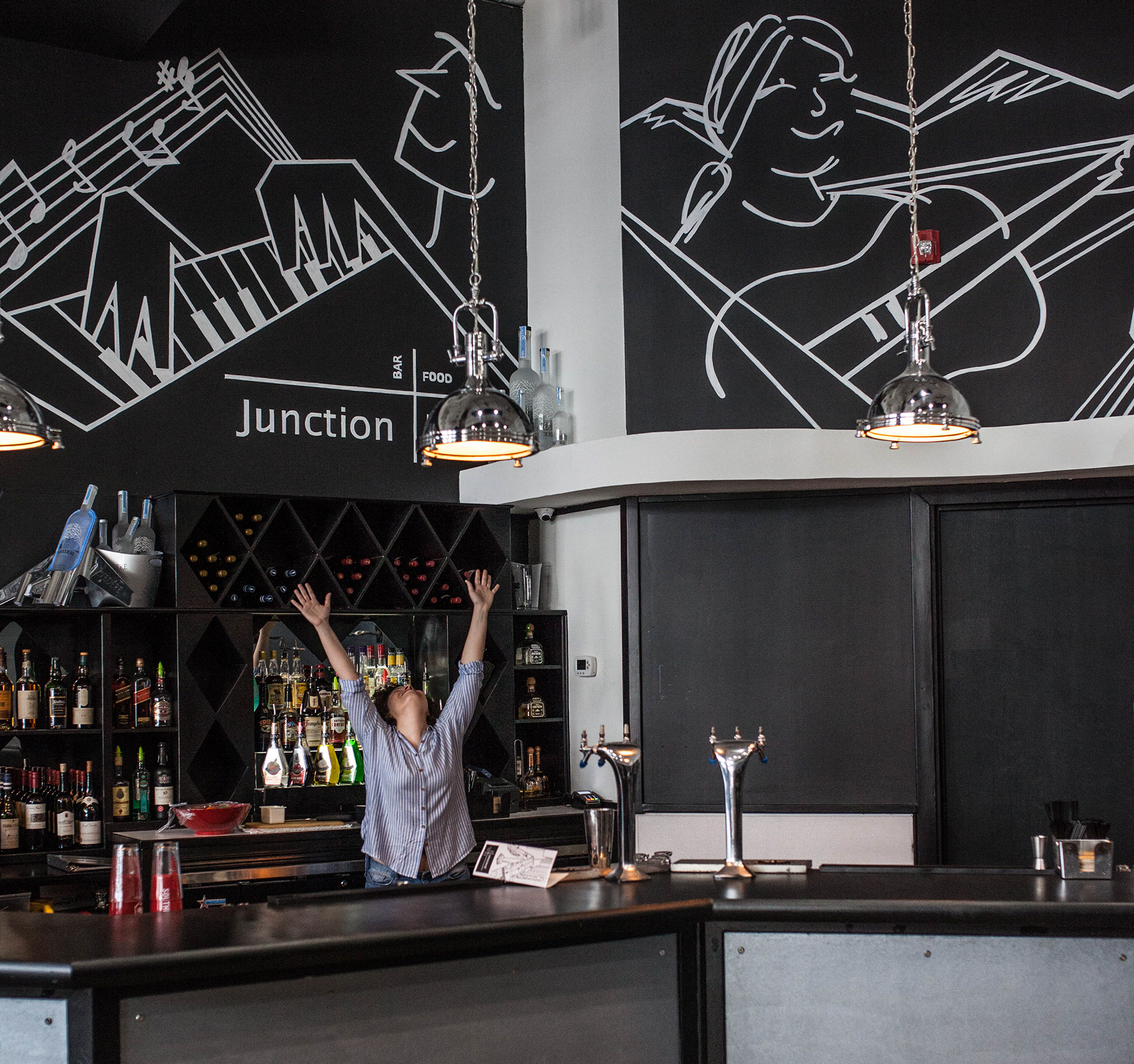 Preparing my solo exhibition
I finally visited a frame shop searching for a solution for my Brazilian animals. 
Perry Adamuik 
give me a whole lesson on things I should consider when framing a piece. Specifically for my pastel pieces, we considered even static electricity. My pieces were not fixed, as I was never able to find a fixative that I could trust. So far they destroyed the pigments and the texture of my drawings, what was totally frustrating. Perry recommended me Lascaux, a Swiss made fixative that worked amazingly. With all pigments on place, I'm finally ready to frame!
Louise Portrait - First Sketches
I had such an amazing time painting my last portrait that I got inspired to paint more of them. My friend, the beautiful 
Louise Logsdon
 volunteered to be my model. Since she is in Brazil, I run through her pictures and drew some sketches based on them. I loved especially the one with the butterflies. But you know, happy accidents... I was preparing the image to share here and I mixed 2 portraits and actually loved the result. Do you have a favourite? Please leave a comment!

New Instagram Identity
It's been almost 4 years I use Instagram and since 2015 I've been posting pictures of my artworks. Last week I reached 300 posts and 700 followers, what is not good at all. When I lost 8 followers after posting a video of my latest exhibition, I decided it was time to change. Radically change!

Bellow there are 3 moments of my Instagram account. First is when I drew with just ink. The feed looks uniform, what is desirable, but also a bit boring. The quality of the pictures is terrible and all images looks way too dark (I didn't have a professional camera or scanner yet).

The second picture was one of the worst moments of my feed, and it happened this year! I decided to post in rows of 3, but I gave up in just a few days...  The colours are a complete mess, the feed has pictures, drawings, paintings, mock ups and materials, all mixed up in a complete chaos!

And finally the last picture is my actual feed. I archived all the other 285 pictures and that is what is left. It's clean, bright and there is room to breathe. The colours are not fighting anymore, the ink drawings were scanned and look professional. The white space enhances the vibrant colours of my painted works. Also, I started to post complete projects, so there is logic and story telling behind each post. Hopefully I'll start growing followers again!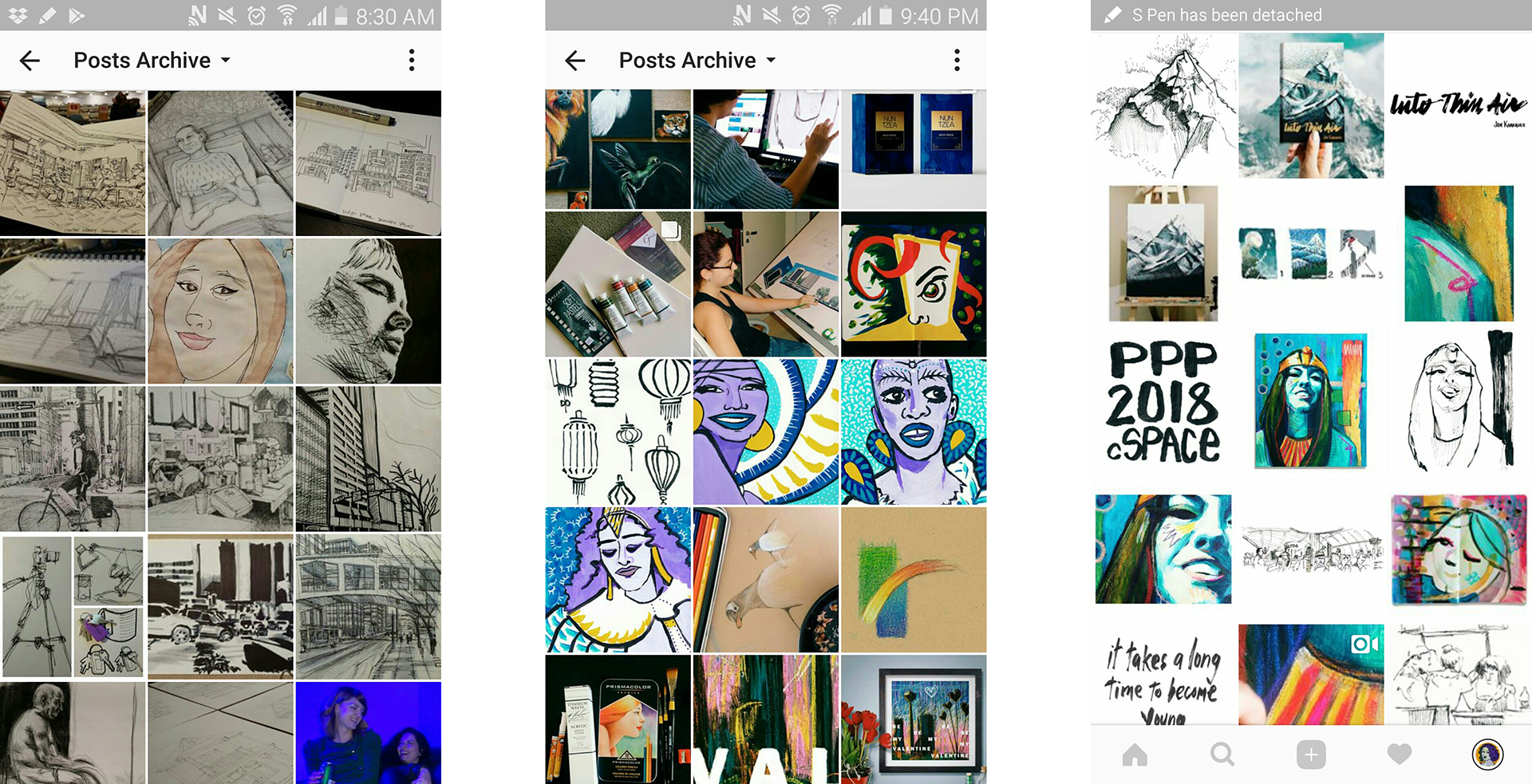 I'm on Twitter! 
I know I was not planning to go to another social media... but I had to contact a journalist and that was the only way, so I made a 
twitter account
. And then I had an amazing surprise! Twitter suggested me follow ACAD, my art school. And what I found there? My post about my book illustration!!! My instructor 
Jacqueline Hudon
 shared my artwork and ACAD retweeted!! So cool! I'm super happy about it! So now twitter is a keeper! Follow me -->  https://twitter.com/JonaraOliveira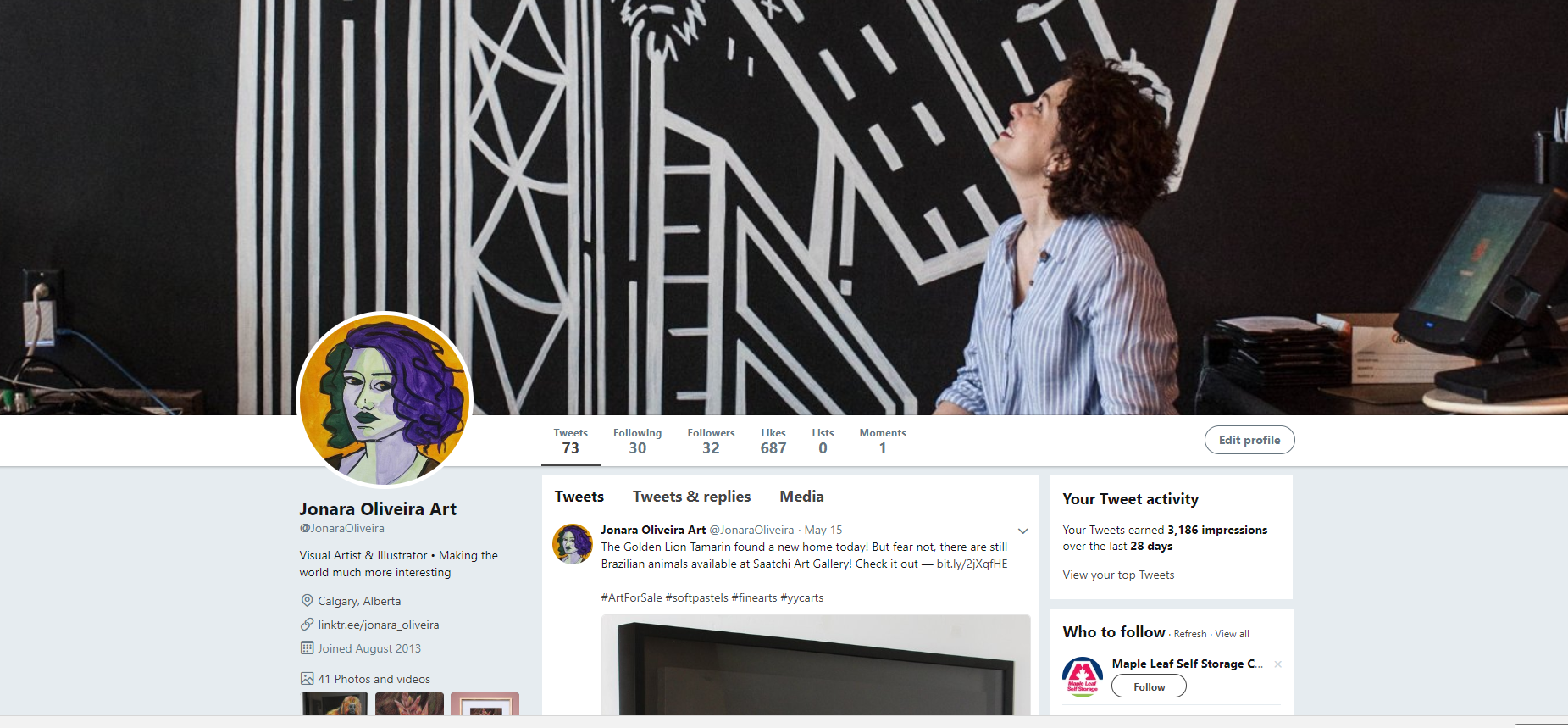 And enough for this week! Thank you so much for reading!