Hi! How are you? I'm fine and everything is great here. I've been a bit busy reorganizing my routine for winter and I disappeared for a couple of weeks, I'm sorry for that. Many things happened, let me tell you the news.
First, after
Inktober
finished and I reviewed my website, I got involved in a challenging project. I decided to paint a portrait or my boyfriend for his Canadian Citizenship. That was super challenging! I wanted a picture of him looking happy and at the same time, I wanted to put some Canadian reference without making it "too much". I wanted to have very good resemblance and I thought tracing from a picture would be easier. Ha! Not at all! The portrait was terrible flat and boring, I hated every inch of it and I would never hang that on my wall. Hahahah Omg what a bad experience! So I started all over again, this time drawing him a few times before painting (my usual approach). Here is a video of my sketches.
I finally got satisfied about the last drawing and then used my new stencil techniques to paint the portrait. I'm not totally satisfied about the result, but I'm about 80% happy. I like the elements floating around him, the composition and the background, but I'm not completely happy about the skin tone, the volume of the face and specially the smile and eyes. It doesn't need to look like him, but I have a feeling he looks a bit sleepy and flat, and paint teeth is always a nightmare for any artist. Anyways, it is still cute and I'm not ashamed of hanging on the wall.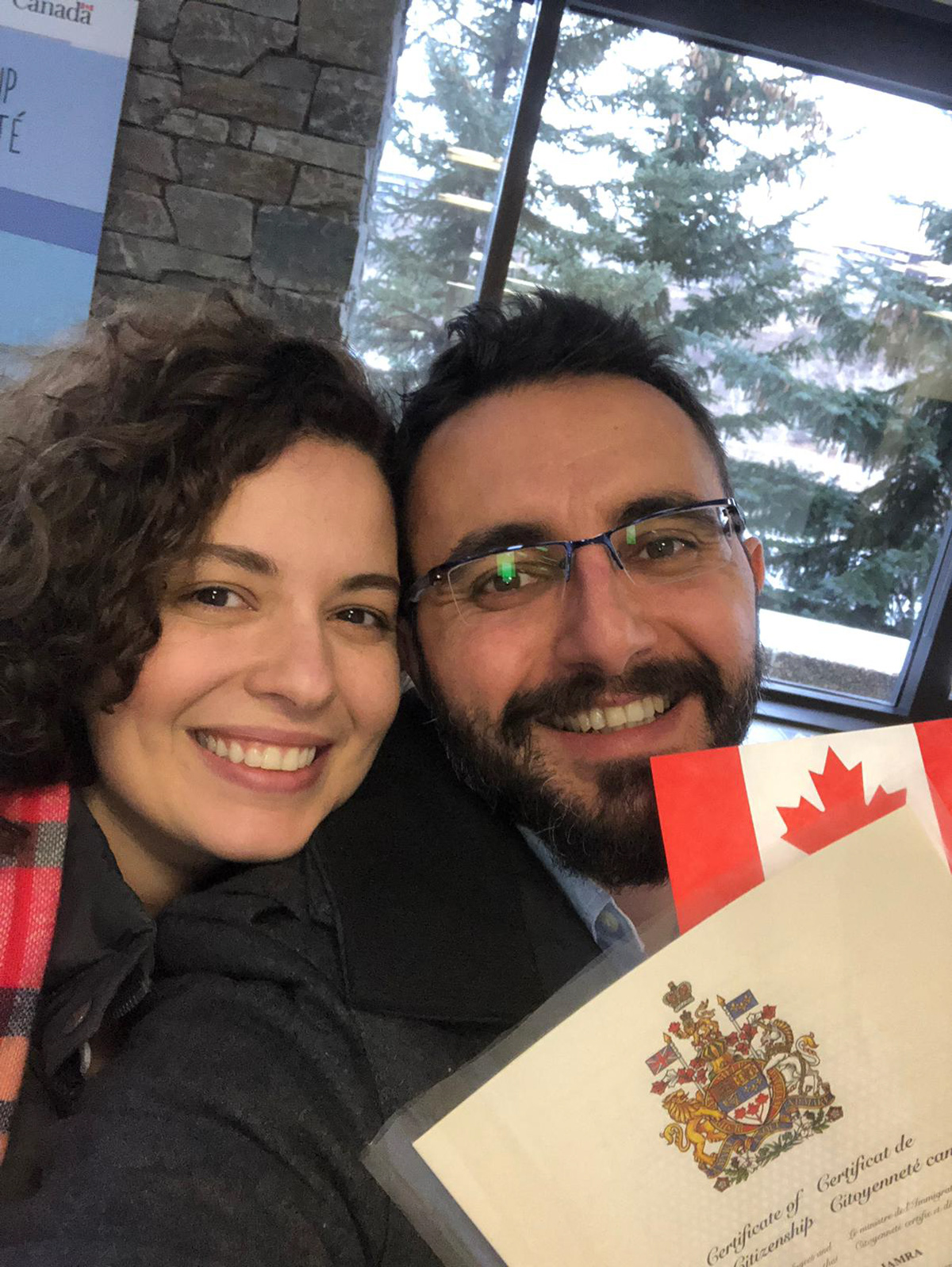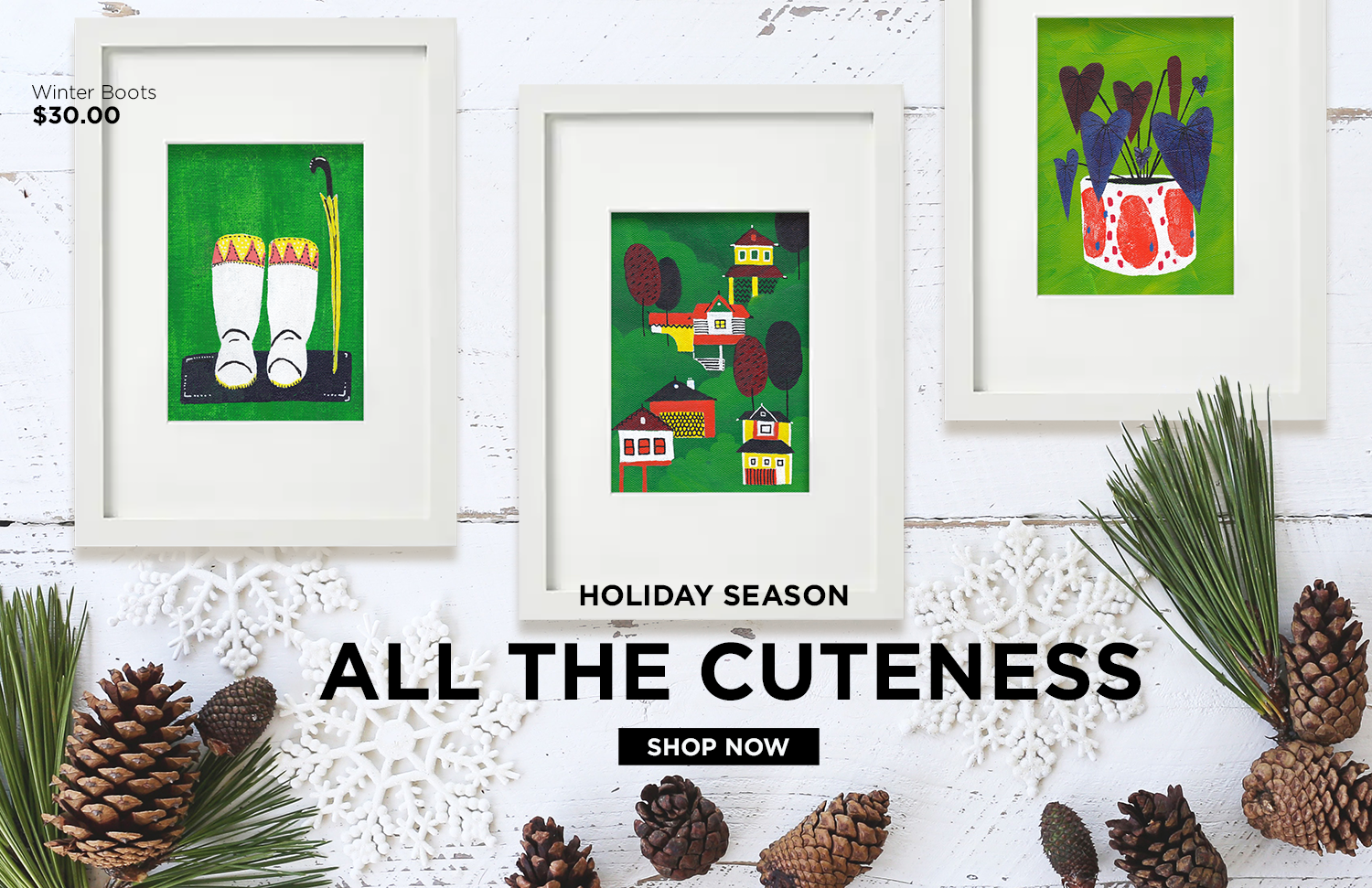 And last but not least, I finally downloaded Kyle T. Webster's Brushes. All my favorite illustrators use them to draw. Right now I'm testing the brushes using my Wacom tablet. I'll get my Surface tablet back in December (my BF is using it now). So let's see how the digital drawings improve. Can't wait to have the Surface tablet again and see how the brushes work. I want to improve my digital skills and produce more and faster. I always wish the day had 40 hours... I always have so much to do! Anyways, here is the first try, I painted something in the Cute and Fluffy style.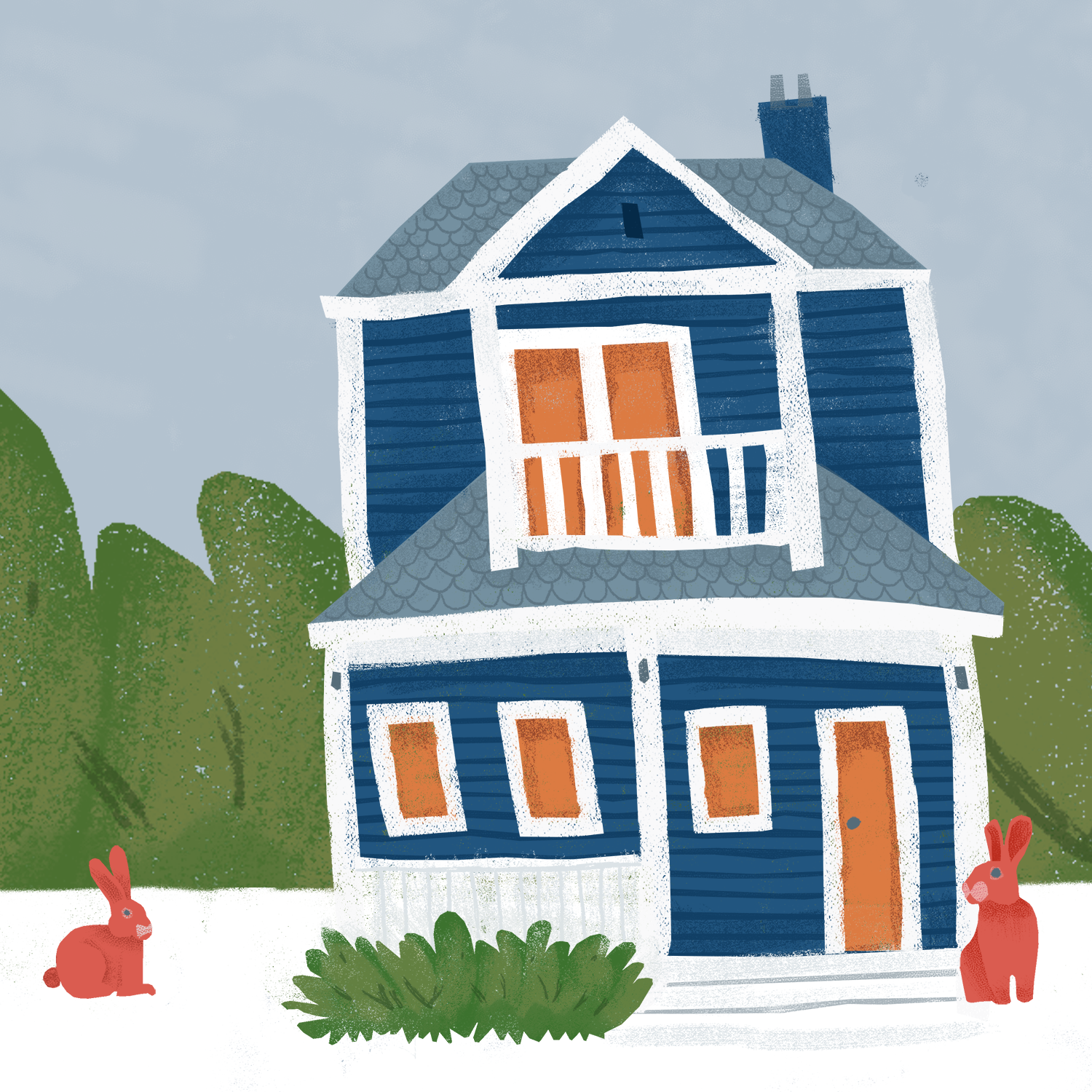 Anyways, last week I reorganized my personal routine and now I wake up everyday at 6am, practice yoga, take shower . have my breakfast and "open" the studio at 8am. I schedule from 8 to 12 for production time, everyday, Monday to Friday. I hope I can keep more focused and productive from now on. Stay tuned for updates! See you next week!