Hi! Welcome to the new Jonara Oliveira website! Now you can find everything in the same place! I finally integrated my blog to my website, so now it's easy to access new products, portfolio other information. 
Everything feels so much better! I added a featured collection welcome page, where you can find my latest paintings. It's also the first time I use stock images (I'm speaking about the smiling models below). I still feel a bit insecure about this decision, but I'll keep for now, since I'm trying to link my production with lifestyle.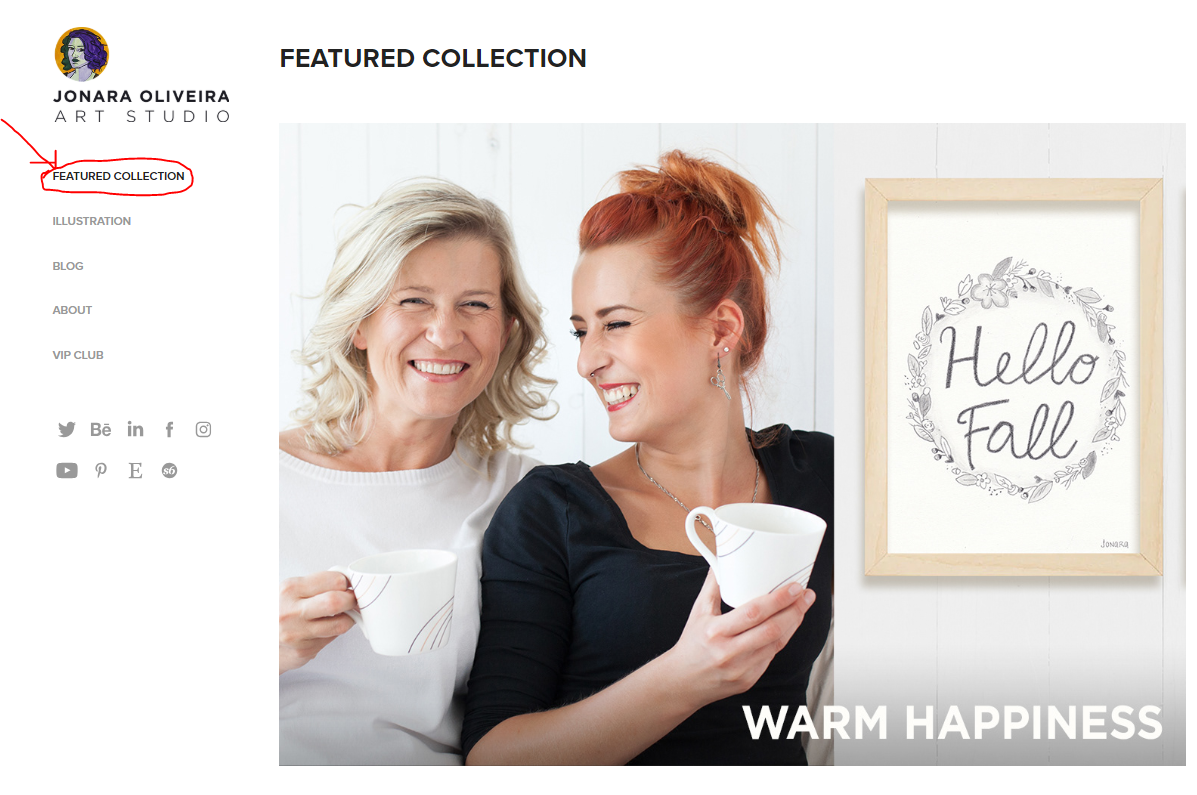 Now it is easier to shop artwork online, simply click on the available product and you will be redirected to my
Shopify
store, where you can add products to the cart and read about size, materials and other technical information.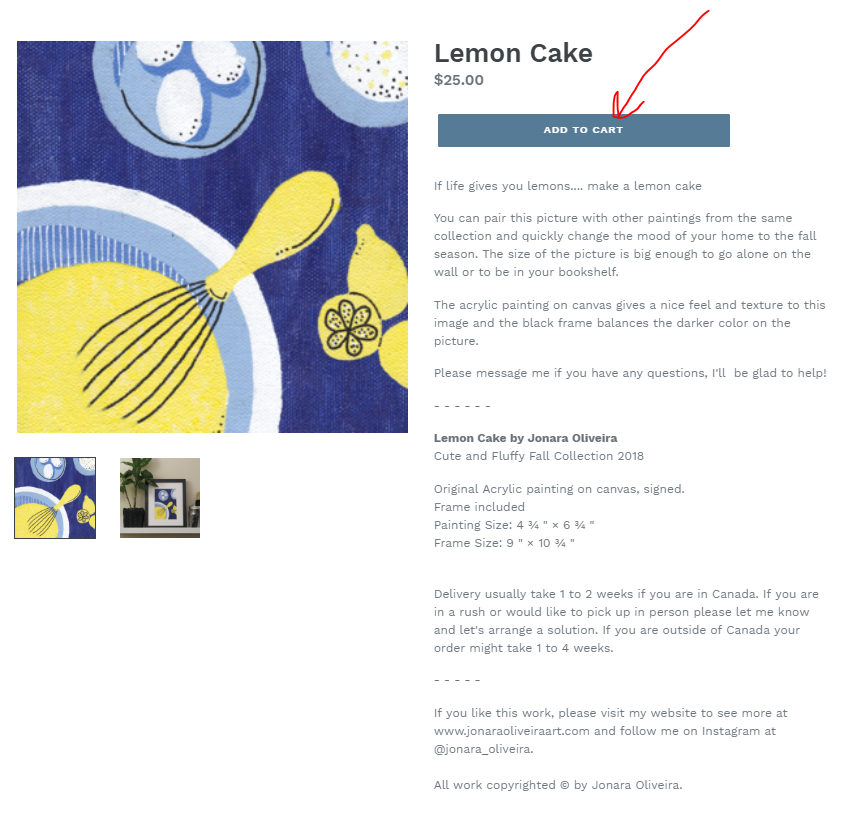 I'm trying to get a better integration between website and social media, so  I invite visitors to follow Instagram, and sign up for my
VIP Club
. I'm planning to give a discount for people who sign for the VIP, I'll announce here when the promo comes in.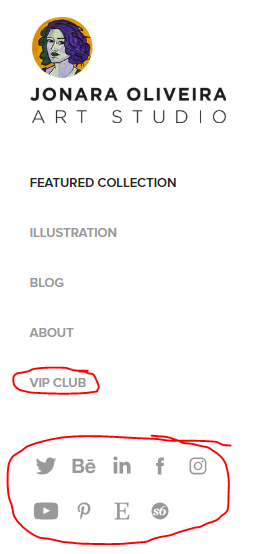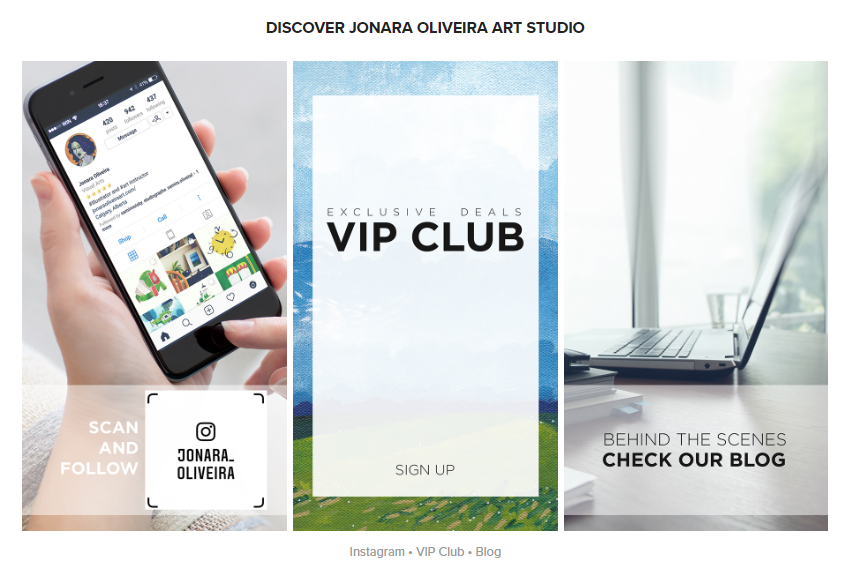 My illustration portfolio is now in one place and easy to access, in this session you can find my most important projects, hi-resolution pictures, my motivations and all the finished work.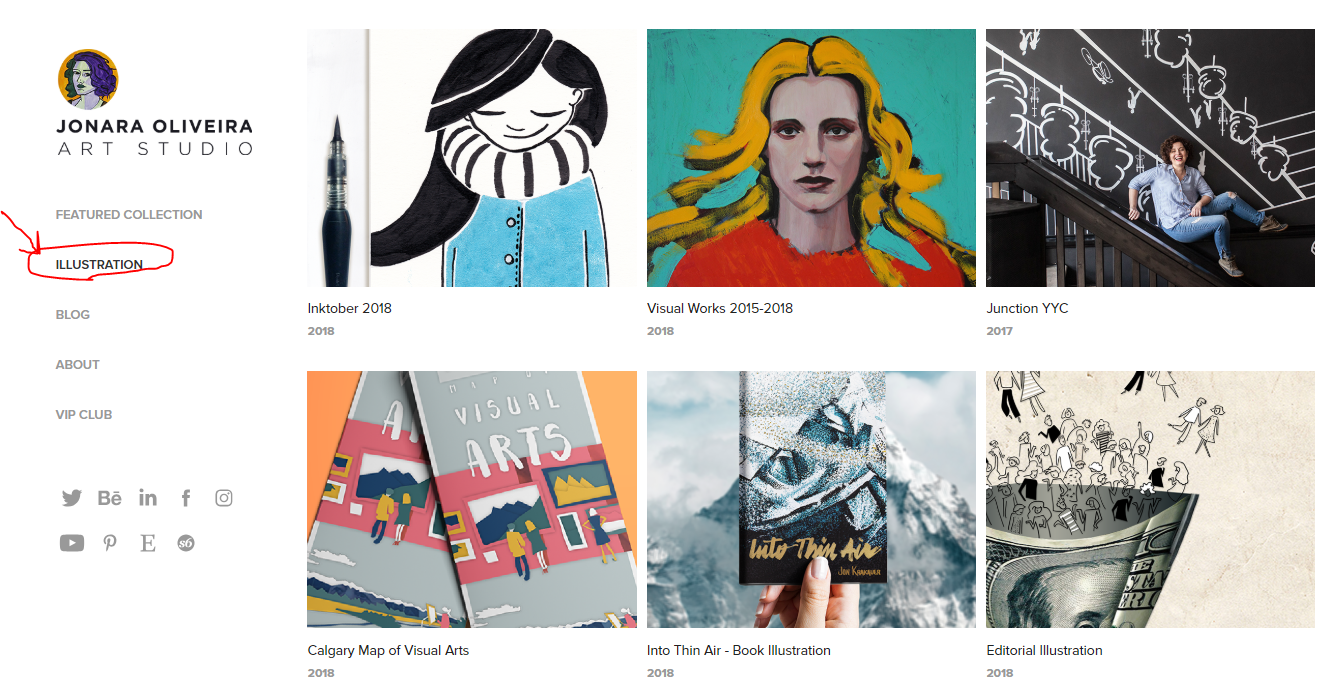 The blog session is under a blog tab now, and here is all the behind the scenes, creative process, events, art exhibitions, business strategy, travels and more.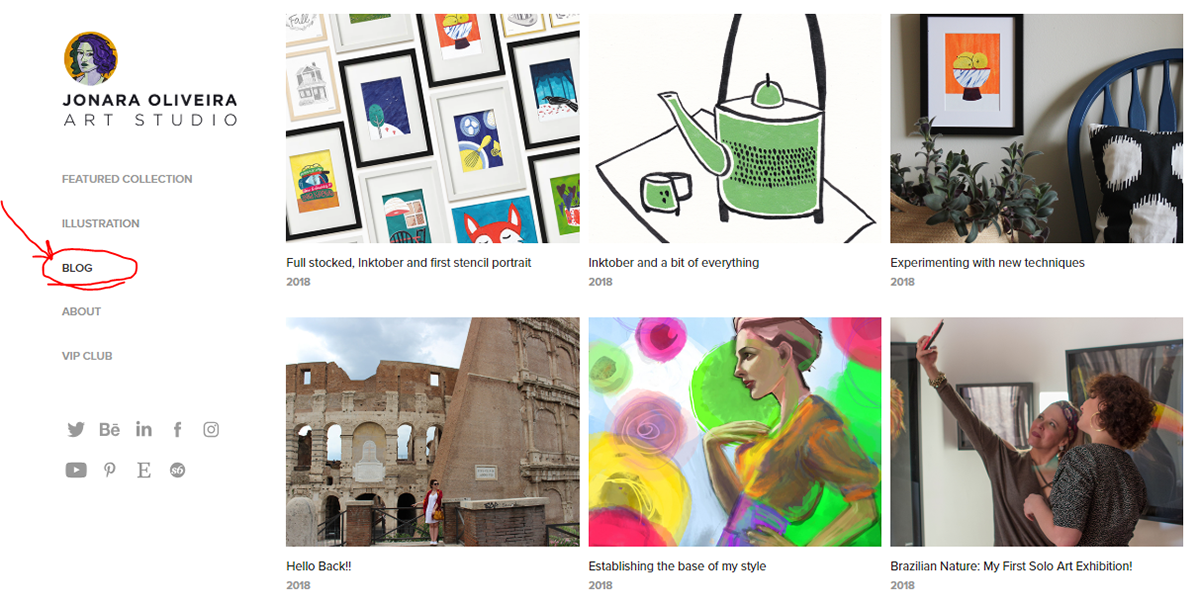 The about session brings a brief artist statement, exhibitions list, main commissions, and artist curriculum.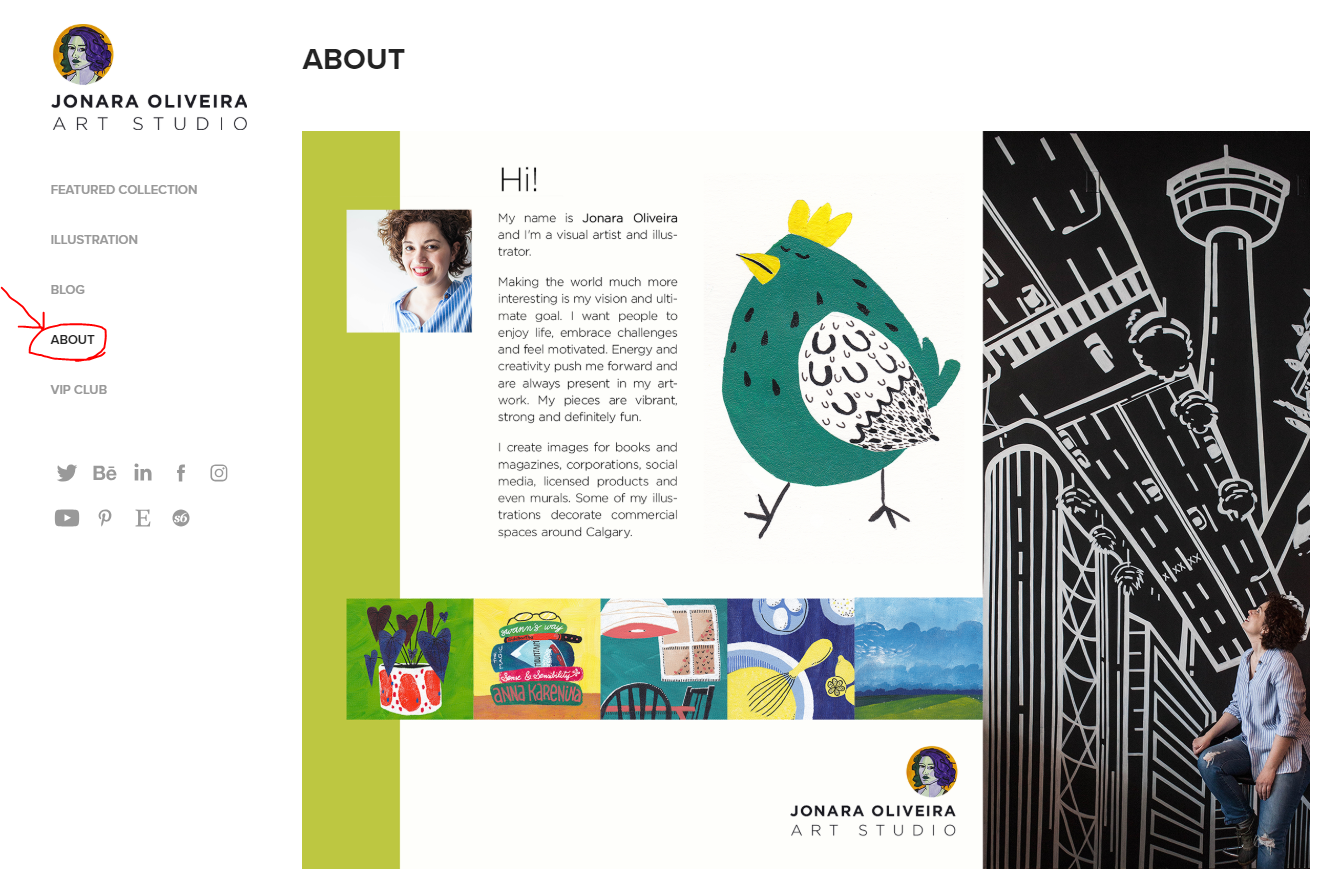 The blog comments session in the blog still need improvement. My website builder is Adobe Portfolio, witch is great, but it doesn't give me direct access to html so I had to use their standard message box. Also there are no buttons for liking or sharing my posts so far. I'll keep searching for solutions. Besides that, I'm satisfied about the changes and I hope to see all my traffic centralized in one address. 
Did you enjoy the changes? Any comments? Send me a message
*EDIT October 25, 2018: Comments are working now!!*