Old Forge Creations
My latest passion in ceramics, I'm obsessed about this UK studio. Their glazes are simply amazing and I love to watch their process. Really inspiring colours, these pieces reminds me of the sea, shore and waves.
Check their website!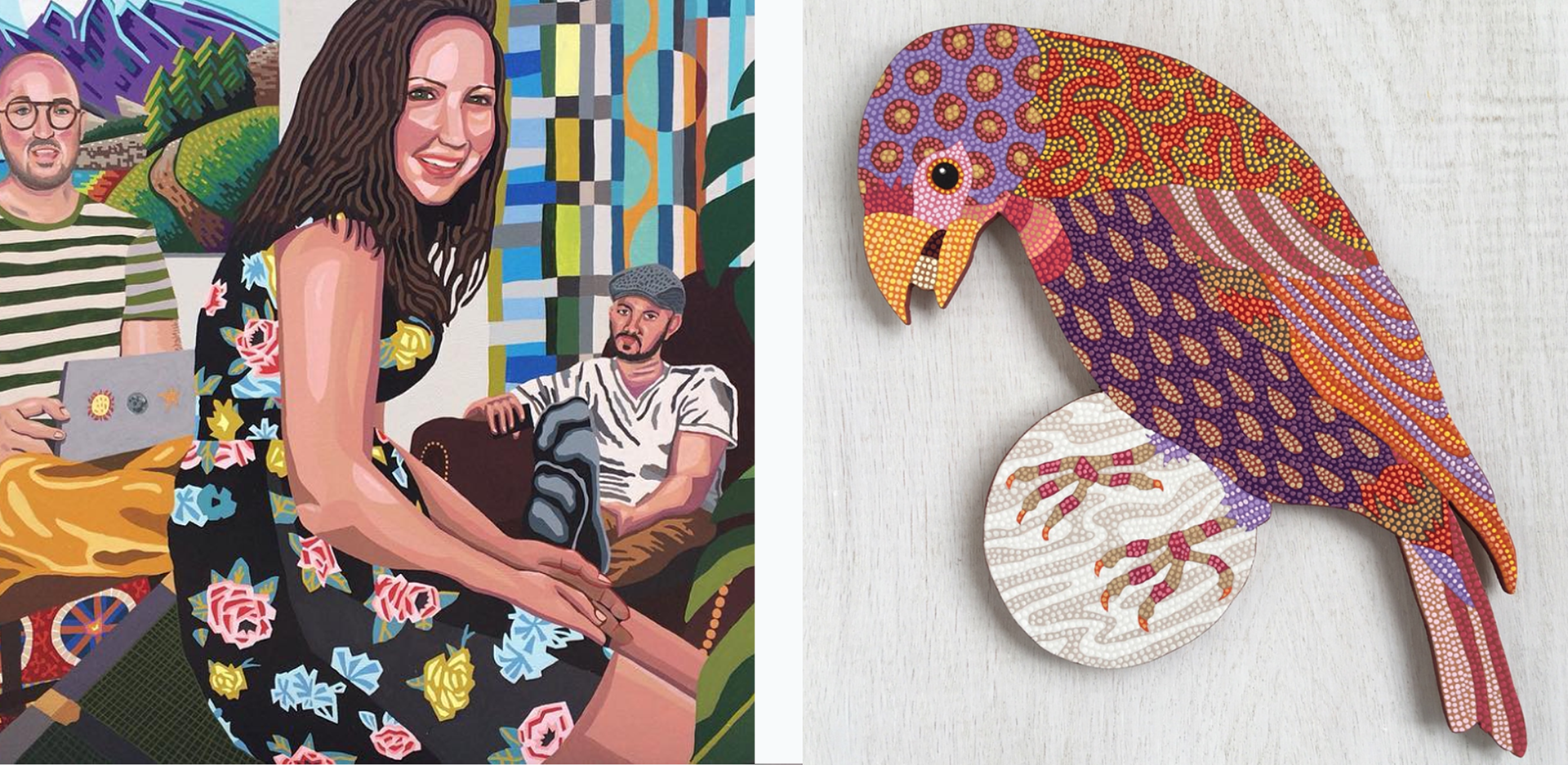 Lesley Bergen
This Canadian artist is a colours and pattern expert! She never ceases to amaze me with her intricate designs and creative approach to her subjects. Her interior design paintings are my favourites, I totally lost myself in the details. Check her work!