Calgary Map of Visual Arts
For my illustration assignment I decided to draw a map of the places a visual artist would like to visit in Calgary. I started by asking people online what do they think, witch places they recommend.
Combining the answers, I got around 20 places. I marked them on a google map and started to sketch elements to stitch the places together. I also drew the logo of some institutions and asked online what do people remember when they think about those places. What image they have in their minds. I think Kevin Lynch's book "The Image of the city" is a good reference for this work and I'll do some research about his map ideas. It's a lot of work, I still have more 2 weeks to focus on it. Not sure if I'll use the logos, but I had fun drawing them.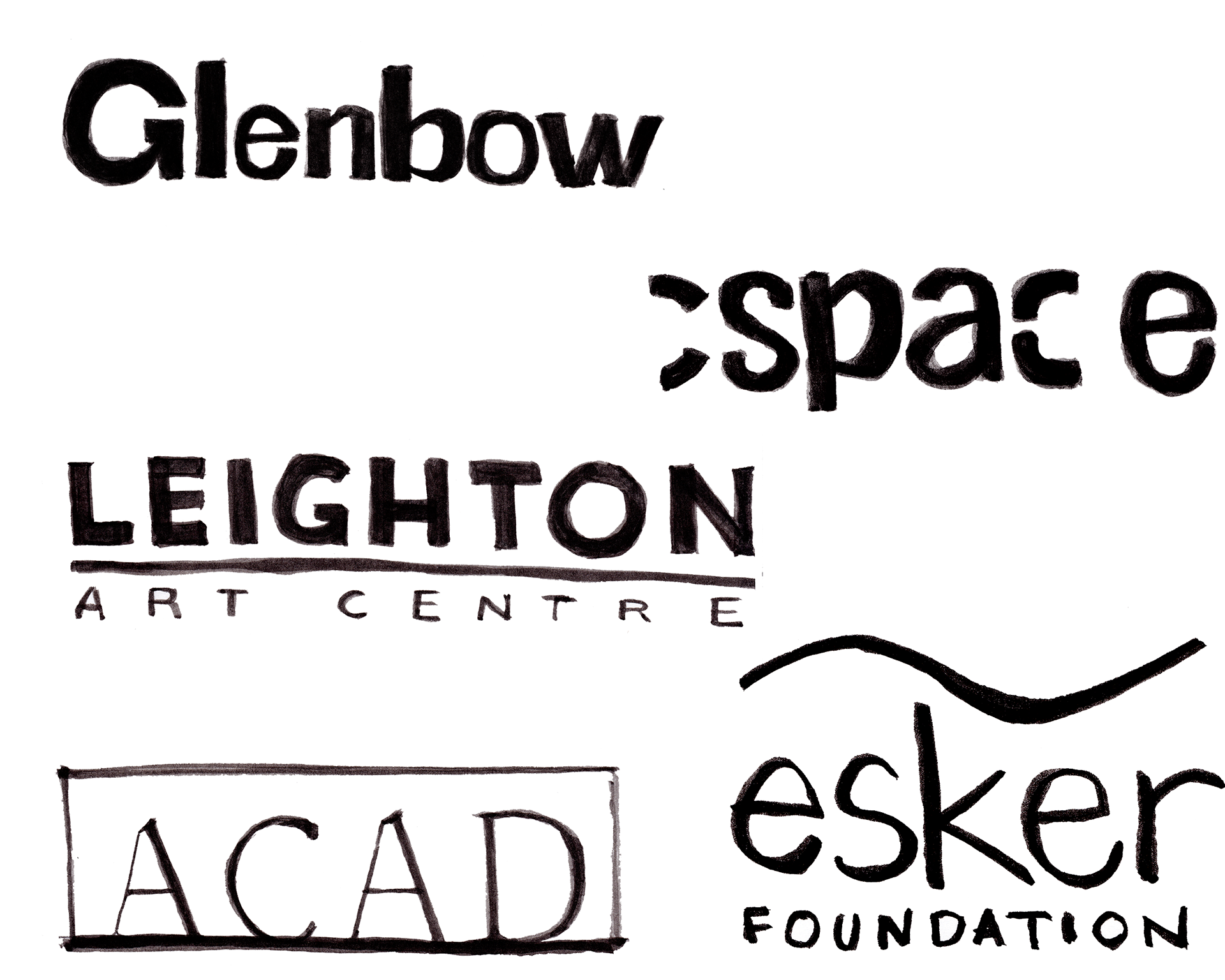 Show + Sale Spring 2018: Weekend Market 
Thursday I stopped by ACAD to check what the students have been producing. Very cool show, the ceramic session was especially interesting for me this season. It always amaze me to see people in line to buy artworks. There is for sure a market for arts in Calgary, the place was absolutely packed! 
Some prices were unbelievable cheap and I don't think they even cover the cost of the materials. But, I guess the goal is to give these students visibility and experience, what for sure was achieved. Great night!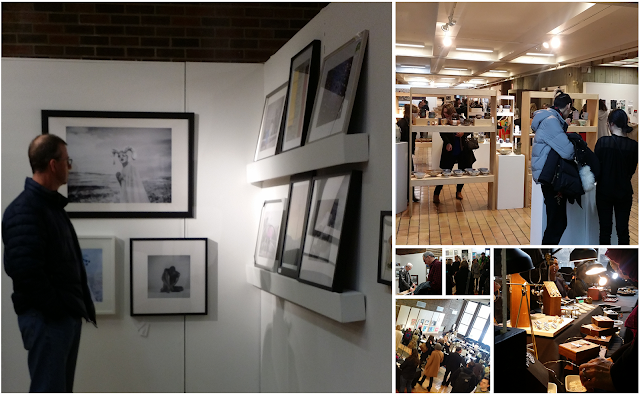 I'm An Artist: Do I Need a Business Plan?
Saturday I went to this amazing seminar about business plan for artists at cSPACE. Thanks 
Visual Arts Alberta - CARFAC
 and 
S2 Seminars
. We review the formula for a successful business, that included the basics (who are you, business description). the vision of the company, what products or services you are offering, the money part, marketing strategy, if you need to have partners or delegate any tasks and finally how to organize everything in a executive summary. For me the most important thing was to define the vision of my company and understand that the marketing strategy for Linkedin is different from the Facebook, for example. It sounds obvious, right? But it's not. On Linkedin I should focus on corporate works, like illustrations for companies, partnership for licensing. On Facebook I should focus on art work for individuals, selling prints. I also loved the part about defining who is my ideal customer. That gives me direction and focus, it shows me what kind of pieces I need to produce. Great seminar! Sign for their newsletter on their page, really great experience --> 
S2 Seminars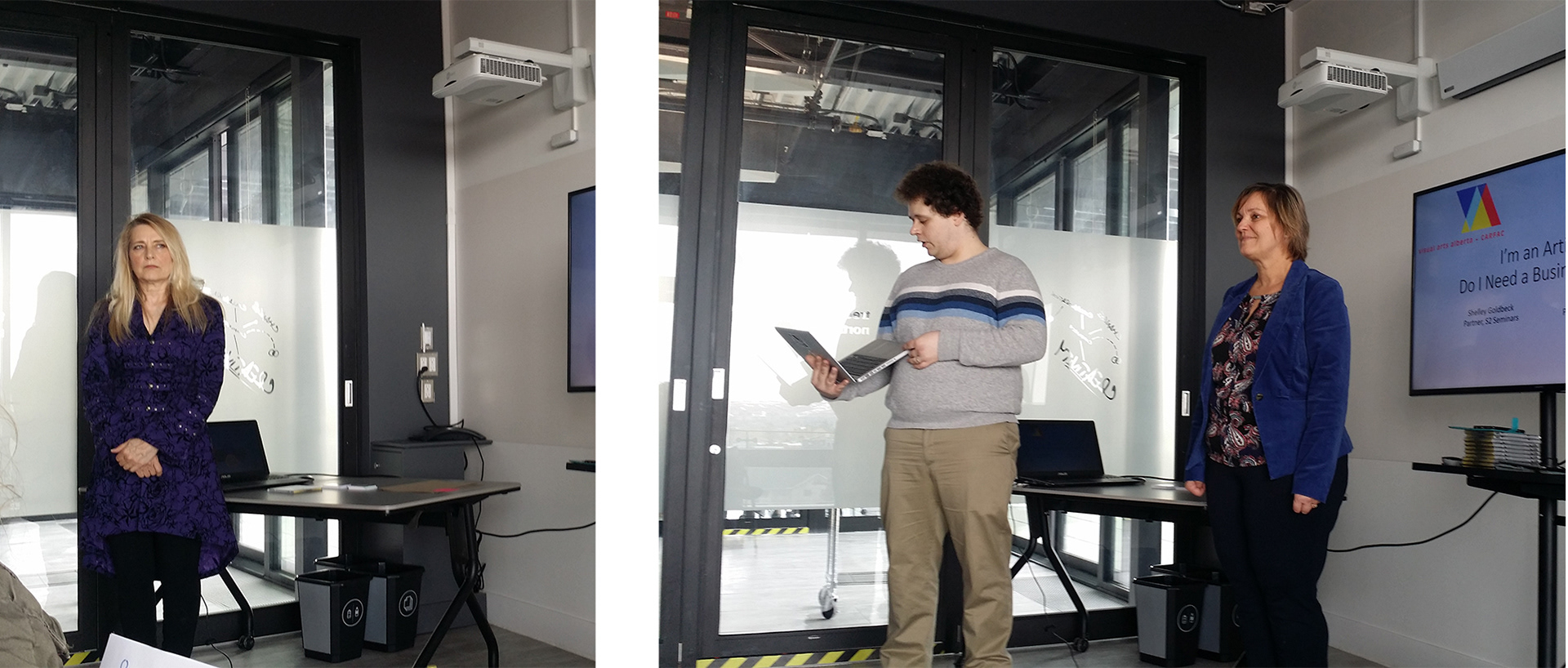 And that's it for this week! Thanks for reading!