Welcome! This was a super productive week and I'm exited to share my achievements.

People Portrait's Prize 2018

The creation of this portrait is the biggest surprise of my art journey so far. Initially I thought about doing many faces of my model using different layers. I gave up on that first idea and decided to try just one strong pose, so I did the sketches you guys saw a few posts ago.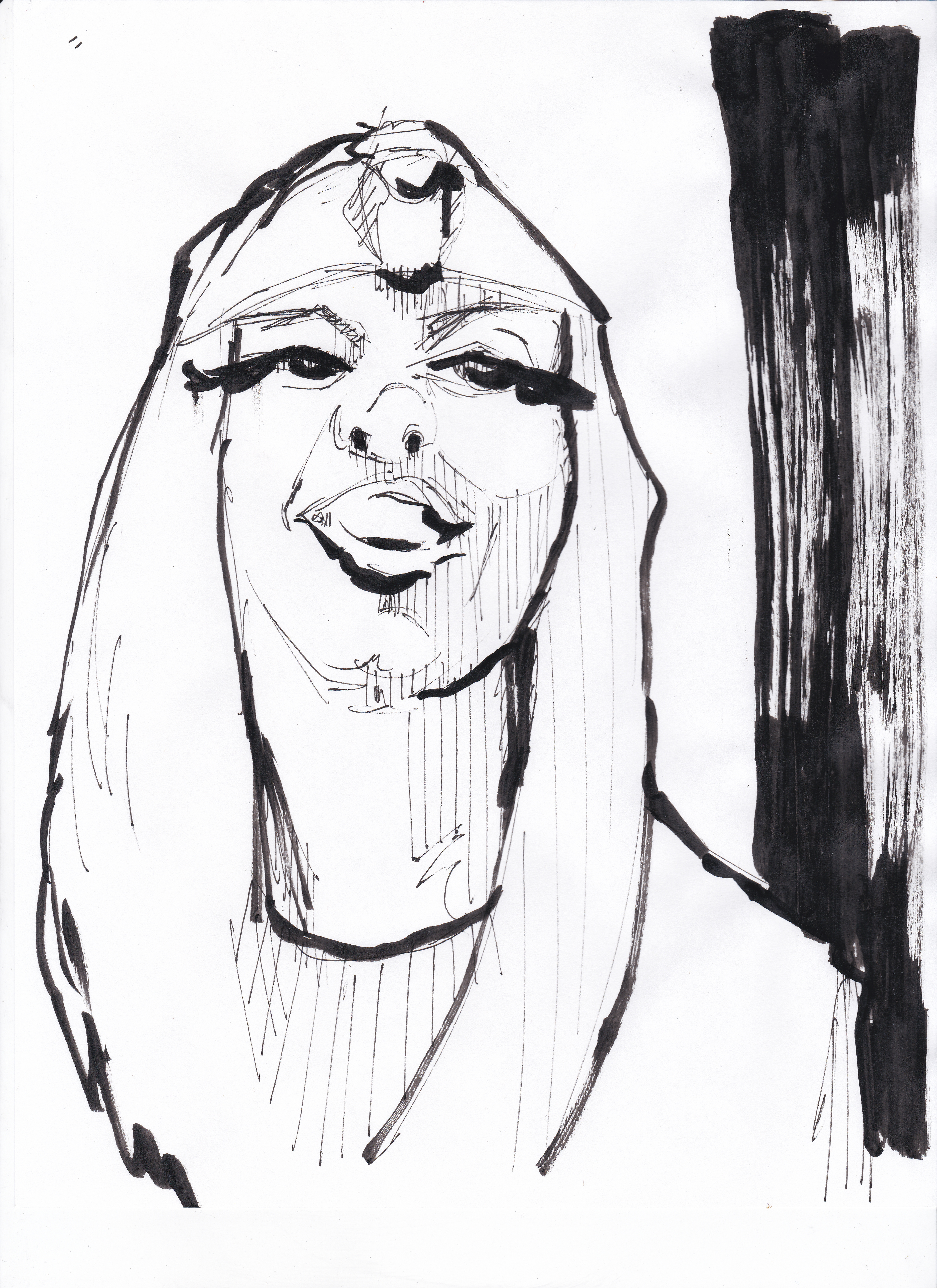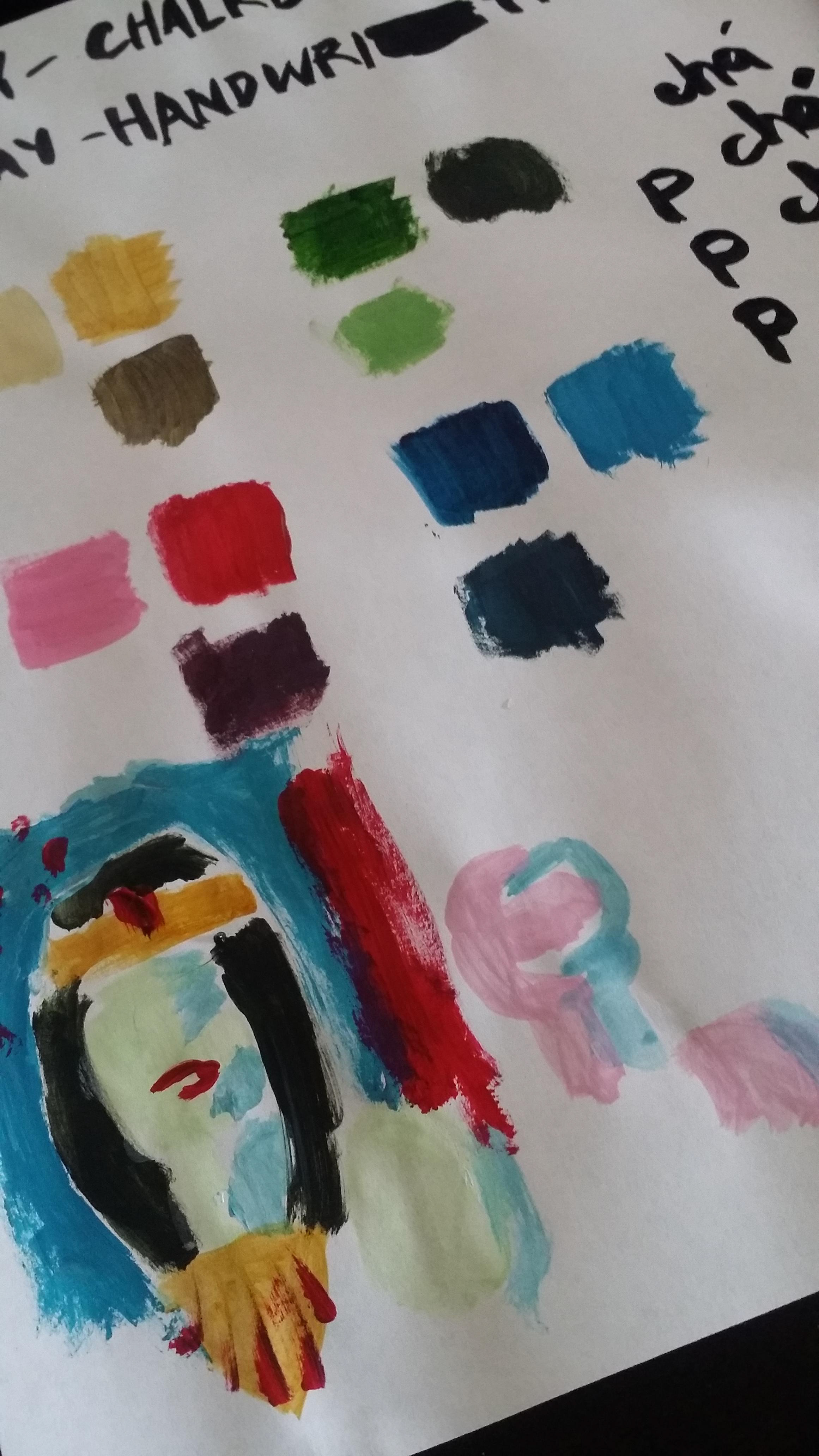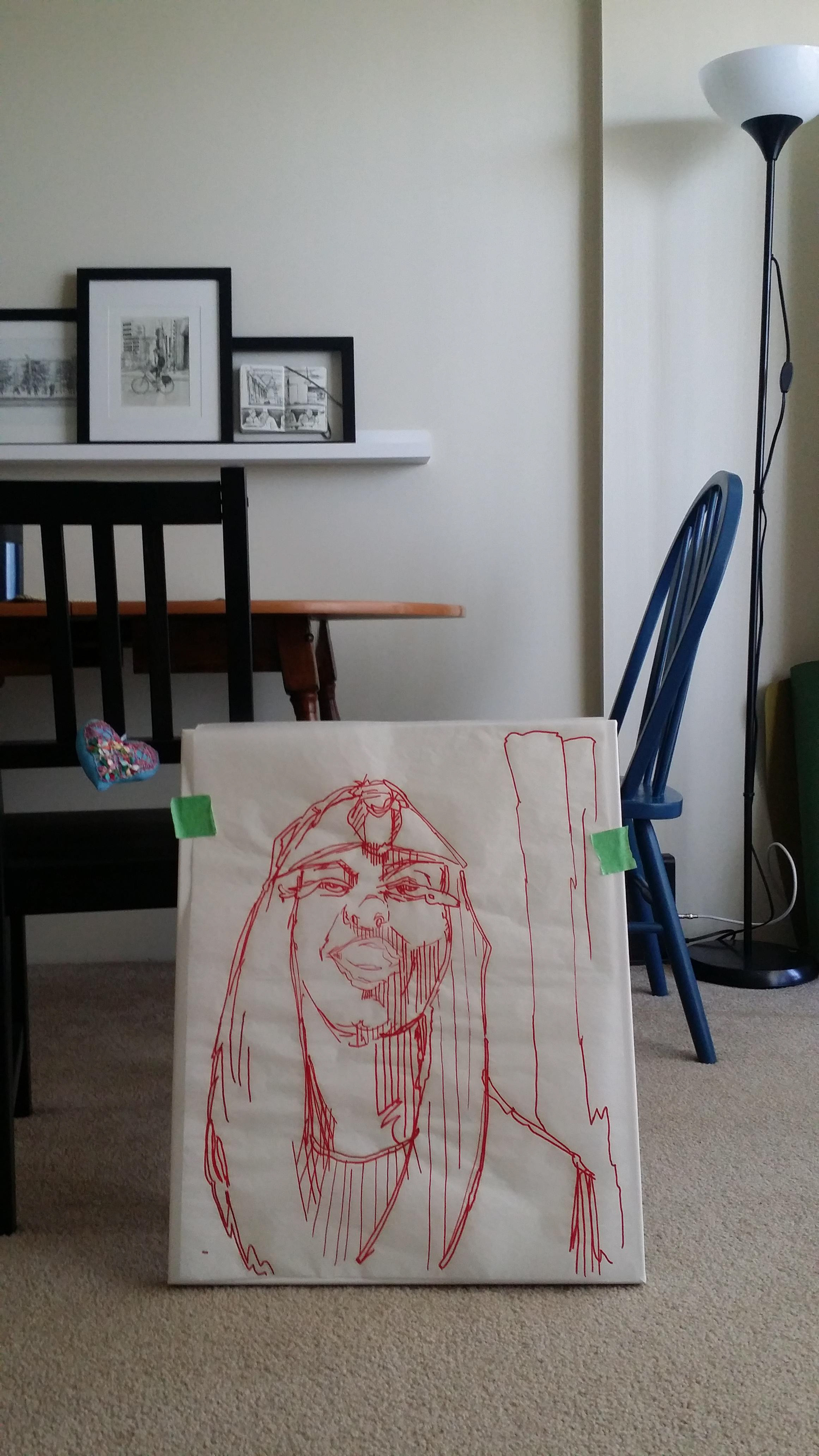 I transferred the lines to the canvas and I was planning to work with just solid colours, but something happened and I started to go for a more realistic approach. In a certain moment I just feel the need to add gold leaves and soft pastel marks. So here is where I got:


I'm totally satisfied about this style and I'll make a series using this technique, for sure!

People's Portrait Prize Exhibition runs from March 12 to March 24, from 8am to 8pm at cSPACE. Last year the exhibition was huge and very beautiful! I showed the self portrait that is my logo now. (Yes, this purple girl with the yellow background that is my trademark). If you are in Calgary don't miss the show! I'll post more pictures when the doors are open. 
Typography Exercise - ACAD

Last week our exercise consisted of going around the school and search for interesting typos. We could copy them in any way we wanted and as many we wanted. I started just copying it freely but soon I started to try a composition like a poster. I don't love the result but for sure it was a cool exercise!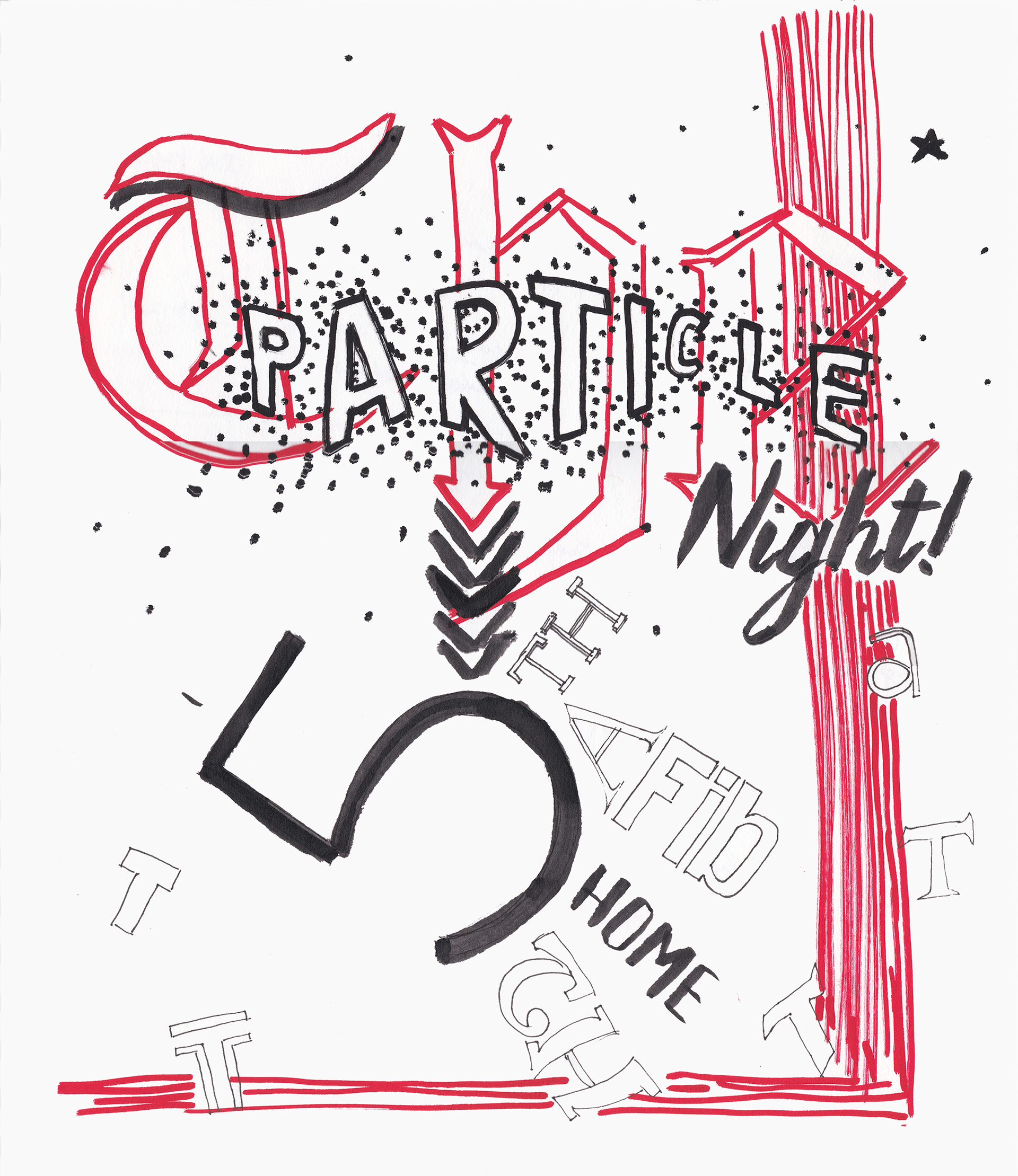 Adding products to my Etsy Store
I finally added the Brazilian Prints to my 
Etsy Store
. Slowly I'm preparing more works to add there, please keep in touch for updates.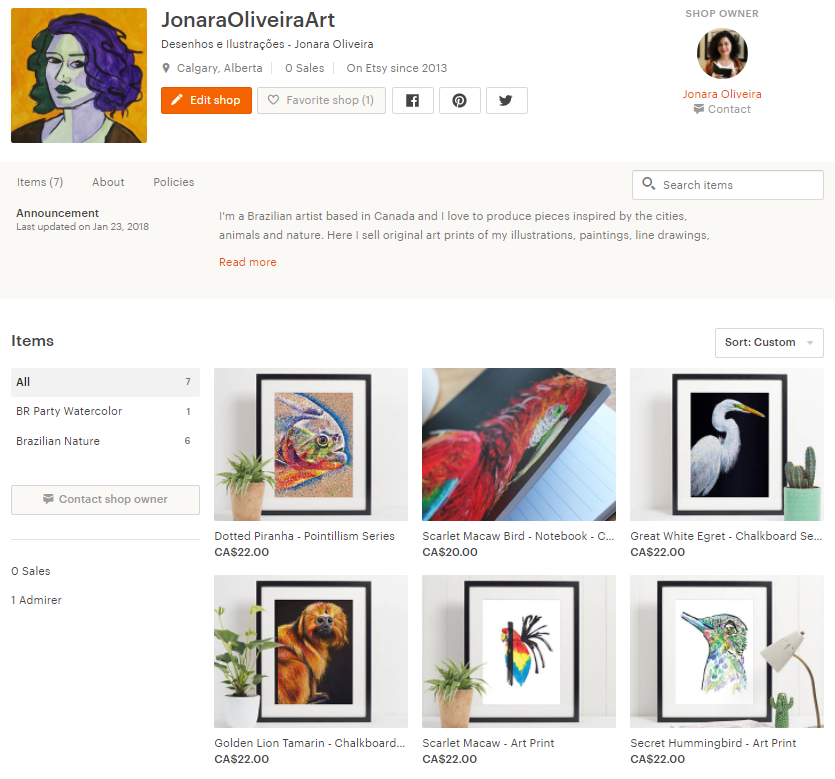 Pinterest

Following my friend Olympia's recommendation, I reorganized my Pinterest and add my pictures to it. I usually never compare my drawings to the other people but it's actually a great exercise to put your work in a board with similar works. I remember I used to do this a lot in the art school for the critiques, and when you see your work there, your perception changes! I see more clearly what I want to improve in therms of composition, colors or use of my materials. Great exercise and helped me immensely to develop my last work. Totally recommend!
The importance of organizing your files

After two years producing thousands of sketches and drawings, my digital files finally got out of control. I have an unbelievable amount of pictures and scanned images of my works. Since I'm aiming higher flights, I decided to create a system to organize my folders and create a standard nomenclature for my files from now on. It's a great feeling! Now I'm able to backup every week and it will be easier to post in the different social media. If you are an artist and you are keeping your files everywhere just stop and create a system before it's too late! Seriously, you won't regret!